Nestled deep in the forest of Idaho, several fire towers are being transformed into unique stays where guests can immerse themselves in nature. MoonPass Lookouts is the brainchild of Kirstie Wolfe, who is known among the Airbnb community for her collection of eclectic lodging options. Now, she's expanding her reach and offering supporters a chance to be among the first to book their stay at her latest project.
This elevated lodging adventure provides an unparalleled opportunity to connect with nature. The 30-foot towers sit on 55 acres of land, providing solace and privacy for anyone looking to escape the stresses of everyday life. The custom-built fire lookout towers have smart glass roofs that provide an incredible view of the stars. And during the day, the glass can turn opaque to block UV rays and keep interior temperatures at a comfortable level. For warmth, a wood-burning stove keeps things cozy as you stargaze.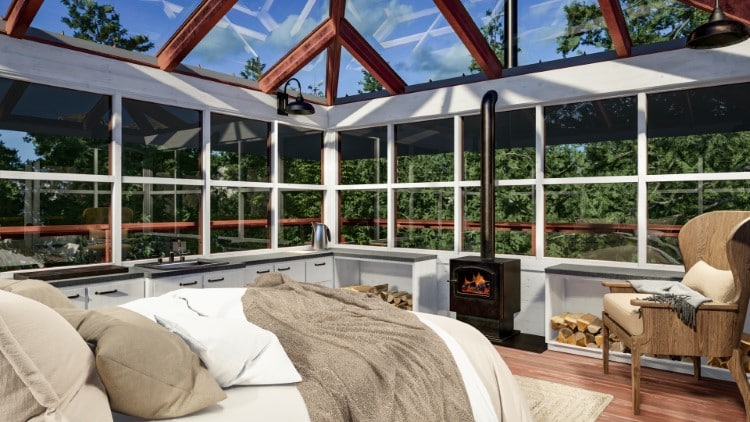 Each cabin is fully equipped with a kitchen, a full-size bed, and a bathroom. There's even a luxurious sauna situated at ground level next to the towers. Surrounded by scenic trails and located in close proximity to a pond, there are plenty of activities for outdoor lovers.
Open 365 days a year, MoonPass Lookouts provides a Snowcat service for winter access. So whether you want to soar above the snowy trees or prefer your vacation in the spring, there are no restrictions.
Over on Indiegogo, MoonPass Lookouts is currently taking early bookings. Reduced prices are available, and those booking longer stays will be given priority when it comes time to select dates. With no expiration date on the booking and the ability to transfer the reservation to Wolfe's other unique Idaho properties, guests are given a guarantee that they will have a memorable vacation.
MoonPass Lookouts is wrapping up its booking campaign on July 14, 2023, and prices go up with each passing day, so if you are interested, be sure to make your pledge now.
MoonPass Lookouts is a unique vacation stay in the forest of Idaho.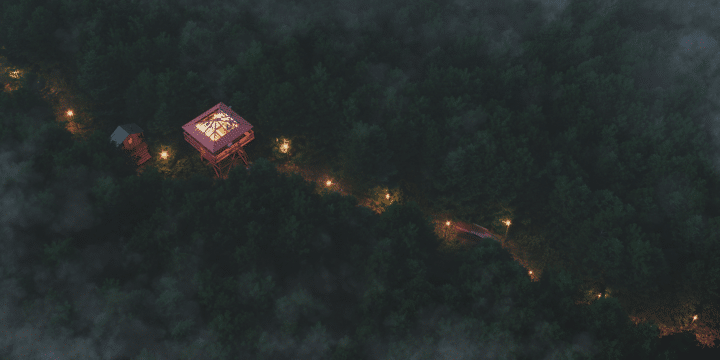 Five custom fire lookout towers have been transformed into lodging experiences.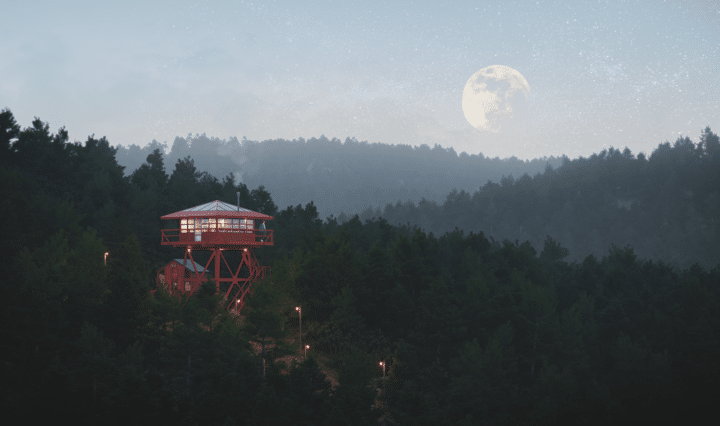 The smart glass roof allows guests to stargaze without light pollution.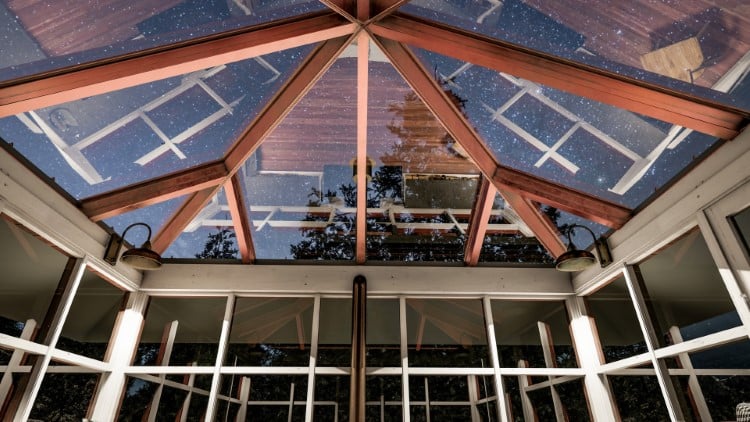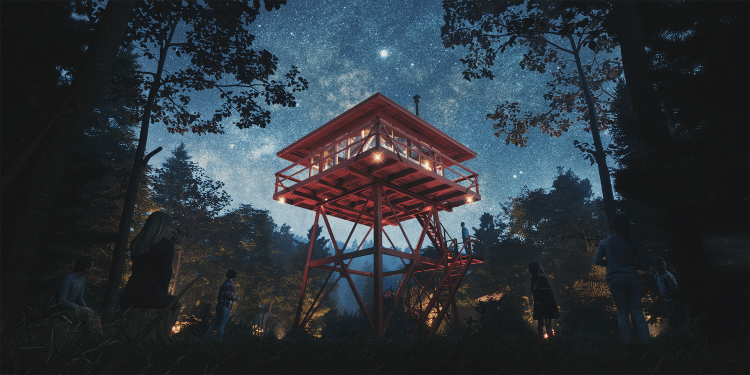 And the interior is fitted with all the necessary comforts.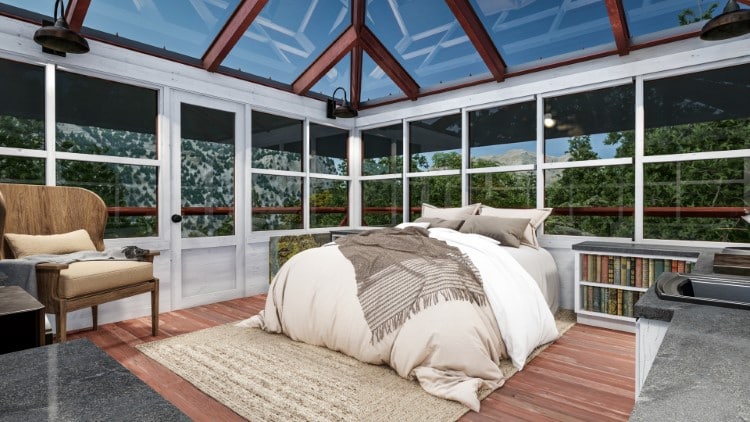 There's even a sauna located next to each tower.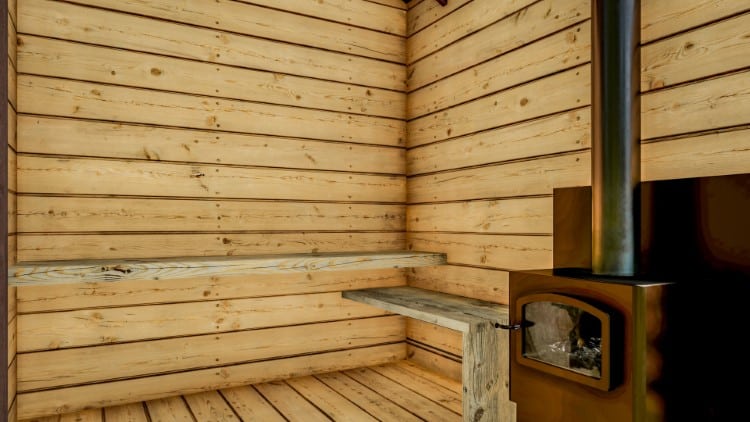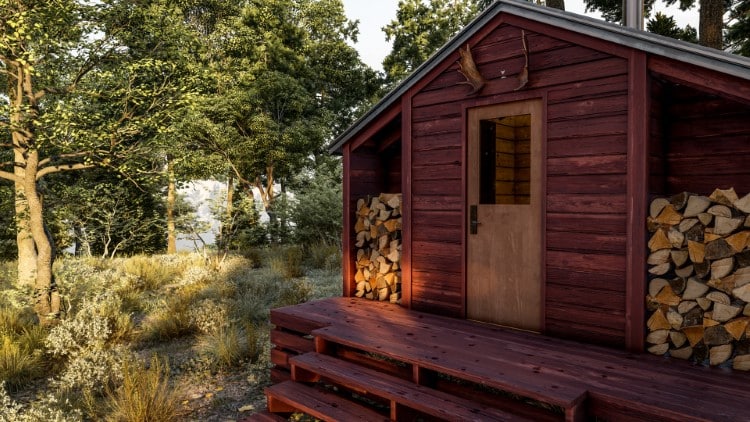 Through Indiegogo, guests can reserve advance bookings for a discounted rate.
MoonPass Lookouts: Indiegogo
My Modern Met granted permission to feature photos by MoonPass Lookouts.
Related Articles

:

OutpostX Offers a Stunning Glamping Oasis in the Utah Desert

"Treehotel" Cabins Offer One-Of-A-Kind Lodging in a Bird's Nest and UFO

'Jungle Bubbles' Let Guests Sleep Amongst Free Roaming Elephants in Thailand

You Can Stay Overnight in This Bird Nest Villa Built Above the African Wilderness