We are deeply saddened to hear about the passing of fashion photography legend Rodney Smith. He passed away in his sleep on December 5th at the age of 68. He may be gone but he won't easily be forgotten. We remember Smith for his wonderfully inspiring life's work. We've written about the influential creative several times over the years, always finding ourselves transfixed by his timeless sense of beauty. Smith had a gift for capturing elegant moments that resonate with people from all walks of life. His work has undeniably left an impression on the world of photography, inspiring several generations of budding creatives.
Over the years, we were lucky enough to make contact with Smith and celebrate his visionary work. We even had the privilege of interviewing the late great, in which he generously offered his firsthand wisdom, gained through an illustrious, 45-year-long career. And, remarkably, his accomplished portfolio is made entirely of film. Smith never transitioned into digital. He held onto the art of analog film for the entirety of his career—something truly worth noting and applauding.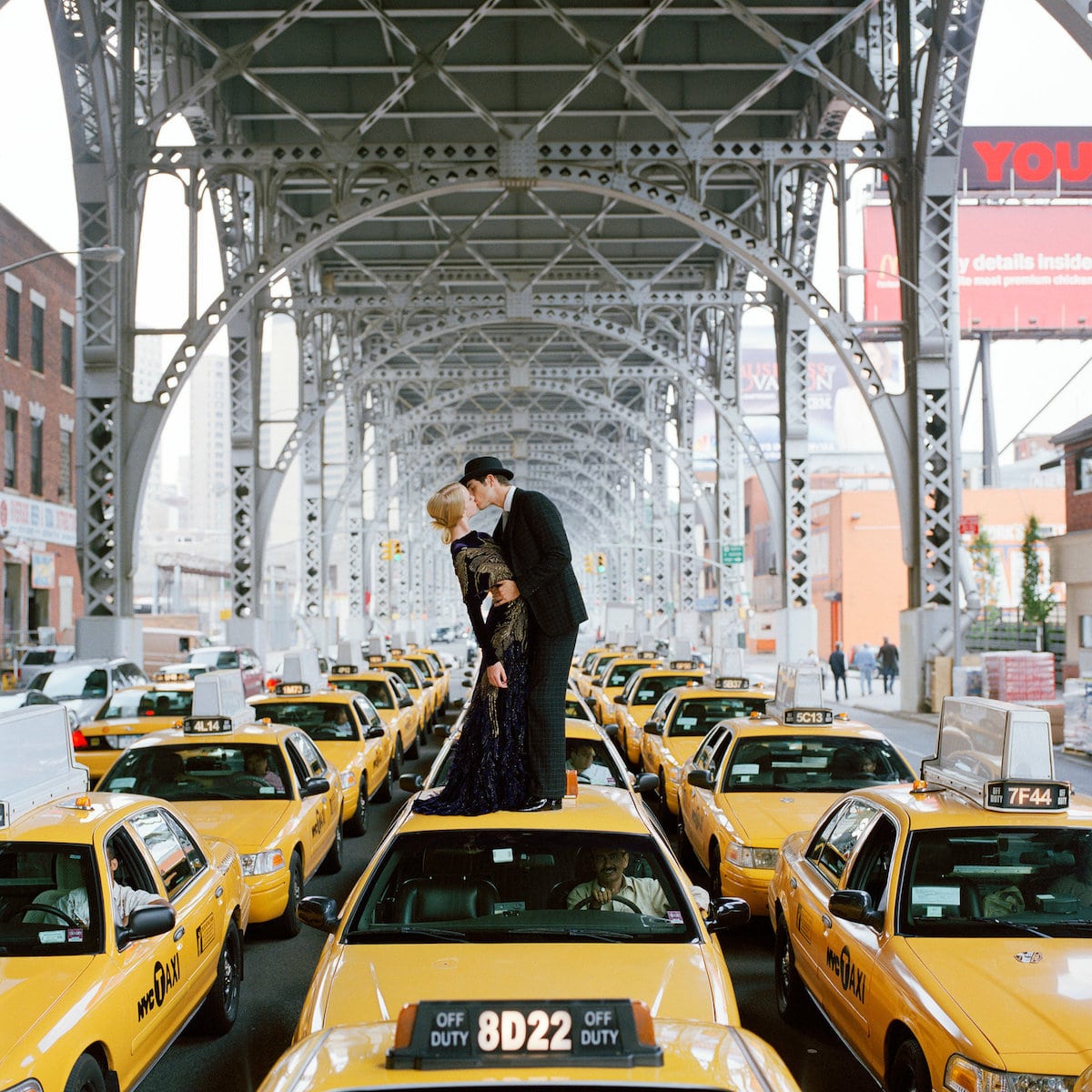 On a personal note, I've had the distinct pleasure of meeting Mr. Smith this year, at his most recent book launch in New York. Just to be in the same room with him was a unique honor. His presence was greatly appreciated by all who showed up, and he was equally humbled by everyone's attendance.
During the Q&A portion of the evening, he was poised yet down-to-earth, welcoming, extremely generous with his answers, and above all else: refreshingly honest. His love for photography was evident and he was entirely unapologetic about his loyalty to working exclusively with film. As someone who greatly admired his work before, I found new respect for the man. His passion was infectious and inspiring.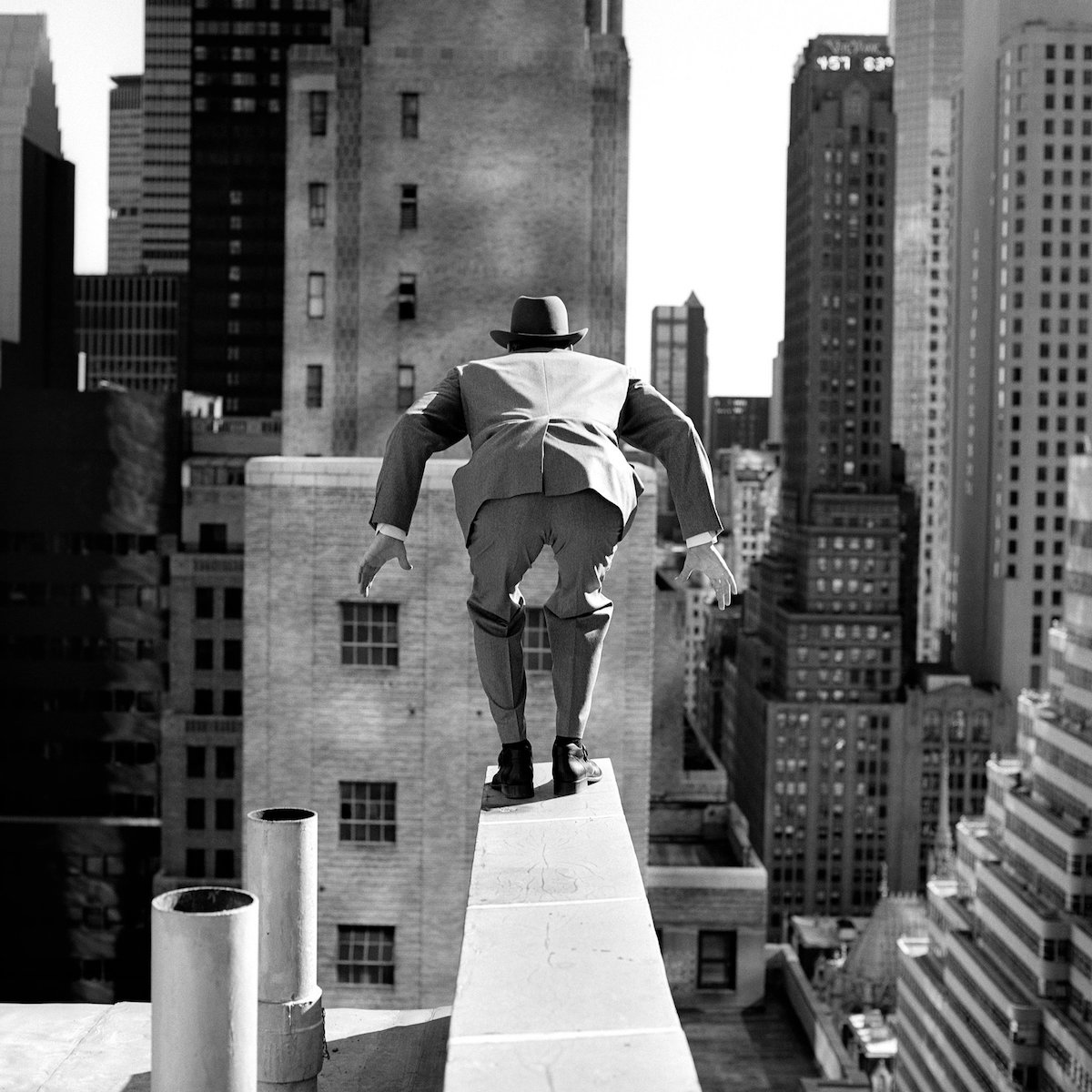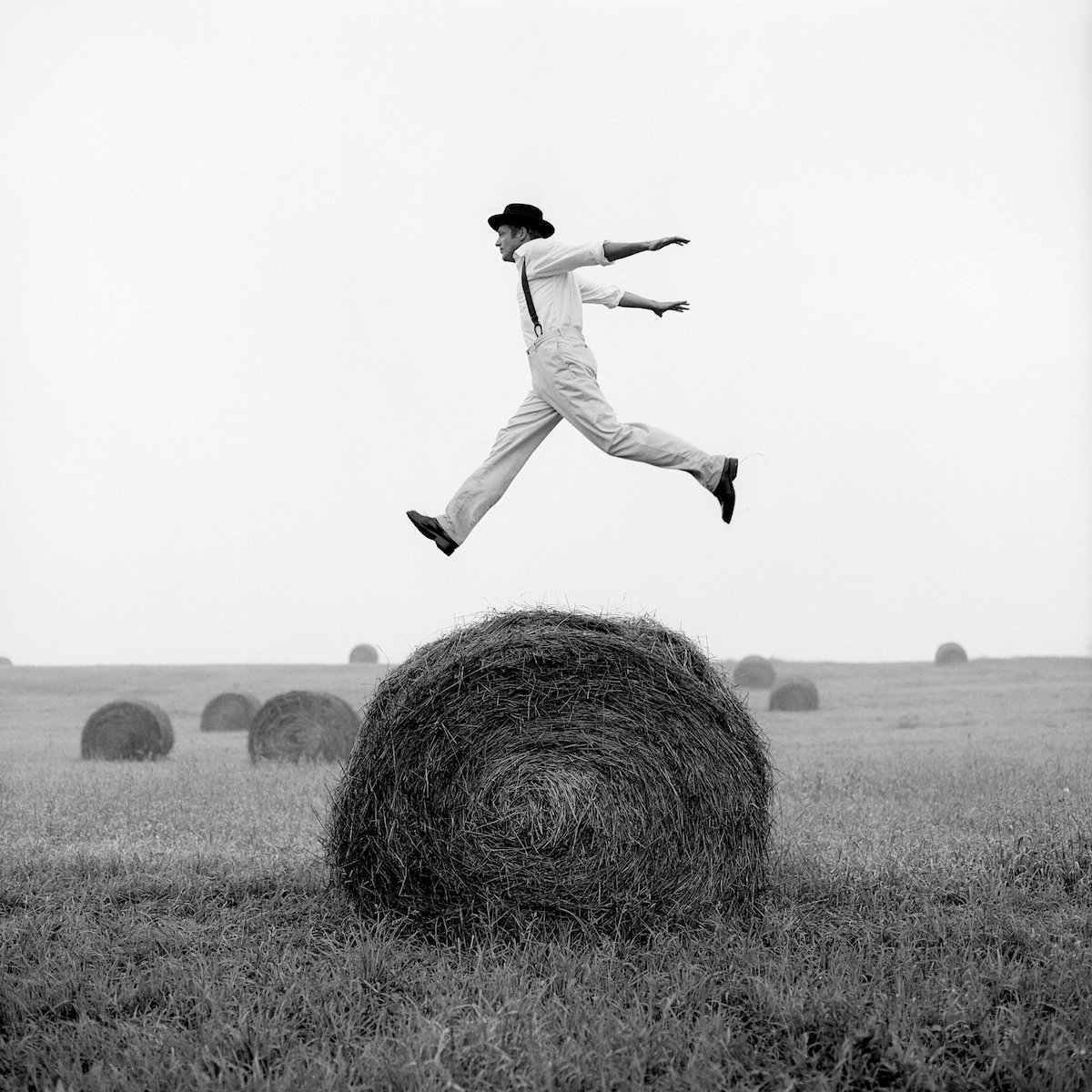 Rodney Smith's body of work speaks for itself. It sets him apart. And yet, the iconic photographer leaves us all with words of encouragement:
"I kind of represent a world that is possible if people act at their best. It's a world that's slightly beyond reach, beyond everyday experience, but it's definitely not impossible."