Located in the heart of Ghent, Belgium, a new hotel has transformed a historic post office into luxury accommodations. 1898 The Post, part of the Zannier hotel group, is a new 38-room hotel that pays homage to the building's past, while giving off a warm, modern vibe.
The Post Office was designed with neo-Renaissance touches by architect Louis Cloquet in 1898. Located in the heart of Ghent, complete with a magnificent 177-foot (54-meter) clock tower, it's sandwiched between the Graslei and Grain Market. After opening its doors in 1909, the post office quickly became a hub of activity, remaining in operation until 2001. Now transformed, visitors from around the world can sleep and dine in the midst of history.
1898 The Post pays homage to its history throughout, with rooms named The Stamp, The Letter, and The Postcard. There's even a room that gives a nod to the horse-drawn carriages that once delivered the post, aptly known as The Carriage. But perhaps the hotel's most unique feature may be a night in the clock tower, which is now an octagonal duplex with 360-degree views of the city. Each space exudes warmth and personality, outfitted with detailed touches and 20th-century furniture to make you feel as though you've stepped into historic Belgium.
At the same time, the hotel offers all the services and technology that one desires, with Wi-Fi, flat screen televisions, and an integrated sound system. You can dine in The Kitchen, an opening kitchen experience that aims to serve home cooking in a relaxed atmosphere. Or, you can grab a cocktail at The Cobbler—the ambiance meant to reflect an old world mentality.
Using an in-house designer and focusing on natural colors and authentic objects, Zannier Hotels has created a space that marries the past and the present, breathing new life into the historic building. In fact, their goal is to "create total comfort surrounded by elegance and discretion while maintaining the purity of the space. Absorb the moment and glorify the place."
1898 The Post is a 38-room boutique hotel in Ghent, Belgium that pays homage to the building's past as a post office.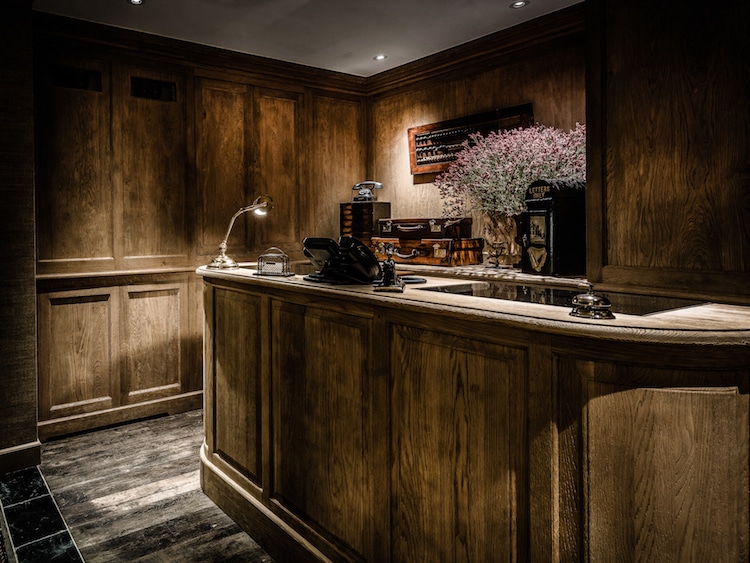 With rooms names like The Letter, The Stamp, and The Envelope, the new entry to the Zannier Hotel group brings touches of history to every aspect of the space.

20th-century furniture and attention to detail give the interior a warm, inviting feel.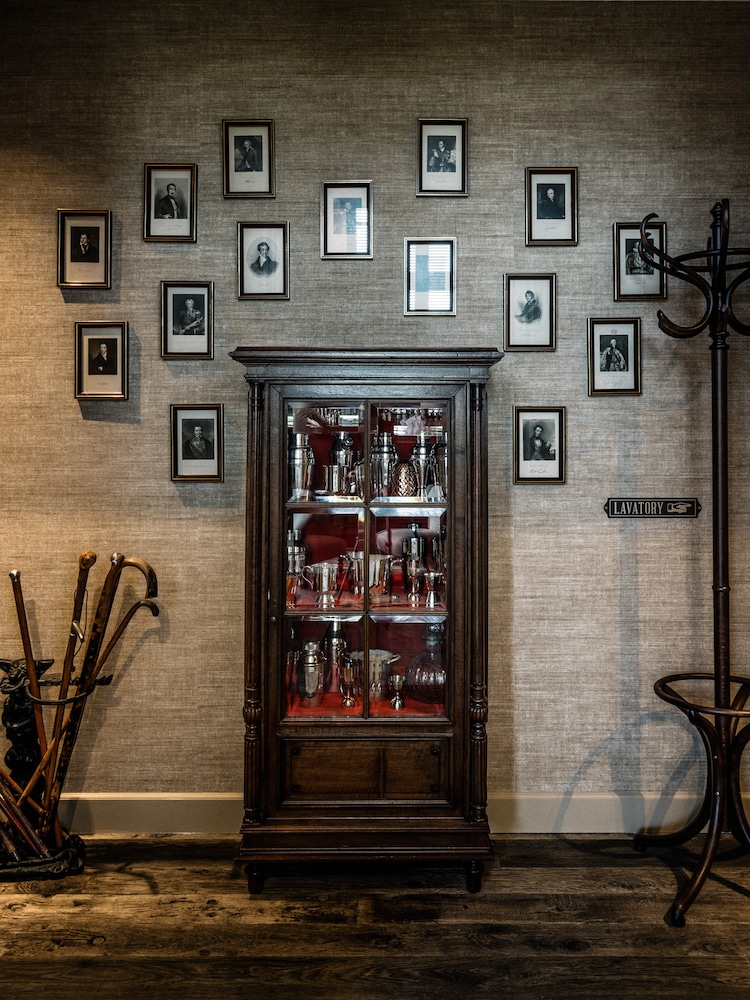 Guests are invited to sip a cocktail at The Chamber bar or grab a bite to eat in The Kitchen.

1898 The Post: Website | Facebook | Instagram
My Modern Met granted permission to use images by 1898 The Post.
Related Articles

:

Cave Hotels Transform Ancient Dwellings into Luxurious Vacation Stays

One-Room Hotel Offers Sweeping Panoramic Views of Prague From a Tower

Parisian Hotel Revives the Roaring 20s with Snazzy Art Deco Interiors