Recently, many art-loving adults have realized the age-appropriate benefits of a simple childhood staple: the coloring book. On the tails of this trend, some artists have been inspired to take this interest even further, crafting creative and unique activity books for adults.
In this collection of engaging exercise books, you're bound to find a title that tickles your fancy. Fun field guides like How to Be a Wildflower aim to help you become one with nature, while 624 Things to Draw prompts you to channel your inner artist. Our favorite adult coloring books can transport you everywhere from an Enchanted Forest to Fantastic Cities, and an interactive pop-up book will even send you to space!
Whether you're looking for a way to unwind or a projects to keep you busy, each activity book will offer you a mindful escape from the hustle and bustle of adulthood.
How to be a Wildflower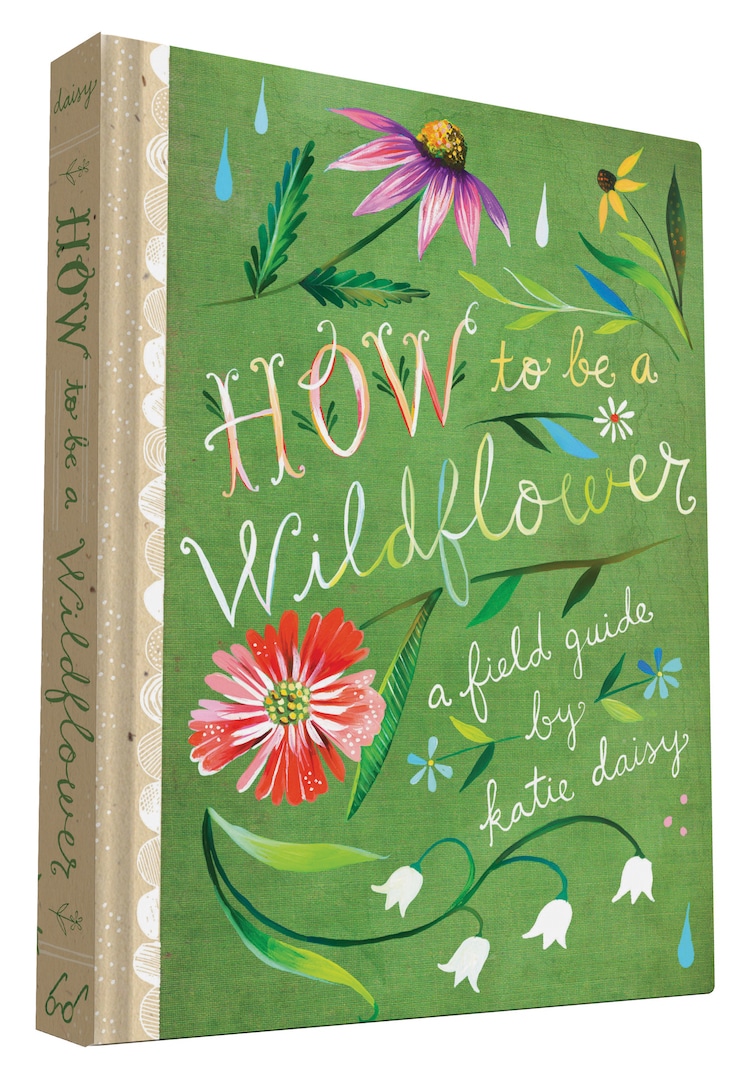 This Book is a Planetarium
Wreck This Journal
Color Your Own Van Gogh
Practice You
642 Things to Draw
I ❤ Art