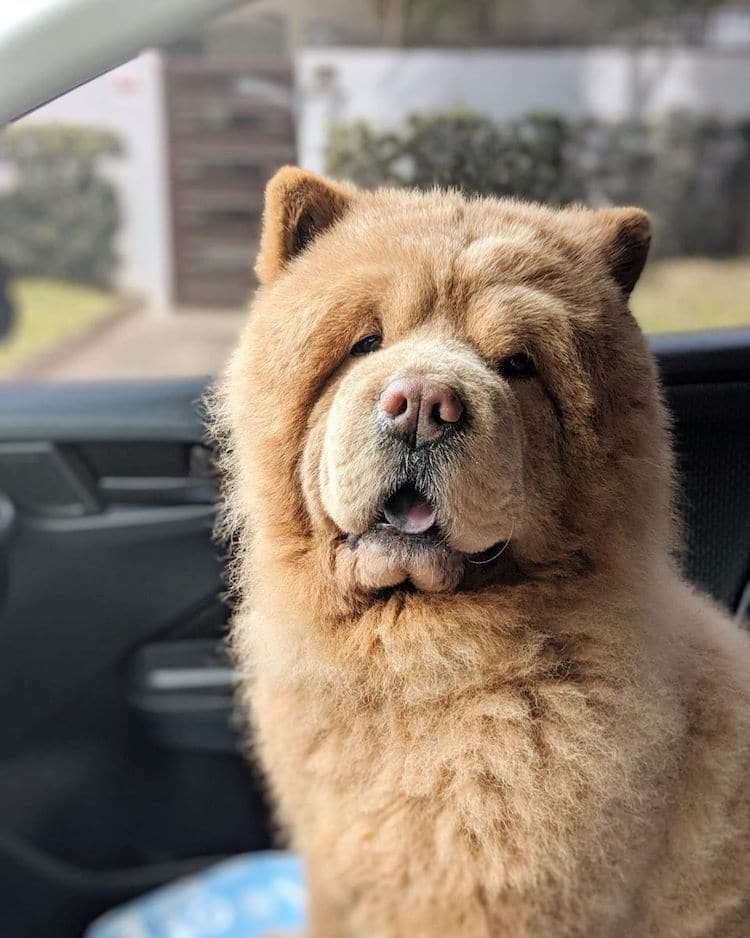 Take one look at this fluffy friend named Chowder and you'll think you're looking right at a teddy bear come to life. Though he may look like a stuffed animal that sits on your bed, Chowder is actually a six-year-old Chow Chow dog. The impossibly fluffy pup lives with his humans in Manila, Philippines and only cosplays as a bear thanks to the soft, rounded way in which his fur is trimmed.
Chowder has a large following on Instagram; his account is quickly approaching half a million followers. The adoring fans come to watch Chowder do even the most ordinary things—he's not one for tricks. But even when the "lazy" boy is begging for a treat, licking his nose, or sticking his head out of the car window, his cuteness makes these moments look extra adorable.
Chowder's internet presence will certainly make you smile, but his humans have a larger goal for why they share the pup's antics online. They are working to dispel the notion that Chow Chows can be mean or temperamental. Like all dog breeds, as long as they have proper socialization and are treated well by humans, they are sweet floofs you can't help but want to cuddle.
Chowder is a teddy bear dog that'll charm you with his impossibly fluffy coat.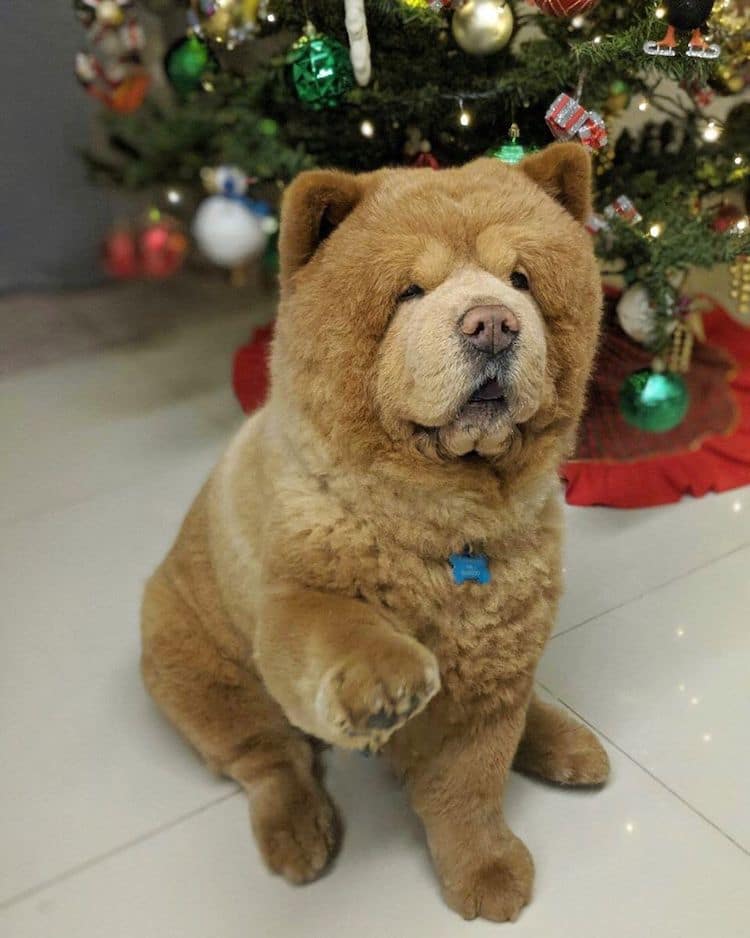 Technically a Chow Chow, this pup makes even the most ordinary things look extra adorable.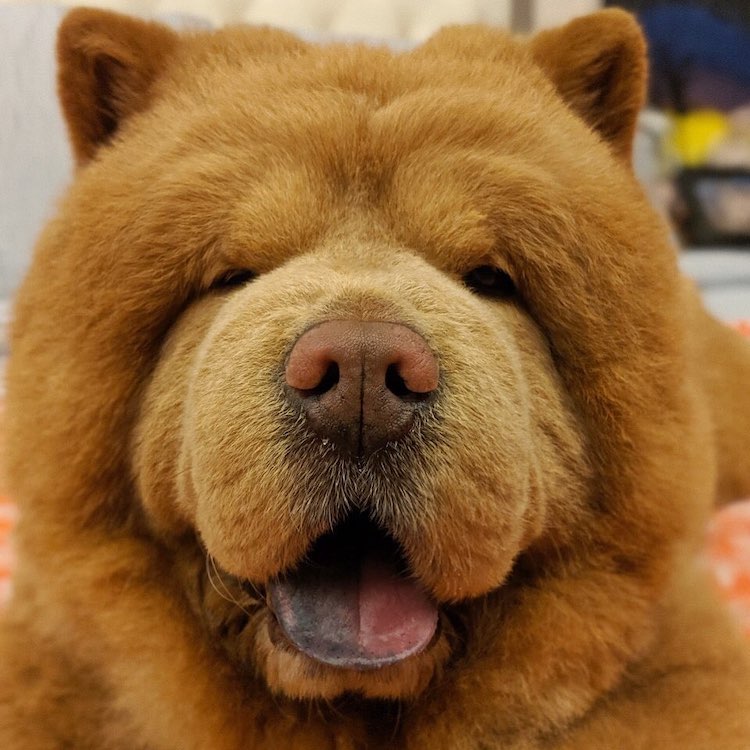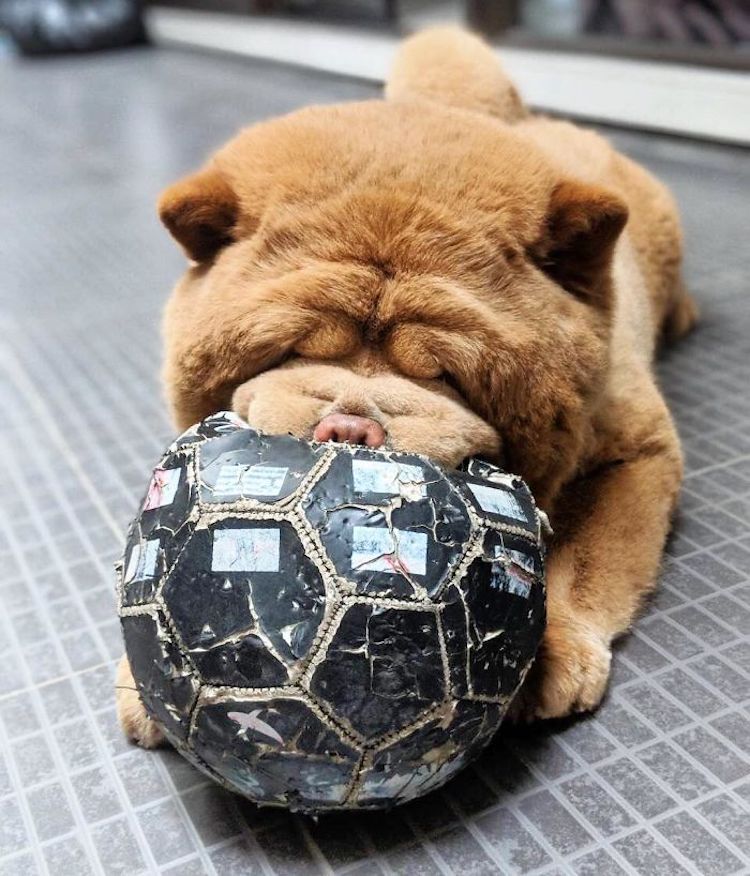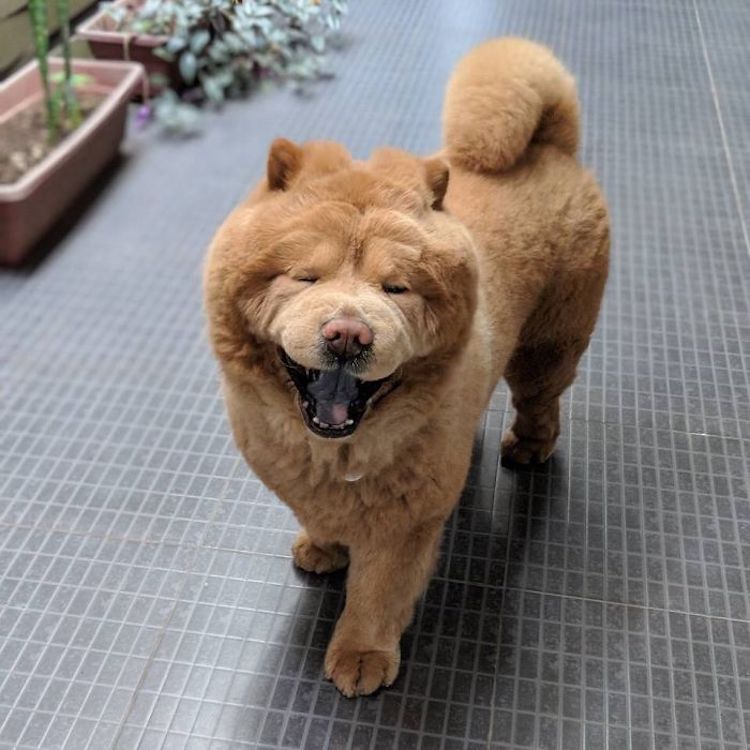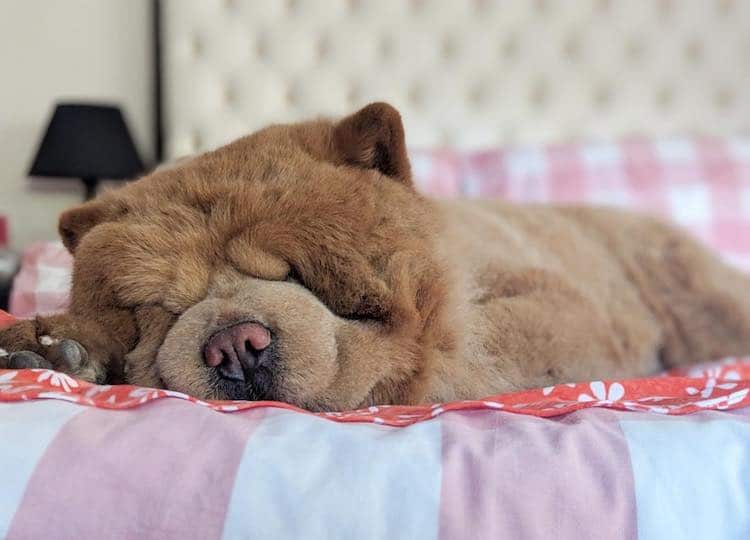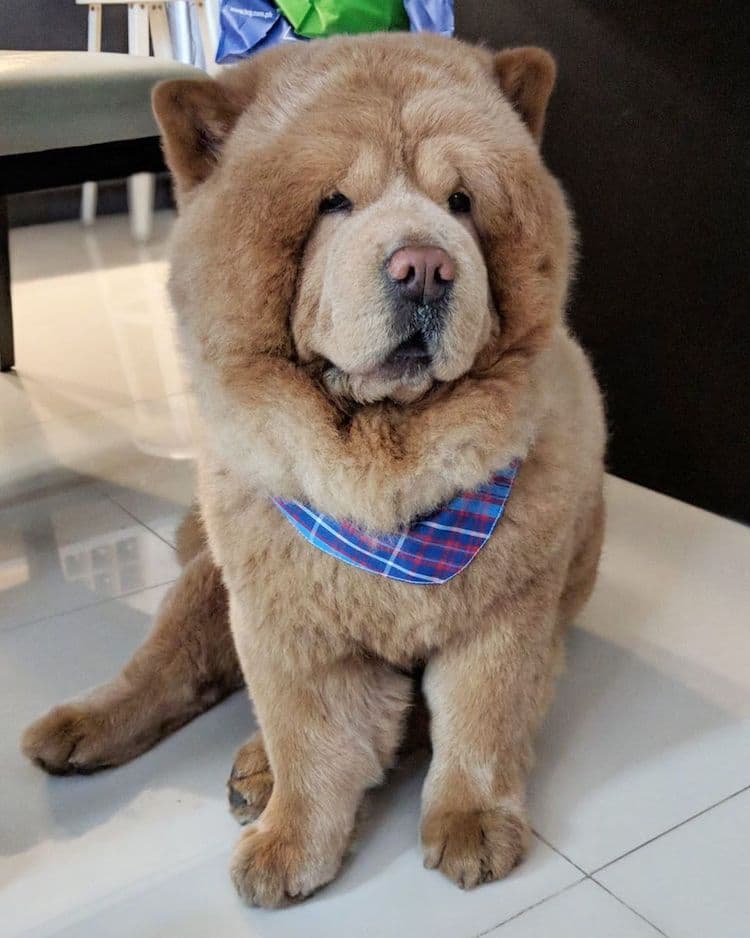 Chowder the Dog: Facebook | Instagram | YouTube
My Modern Met granted permission to feature photos by Chowder the Dog.
Related Articles:
Puppy Day Care in South Korea Snaps the Most Adorable Photos of Tiny Doggos Napping
This Adorable Dog Has the Most Concerned Looking Face All the Time
Adorable "Mickey Mouse Dog" Has Giant Fluffy Ears Like a Real-Life Cartoon