Whether you're a coloring book enthusiast or an illustrator, having a range of hues to work with is a must. Usually, this means slowly building up a set of markers, colored pencils, or paints—a goal that can take some time and money to complete. However, one New York-based brand has provided an alternative solution. The Colorpik Pen is a single tool capable of writing and drawing in 16 million colors.
The utensil functions a bit like a printer. The pen uses four refillable ink cartridges (cyan, magenta, yellow, and transparent) to quickly create the desired shade. However, this magic pen boasts even more impressive abilities. Artists can scan any color in their surroundings by pointing the Colorpik Pen at it and pressing "capture." The device will replicate it in seconds. There's even an option to save the shade in your color library to use again.
With this technology, artists can draw with a range of colors without having to go through the hassle of changing markers. Additionally, the pen comes with multiple different pen nibs including needlepoint, ballpoint, round tip, marker, fountain pen, and brush—allowing for even more creative possibilities. A basic kit comes with one Colorpik Smark Ink Pen (in the color of your choice), instructions, an ink refill set, charging cable, accessory kit, a color book of 199 colors to jumpstart your drawing, and four pen tips.
You can pre-order the Colorpik Pen on Kickstarter with a starting price of $159. Orders will ship around March 2024.
The Colorpik Pen can draw in 16 million colors.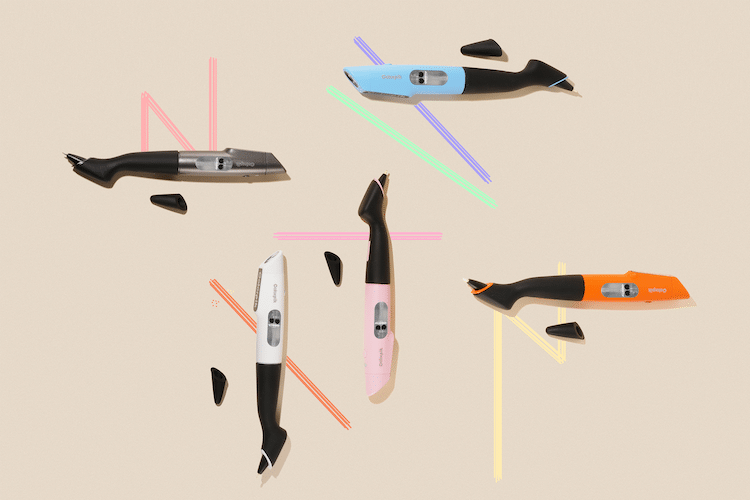 On the back of this innovative tool is a scanner that helps it copy colors from surroundings and objects.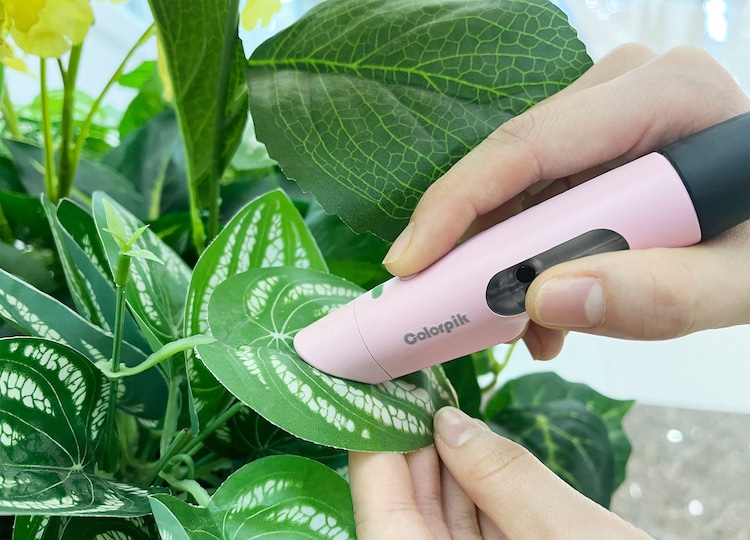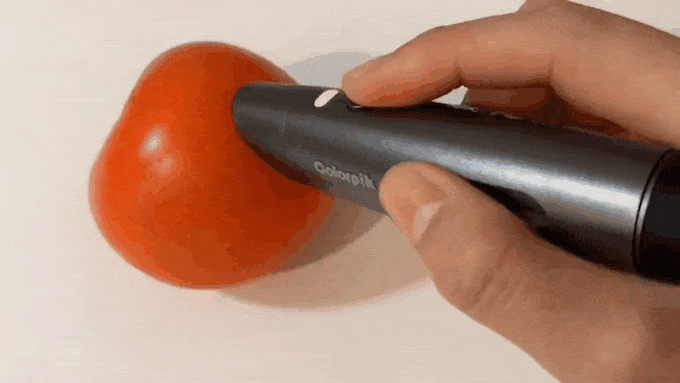 This smart pen eliminates the need to use dozens of different markers.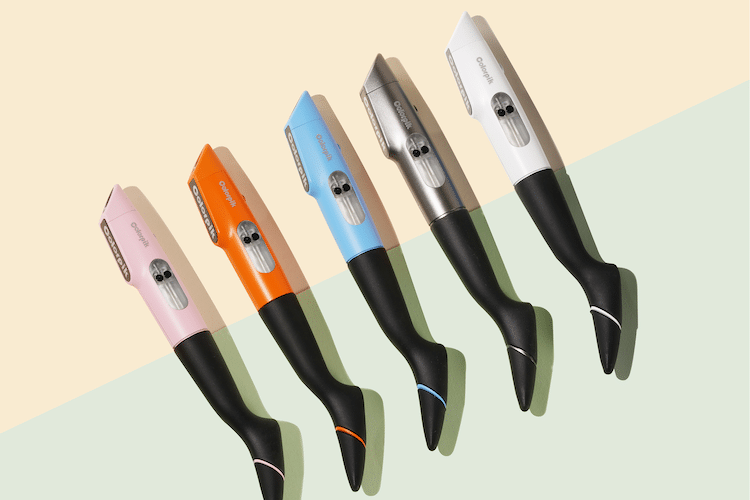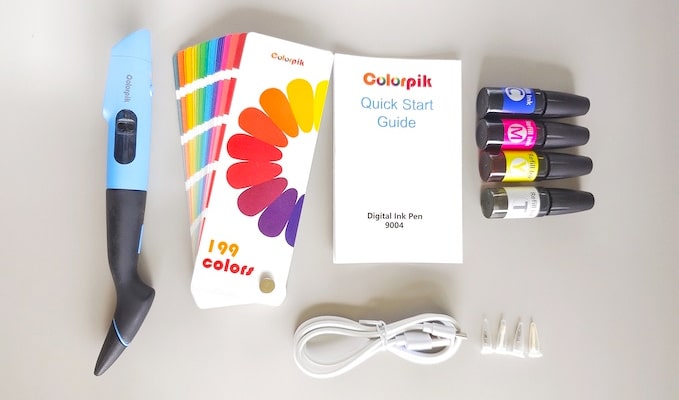 Instead, the Colorpik Pen can be an entire color library.
It has four refillable ink cartridges that mix to form different shades.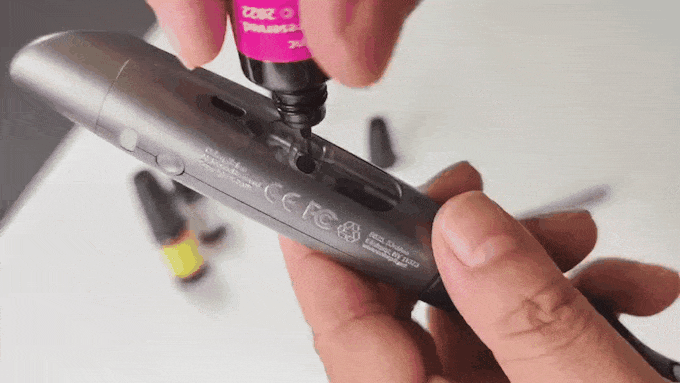 It even comes with different pen nibs like ballpoint and brush for more creative possibilities.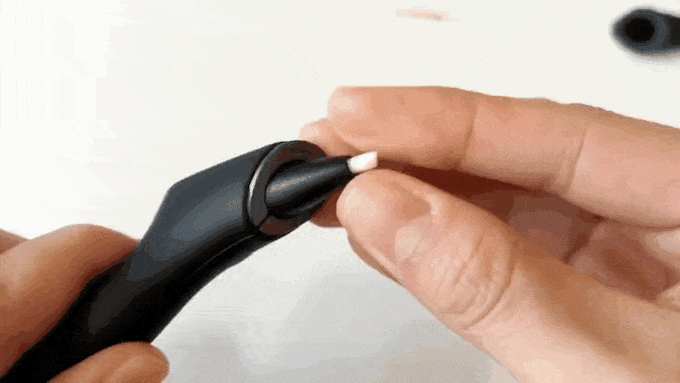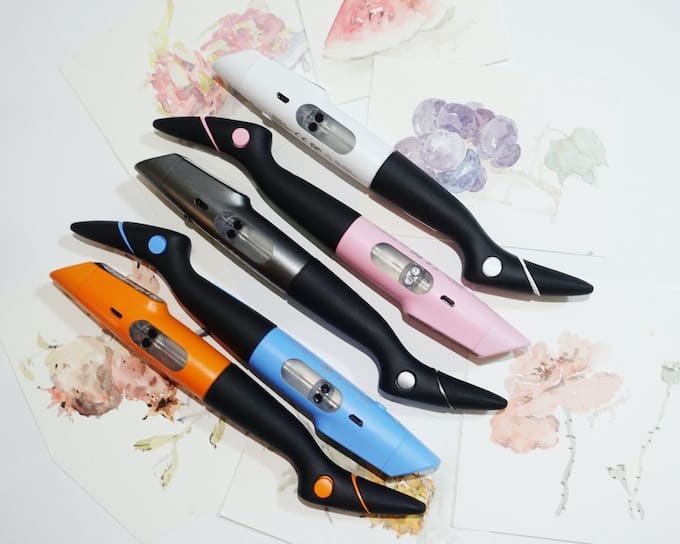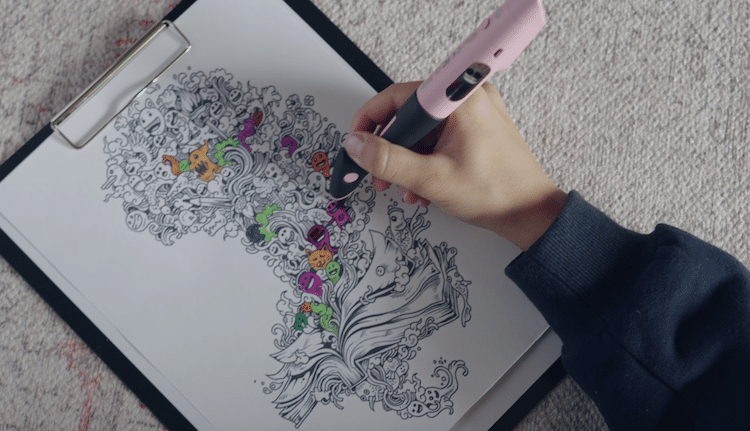 The pen is charged with a cable and can be synced with different apps.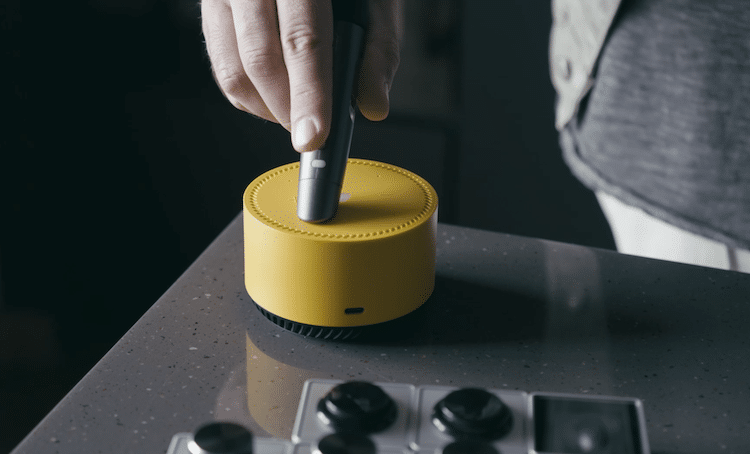 Watch this video to learn more about the Colorpik Pen:
Colorpik Pen: Website | YouTube | Kickstarter
All images via Colorpik.
Related Articles:
24 Creative Art Supplies for Kids of All Ages
14 Best Portable Art Supplies if You're an Artist On-the-Go
10+ Essential Art Supplies to Help You Start Drawing Your Own Comics