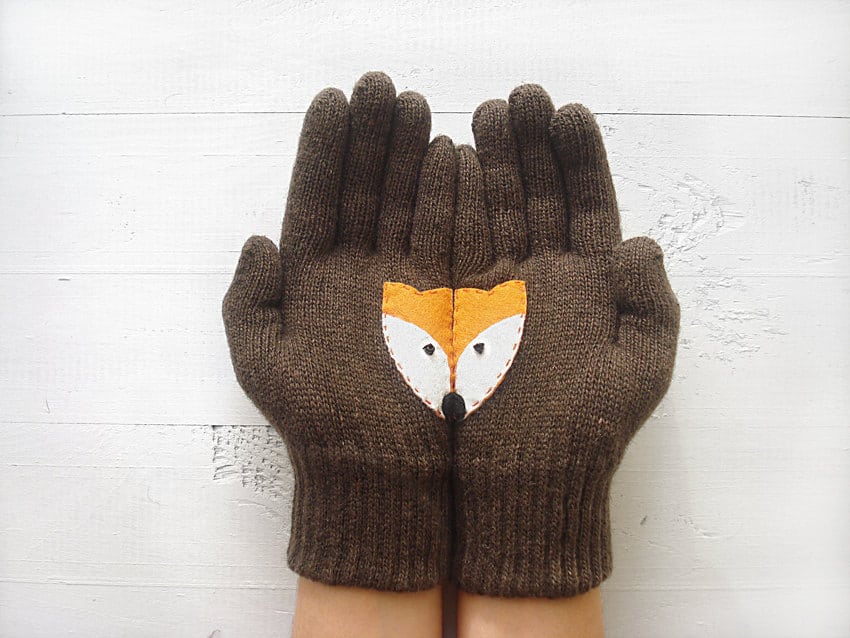 Istanbul-based Etsy shop Talking Gloves creates quirky knits with a picture-perfect twist. When placed side-by-side, the palms of each pair of cute gloves unexpectedly forms a single picture, putting a cozy and contemporary spin on the age-old diptych.
Each pair of crafty gloves features two stitched designs: one on the left glove, and one on the right. In some pairs, these images are two identical halves of a whole that create a single, symmetrical figure—like a fox's face or a sparkly heart. Other sets are composed of two dissimilar designs that produce silhouetted scenes, ranging from an out-of-this-world rocket ship to a cat eyeing a perched bird. Serkan and Öznur, the shop's owners, came up with the unique concept in order to add a little bit of personality to the craft, as they believe that "each design has something to say."
In addition to an eclectic array of adorable images, the clever collection of diptych-inspired knits also come in different styles, from phone-ready fingerless gloves to warm woolen mittens. They also are available in sets with matching beanies, berets, and scarves. All of Talking Gloves' products are crafted from a high quality wool blend and felt, assuring that they are as toasty warm as they are aesthetically unique.
Be sure to check out Talking Gloves and other delightful handpicked products on My Modern Met Selects.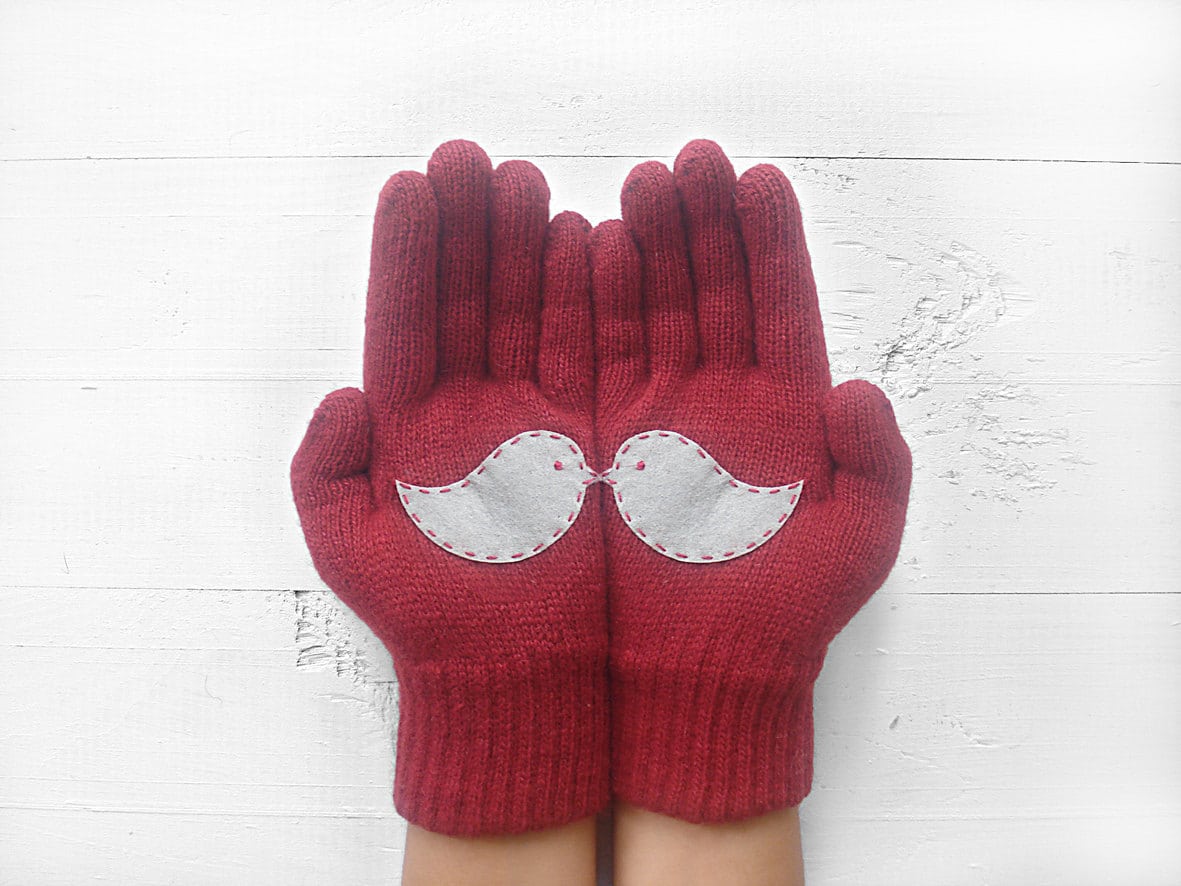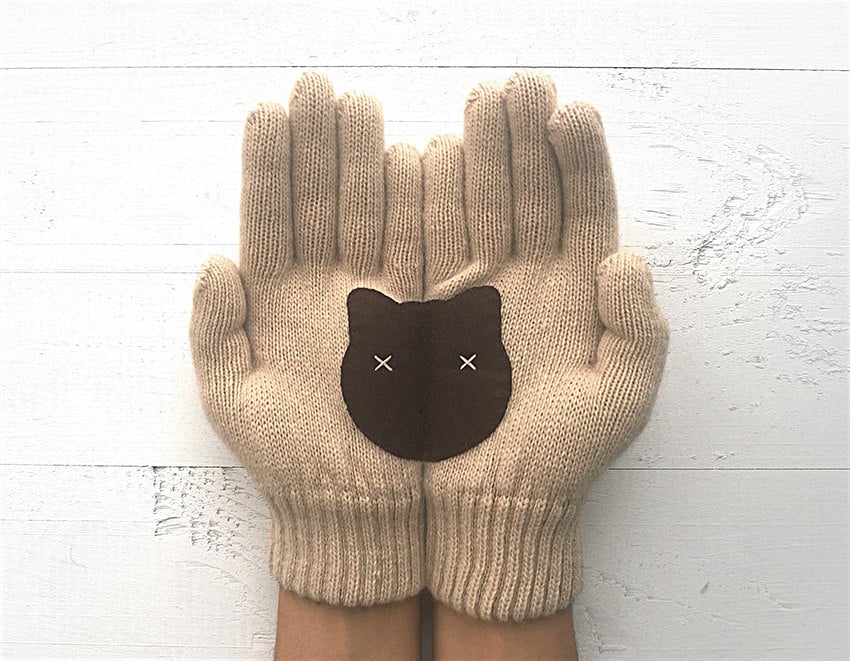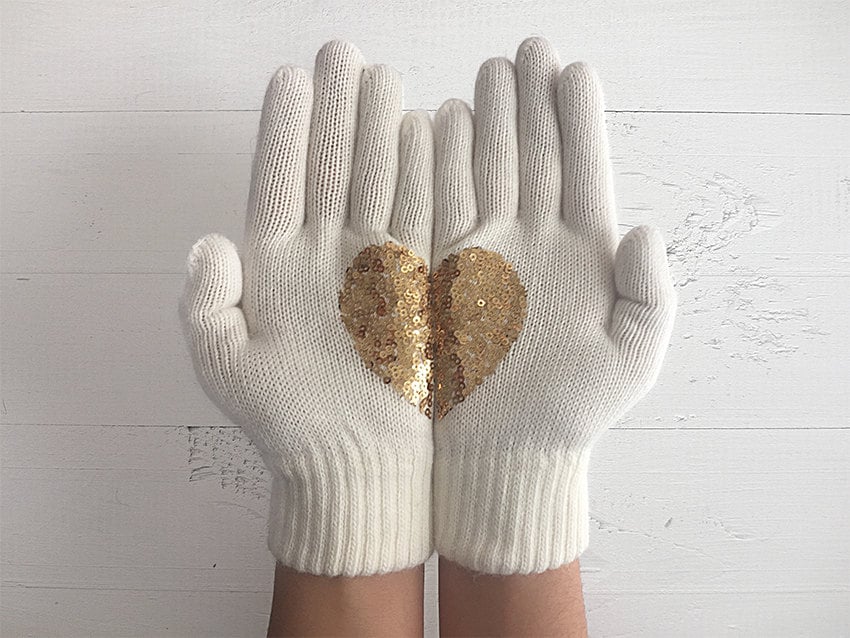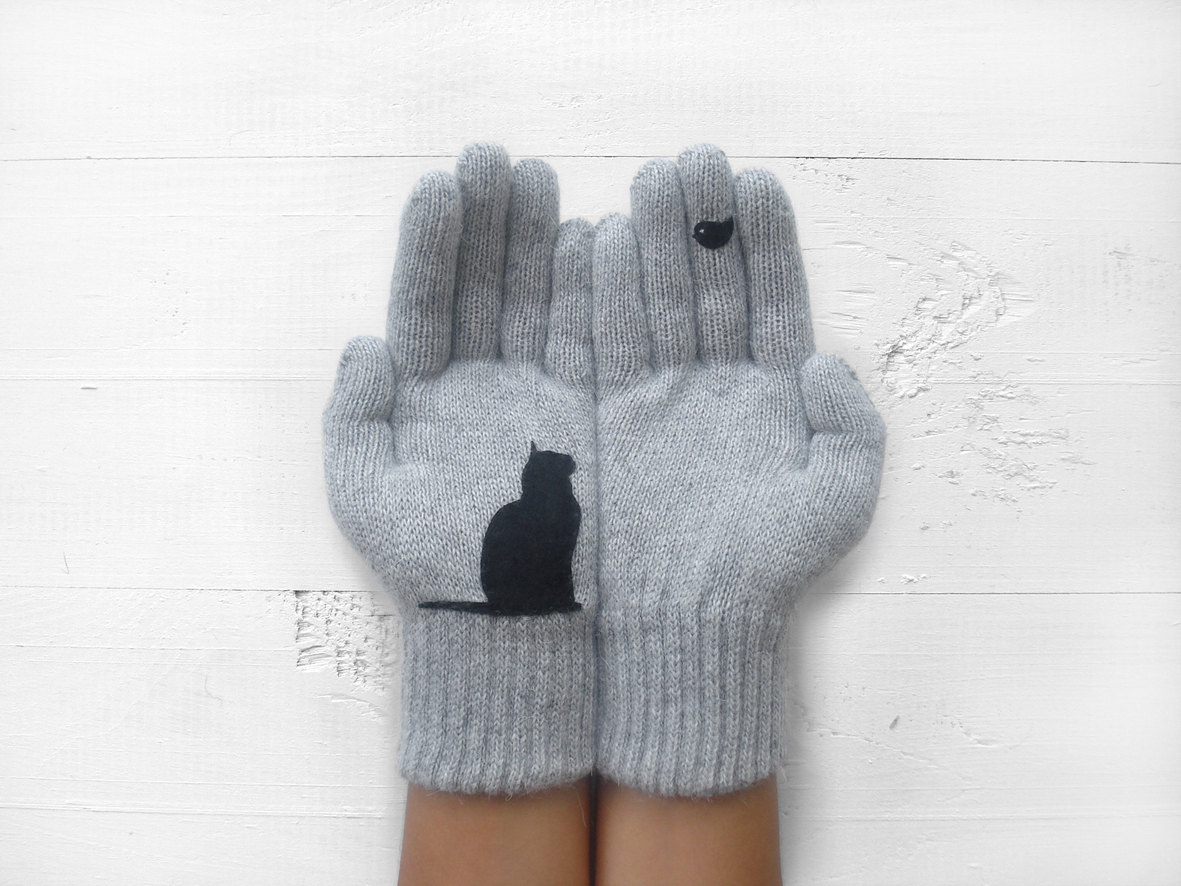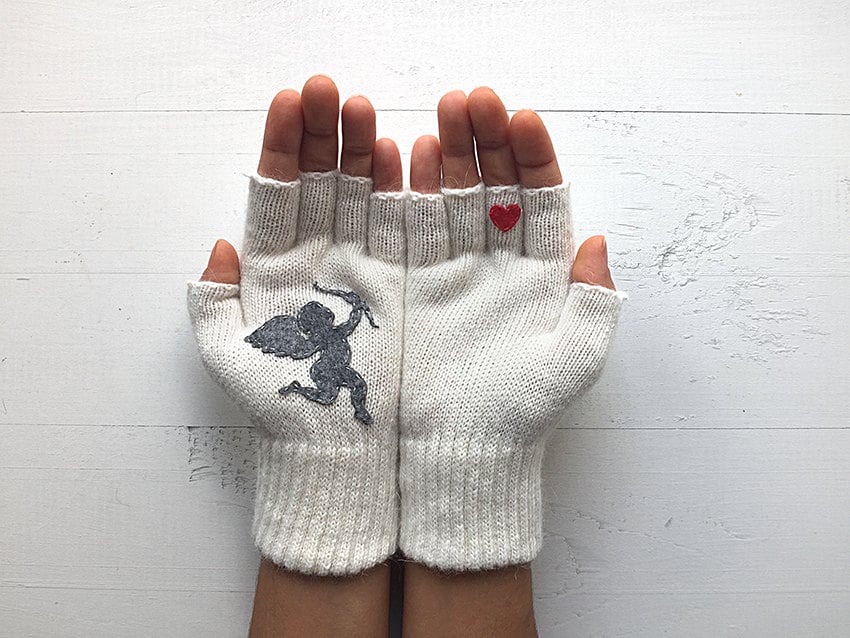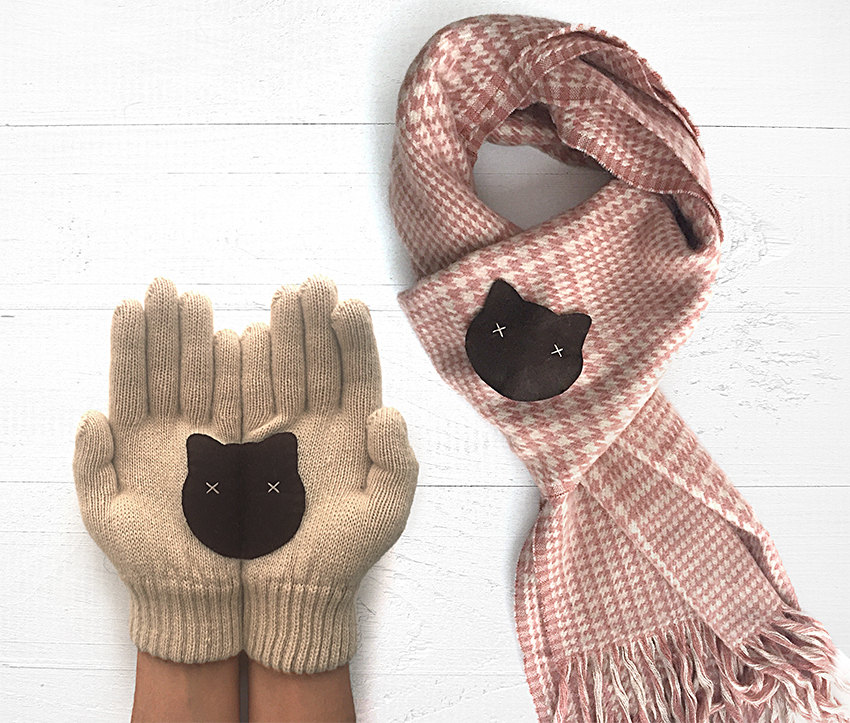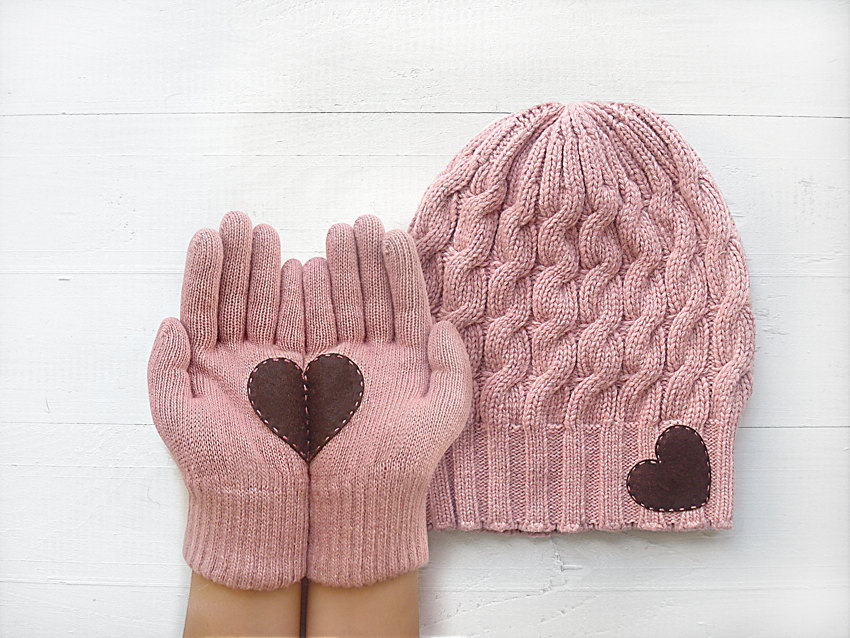 Talking Gloves: Etsy | Instagram
h/t: [My Modern Met Selects]
All images via Talking Gloves.