The ocean is full of beautiful fish whose brilliant colors and striking appearance is truly a sight to behold. Paying homage to the sea is the Don Fisher Shop, a Barcelona-based purveyor who imagines the underwater creatures as handmade quirky bags, backpacks, and clutches. Vibrant and playful, each of their offerings—known as Bonitos—features brilliant surface patterns with a zippered opening for belongings both large and small. The insides of these bags are equally as charming with linings that resemble fish bones.
Don Fisher Shop has designed its fish bags with as much visual variety as the sea itself. The Tigerfish, Clownfish, and Pufferfish are just a few of their designs, but it doesn't stop there. In addition to the Bonitos, their shop also features other types of water-loving creatures. One of their most notable items is a large whale bag that you can wear over your shoulder. While you're walking, the friendly marine mammal will sway back and forth—like it's swimming in mid-air beside you.
The entire school of fish, along with whales and sea turtles, are now available in the Don Fisher Shop on Etsy.
The Don Fisher Shop celebrates the sea with its series of quirky bags.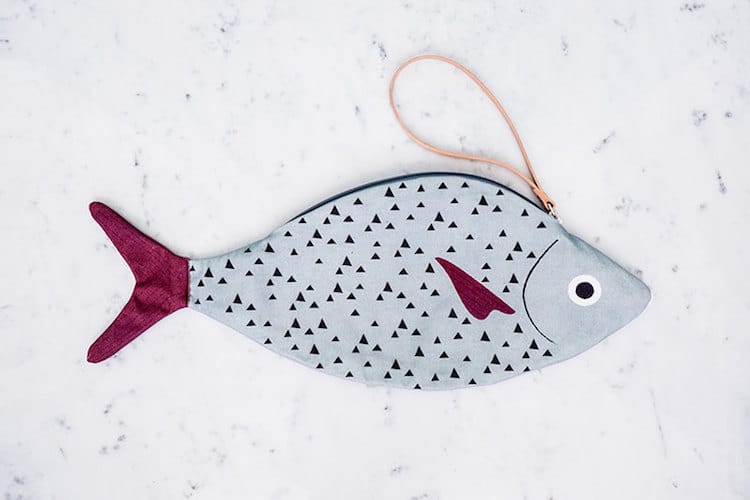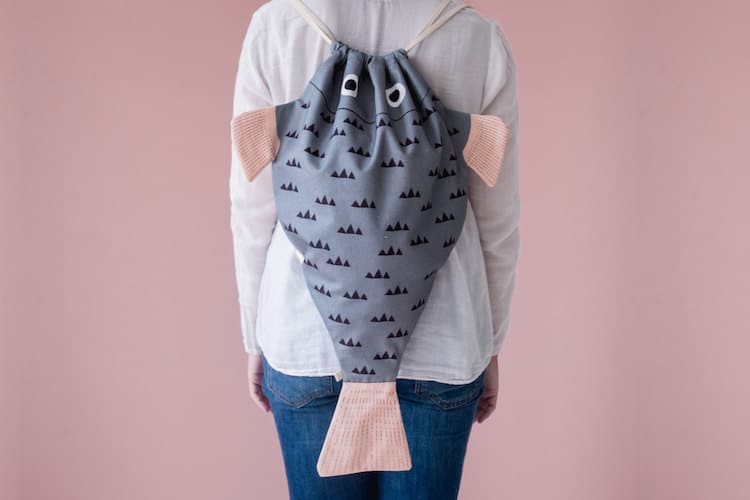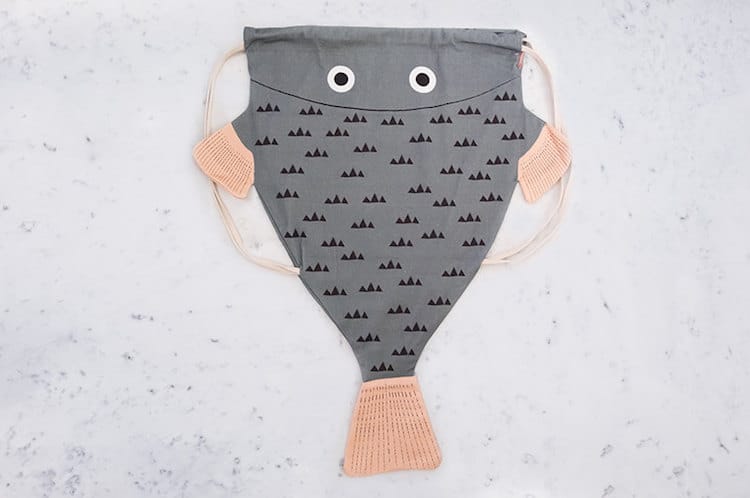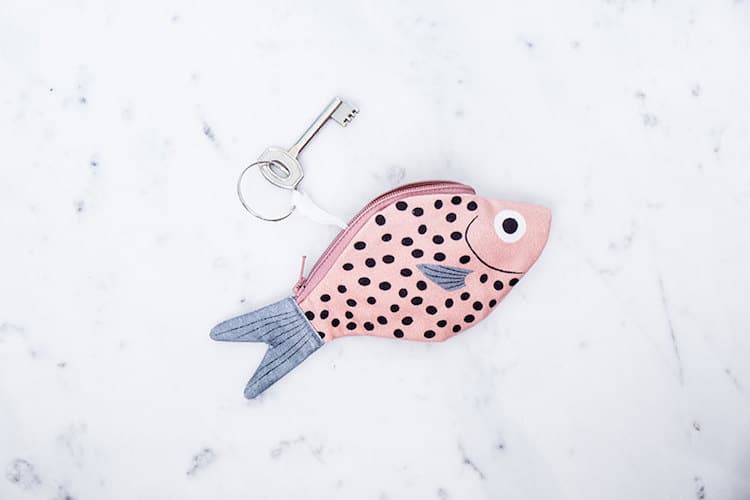 Each is shaped like a different ocean-dwelling creature…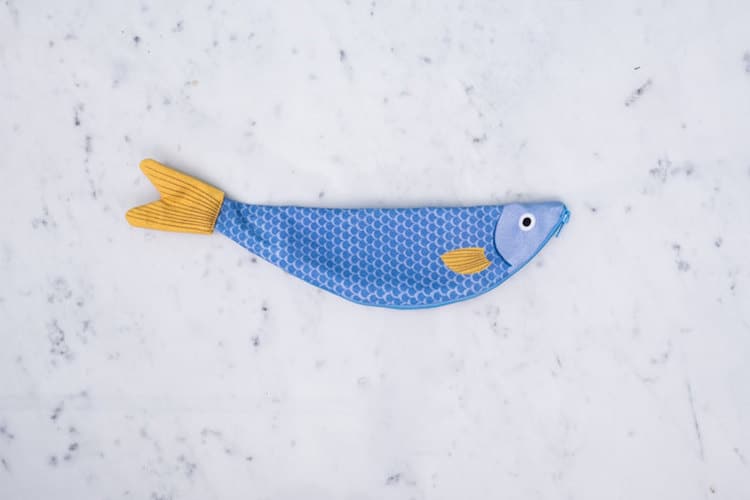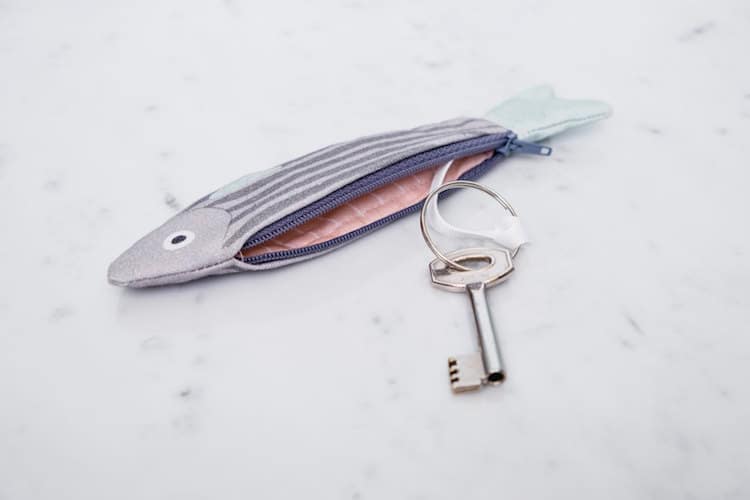 From puffer fish…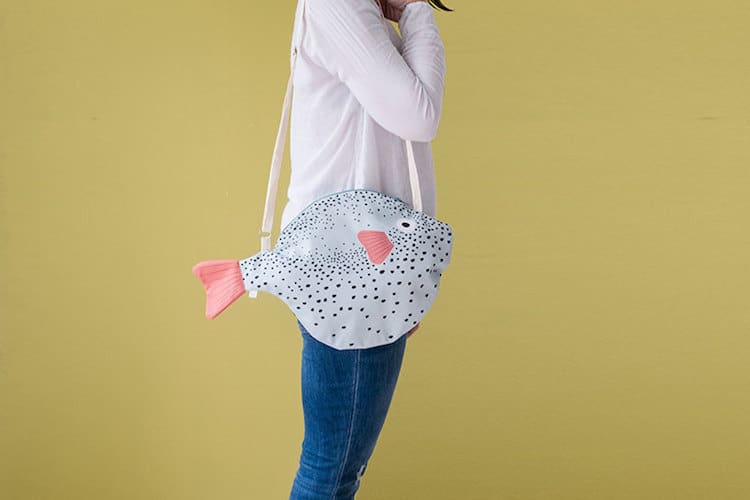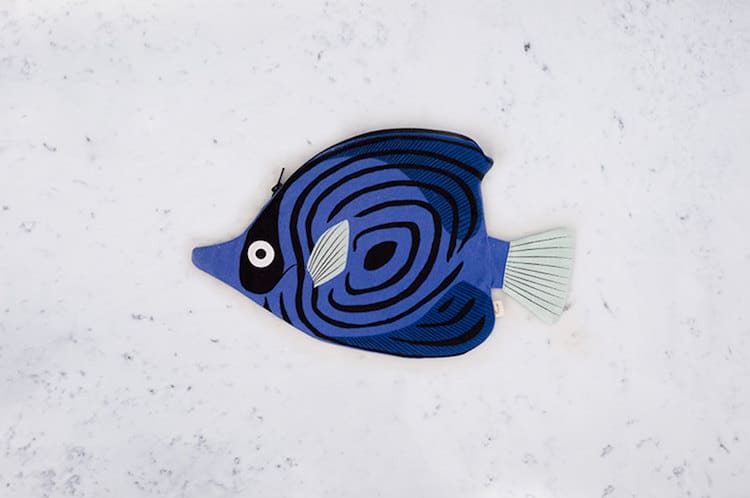 To adorable sea turtles.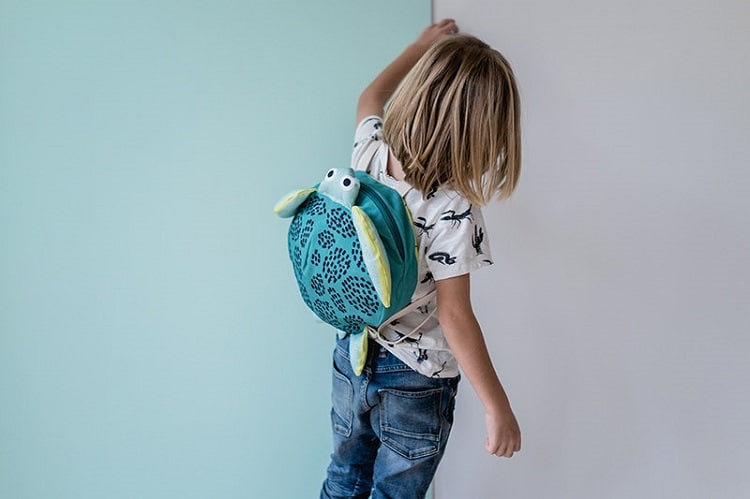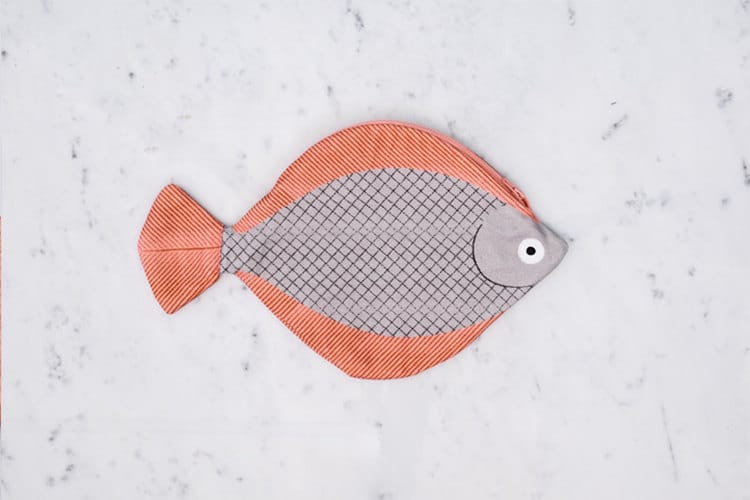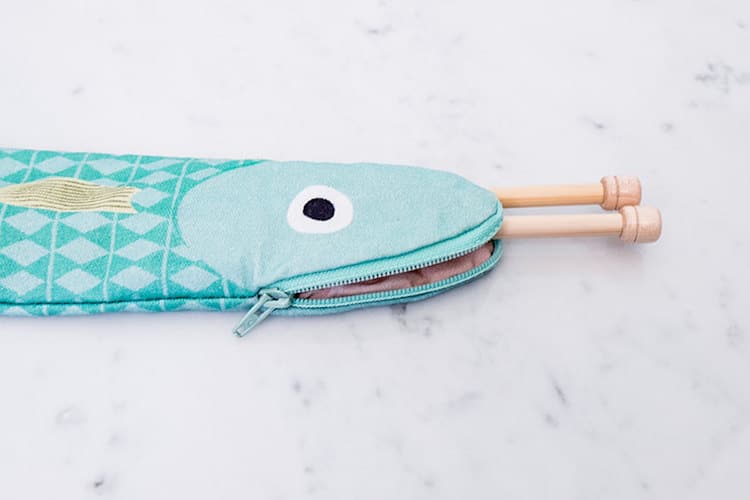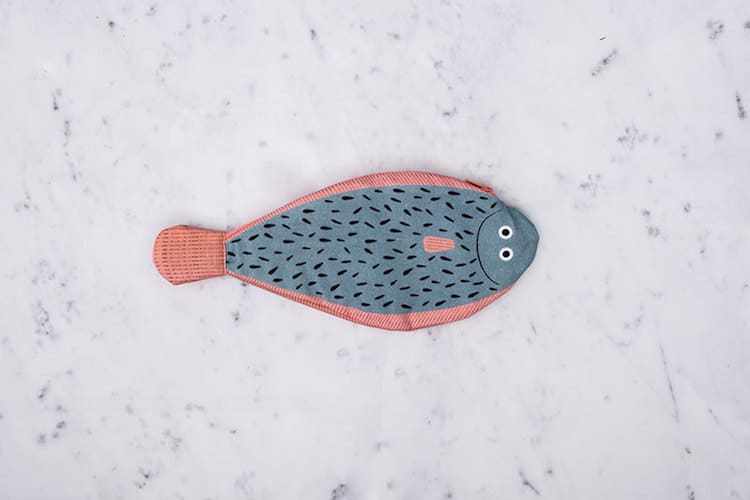 The lining is playfully considered and looks like fish bones.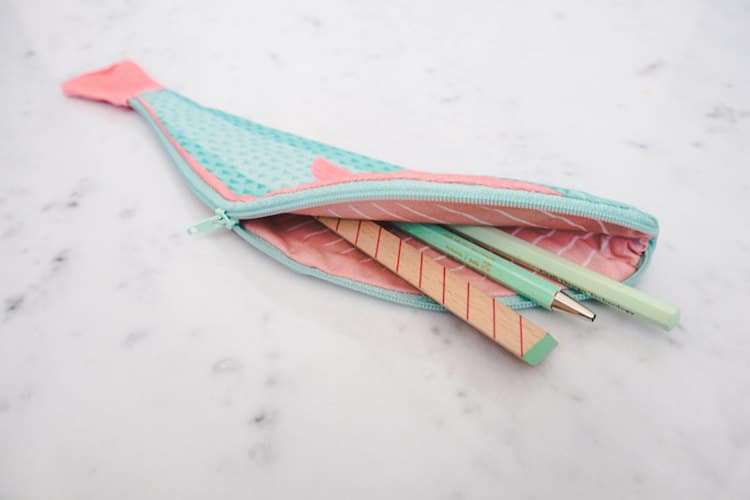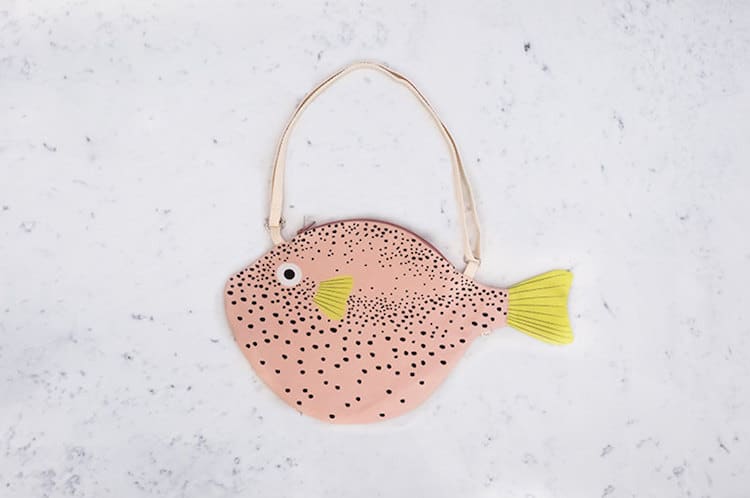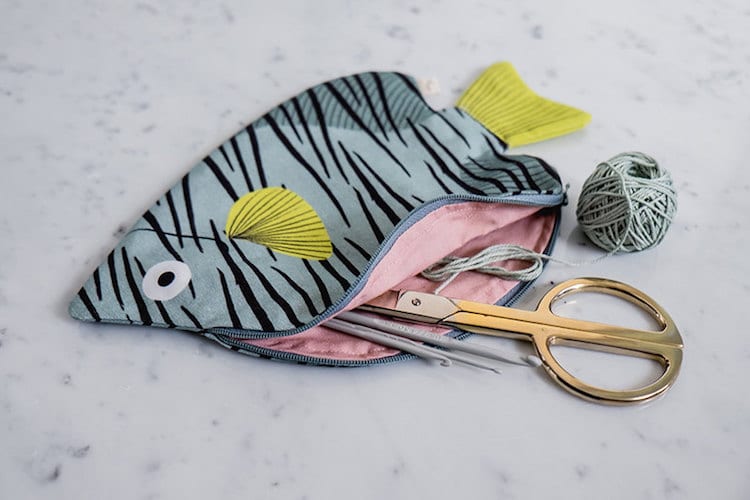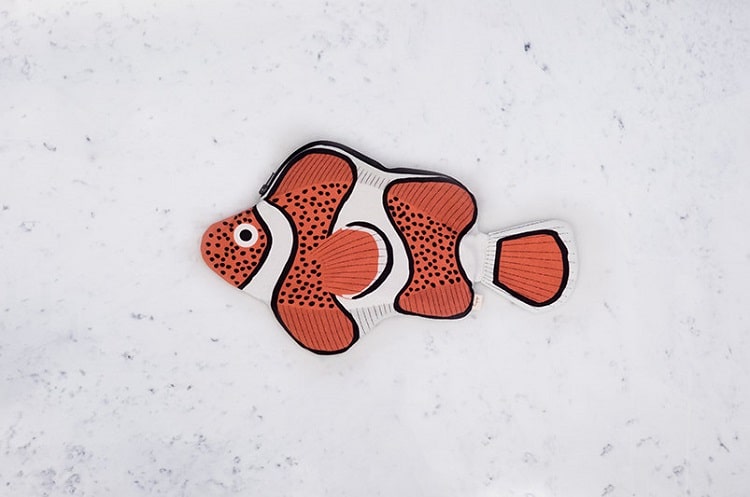 Don Fisher Shop: Website | Instagram | Facebook | Etsy
h/t: [So Super Awesome]
All images via Don Fisher Shop.