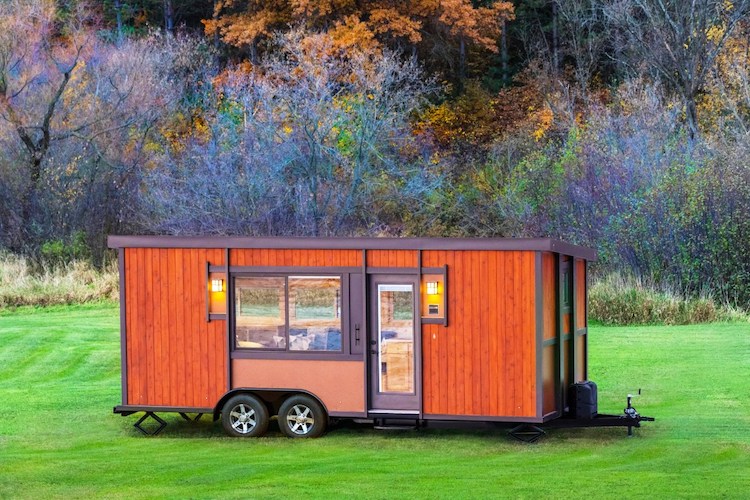 Tiny houses can offer a less expensive option for those seeking homeownership. Their price tags range from just under $10K to upwards of $100K, and many can even be purchased online. But if buying one of these abodes just isn't in the cards, the tiny home manufacturer ESCAPE will provide you one for free. The catch? You must use the home as a rental unit through Airbnb (or equivalent) and not your full-time residence. With that comes a big plus—you'll receive 40% of the proceeds from renters of the tiny home!
Called the ESCAPE Rental Program, the company will deliver its units across the U.S. to places that are within 100 miles of the Top 50 metro areas as well as other high-traffic locales. The homes can be installed in urban or rural settings as long as there is approval from the company.
There are additional stipulations for the ESCAPE Rental Program. You must go through a credit check and pay a refundable security deposit that will range between $1K to $2K. Furthermore, you must have the required permits and approvals from the local or state authorities. Once the unit is in place, you are responsible for the upkeep and housekeeping.
Being a partner with the ESCAPE program affords you the opportunity to purchase the tiny home at a predetermined cost. So, if you decide that you'd like to live in the unit on a permanent basis, you may do so by contacting the company with 90 days prior notice.
To learn more about the ESCAPE Rental Program and become a partner, check out their extensive FAQ.
Tiny house manufacturer ESCAPE will send you a free tiny home.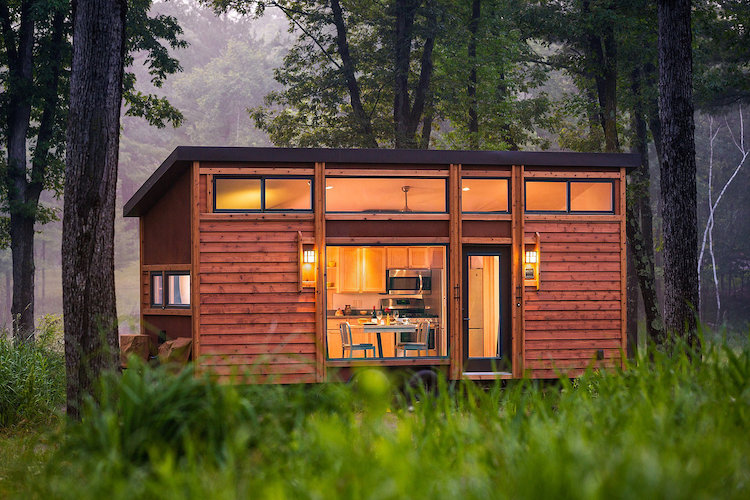 There is, however, a catch. You can't make this rental your full-time residence—it's only for rentals.
But with that, the upside is that you can gain a monthly income from renting it out.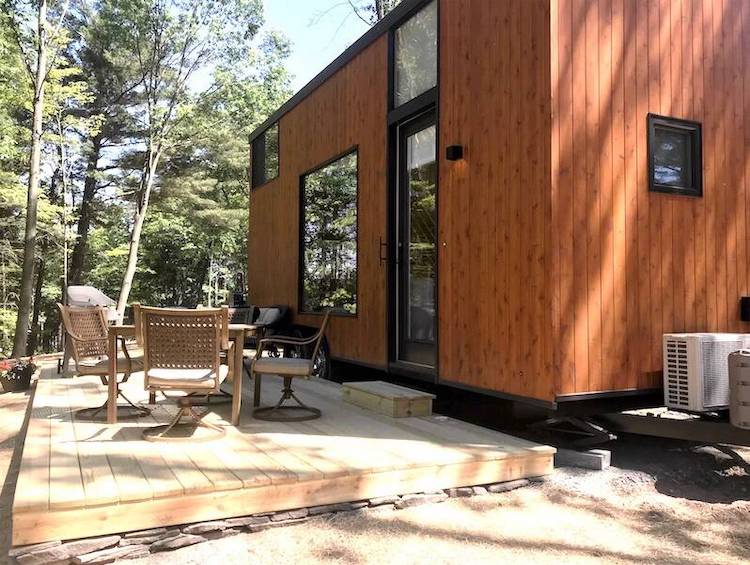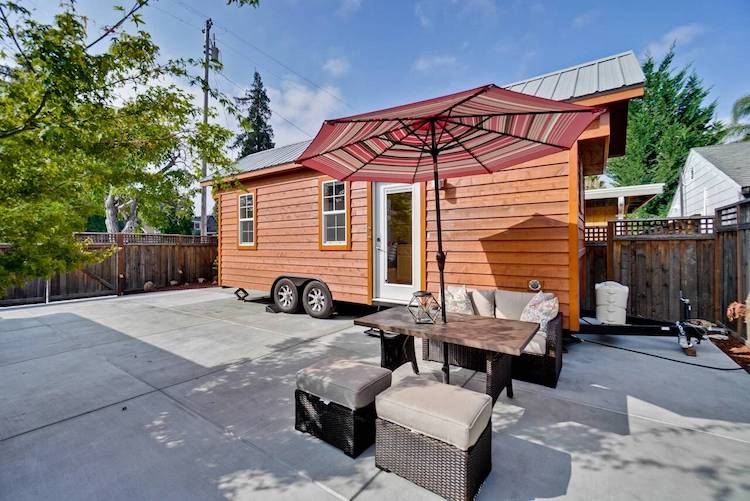 ESCAPE Tiny Homes: Website | Facebook
h/t: [Domino]
All images via ESCAPE.
Related Articles:
Modular Tiny Home Can Easily Be Disassembled to Move Off the Grid With You
Tiny Home Cleverly Conceals a Full-Size Kitchen Beneath the Stairs
100-Square-Foot Tiny Vacation Home Packs a Massively Relaxing Getaway