Déjà vu is rarely experienced in the ever-changing tech world, but one previously-beloved phone is making its way back around the bend. The Nokia 3310, which first launched in September 2000, has been revamped for our modern age. This update on the classic recently made its debut at the 2017 Mobile World Congress in Barcelona, and it aims to capture the hearts of those nostalgic for a "dumb phone."
If you had a cell phone in the early aughts, chances are you owned a Nokia 3310. The "candy bar" phone—which sold a staggering 126 million units worldwide—did little more than make a call, send a text, and play the game Snake; but it all seemed great at the time. And although there's a noticeable upgrade to the 2017 version, it's still a very simple phone.
So, how has it changed? For starters, the phone is more colorful and comes in red, yellow, blue, and gray cases. There's also a color screen, 2-megapixel camera, microSD slot, and a browser for basic web surfing—you won't find touchscreen here. But what the Nokia lacks in features it makes up for in battery life; it has 22 hours of talk time and can last a full month on standby.
The Nokia 3310 will be available later in 2017 and will cost about $52. With this price, it's not trying to compete with the smartphone market, but rather appeal to those who: can't afford the $1,000 iPhone; want a phone for their kids; or an option for when they travel.
The Nokia 3310, which first launched in 2000, is getting a revamp.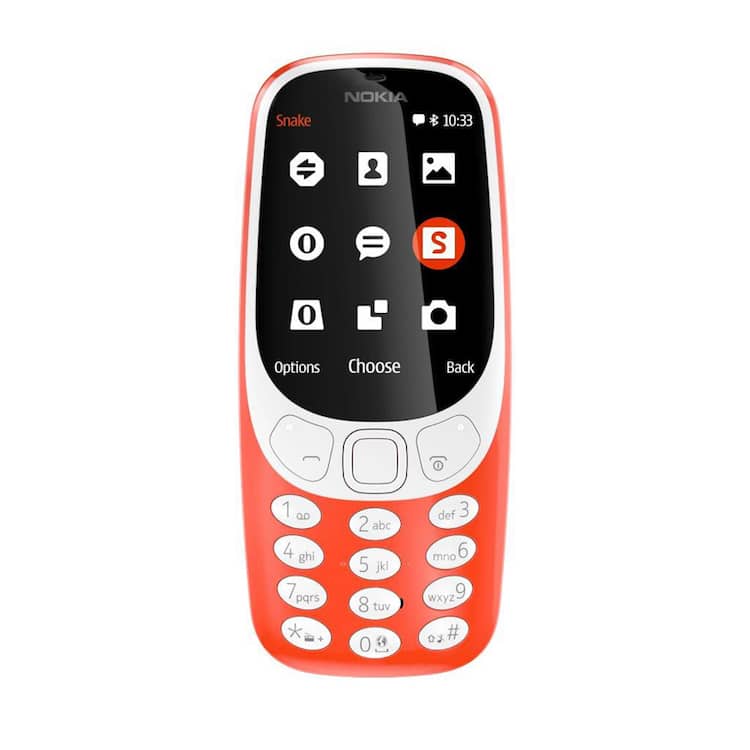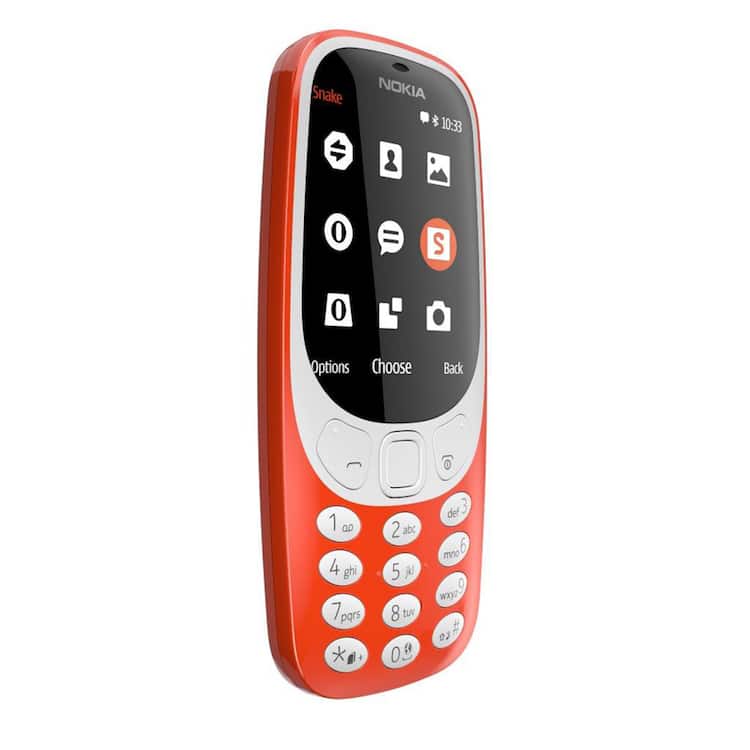 Although it's not a smartphone, it has a staggering battery life and can last a full month on standby.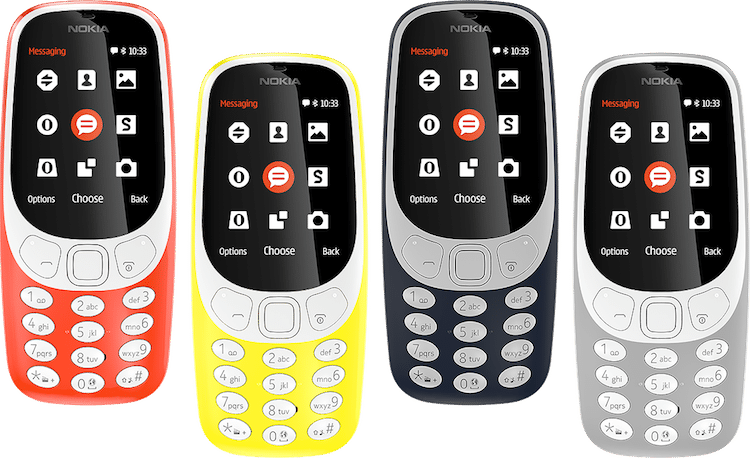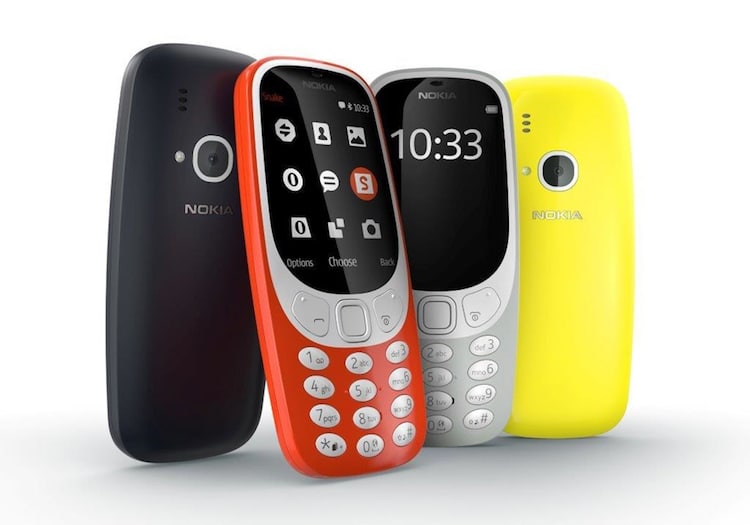 And in case you were wondering, the phone's best game, Snake, also got an upgrade.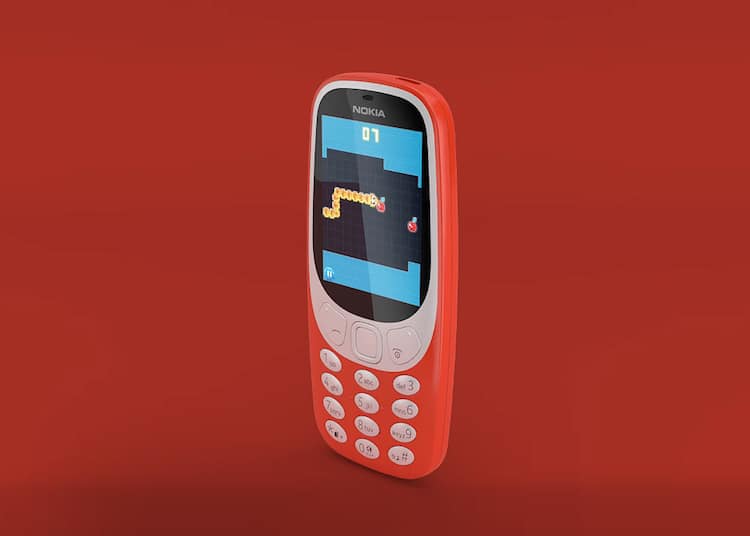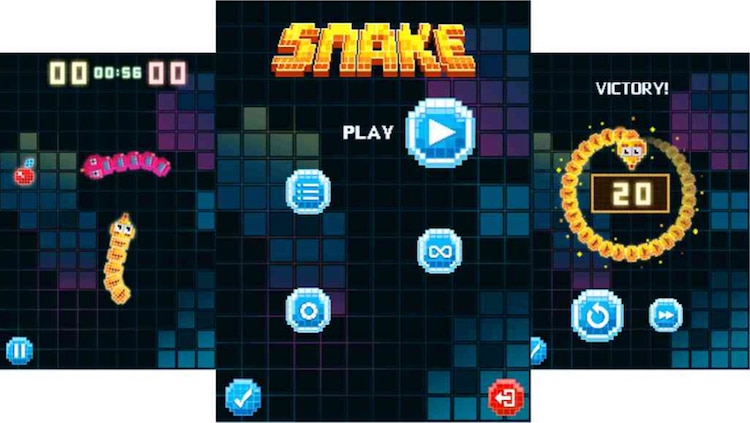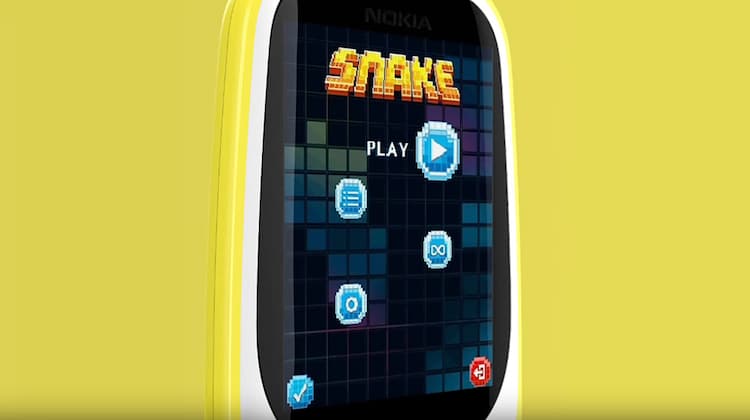 Nokia 3310: Website
h/t: [Beautiful Life, CNN]
All images via Nokia.