Sigma has just announced that they've created "the world's smallest and lightest 'pocketable full-frame' camera." Called the Sigma fp, this diminutive mirrorless device measures just 4.43 x 2.75 x 1.78 inches and weighs a mere 14.89 ounces when equipped with a memory card and its battery. But don't let its small size fool you—this camera packs a big punch and will appeal to an array of image makers with its 3.2-inch touch screen and other features including an SD card slot, HDMI port, and a way to hook up external flash sync, mic, headphones, and a remote shutter.
The Sigma fp offers has an impressive 24.6-megapixel 35mm full-frame sensor. It arrives without the lens, and the device is made for modularity in both still and moving pictures. You can attach a variety of lenses, including those that allow for "full-fledged filmmaking." The camera has a built-in heat sink that's capable of capturing 12-bit CinemaDNG RAW video at 4K/24p to an external recorder. The fp also supports things like waveform monitoring and timecode.
For still photographs, the camera has an ISO range of 100-25600, and a 49-point contrast detect focus system which is capable of Face and Eye-Detect. It also has built-in Auto HDR that'll combine three exposures into one. If you're interested in cinemagraphs, it also boasts a setting that makes it easy to create the alluring gifs.
The Sigma fp is slated for a fall 2019 release. No price has been announced at this time.
The Sigma mirrorless camera, called the fp, is "the world's smallest and lightest 'pocketable full-frame' " device.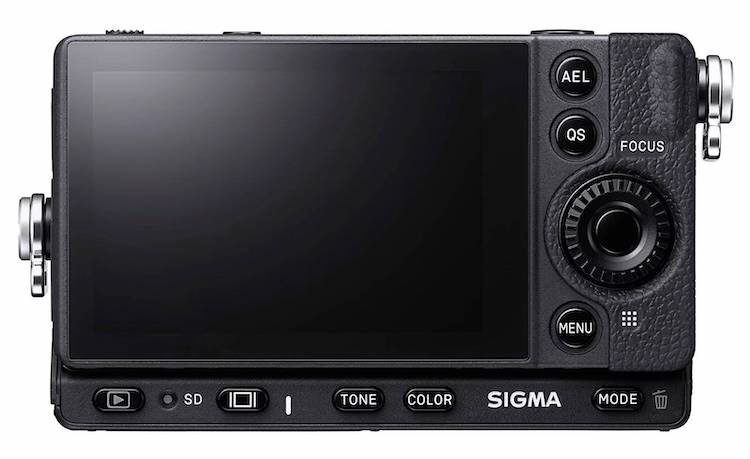 Boasting a 3.2-inch touch screen, its flexible design and powerful features can support still and motion image makers.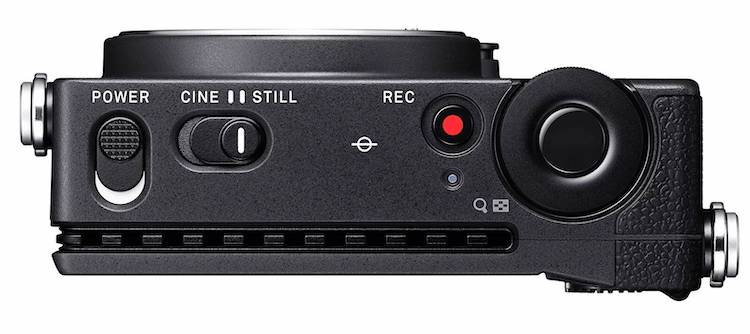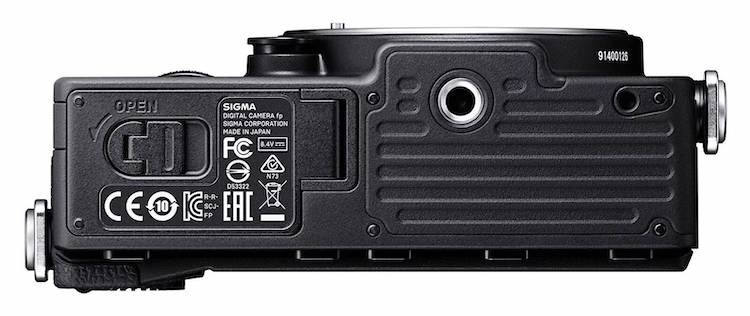 Get a sense of its modularity in the video below.
Sigma fp: Website
h/t: [PetaPixel]
All images via Sigma.
Related Articles:
Leica Introduces the M-E (Type 240), Its Entry-Level Version of the Beloved M Series Camera
Hasselblad Releases Upgraded Medium Format Mirrorless Camera
DJI Introduces 'Osmo Action': Their Tiny 4K Camera to Compete with GoPro