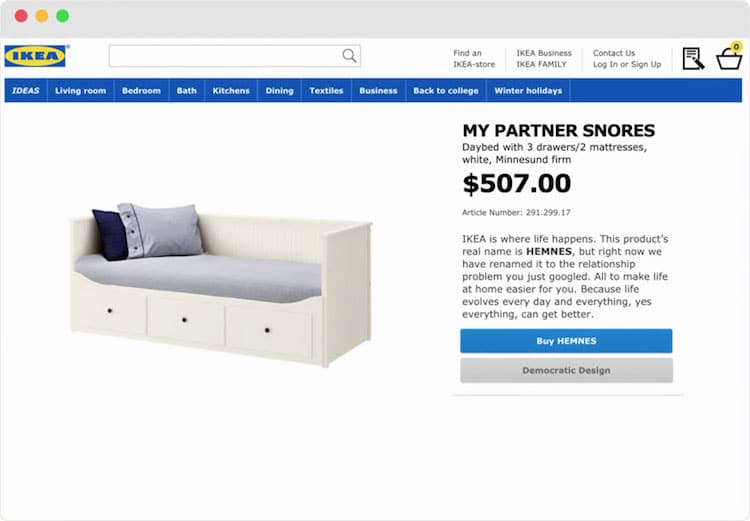 Going to IKEA can be a trying experience for a couple—especially if you disagree on decor. Known to test relationships, the brand synonymous with affordable design at least has a sense of humor about it, as evidenced in their latest ad campaign. Here, IKEA makes data fun. Called Retail Therapy, the ingenious series features the most-googled relationship questions in its home country of Sweden that are then "answered" with a product.
Working with agency Åkestam Holst, IKEA displayed the results in an amusing website ikearetailtherapy.com. When you visit, it showcases the items that'll surely help solve the query. For the person wondering why "he isn't texting back," IKEA recommends a USB charger. To the individual who complains about their partner snoring, there's a daybed in their future. And if you're not interested in someone? One of IKEA's reasonably-priced garlic presses will definitely drop the hint.
If none of these suggestions do the trick, one therapist is using IKEA furniture assembly as therapy. They're onto something!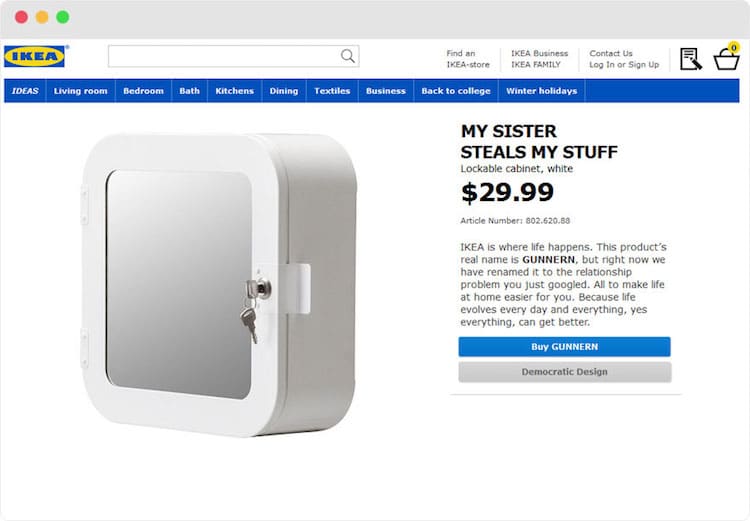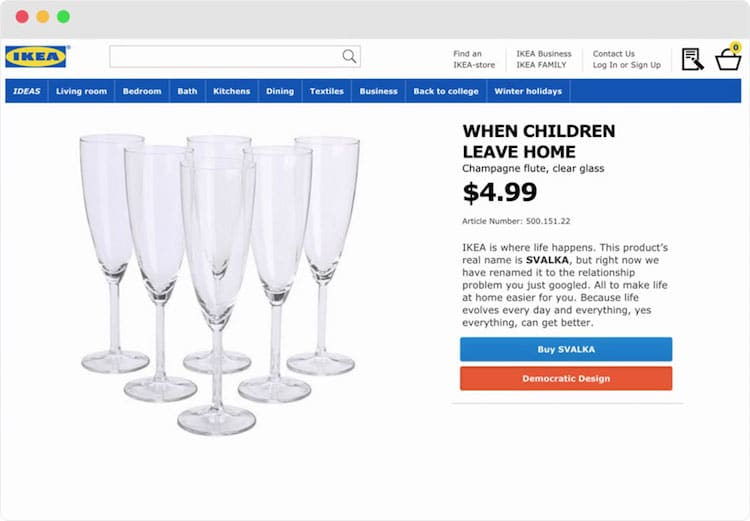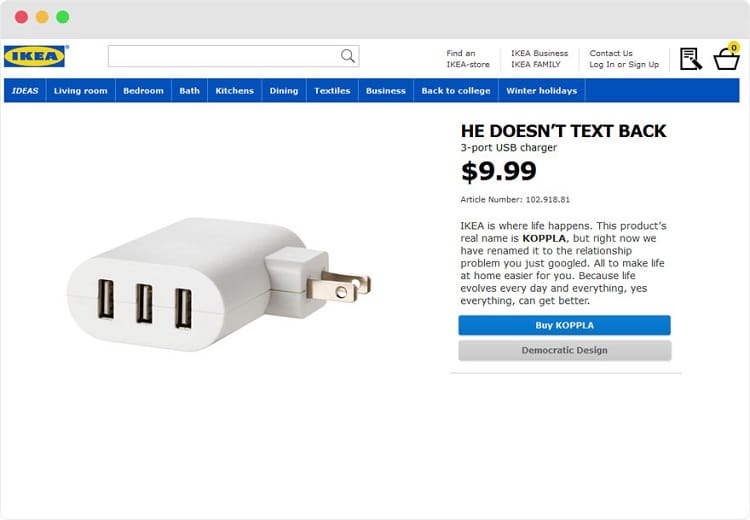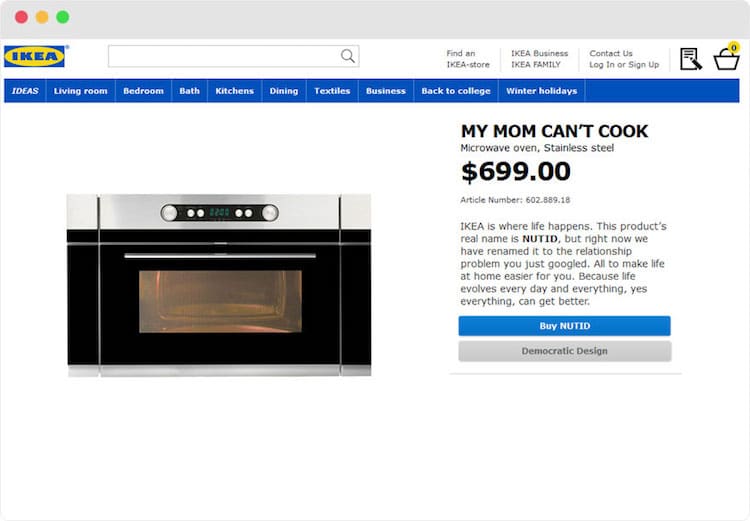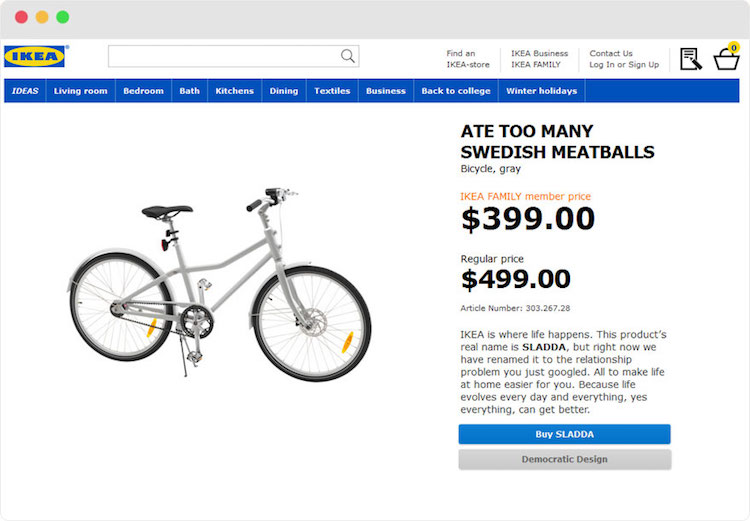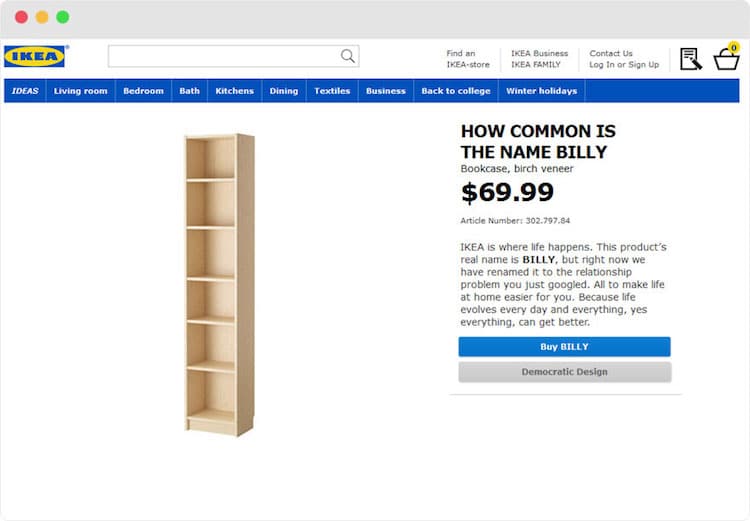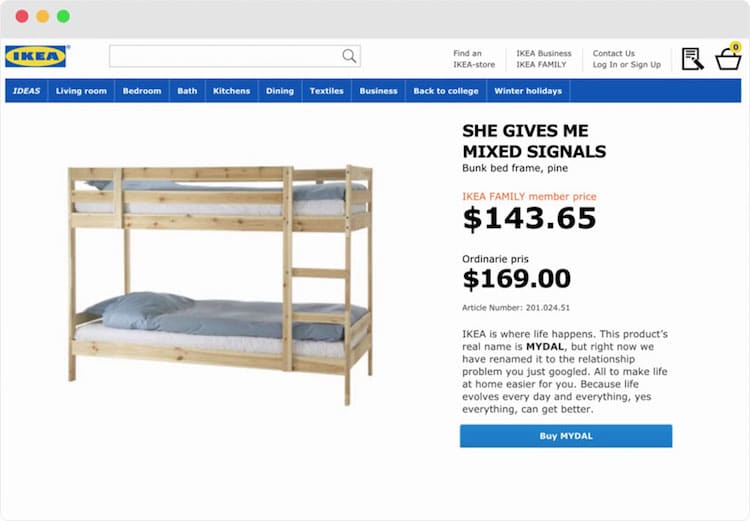 Åkestam Holst: Website
h/t: [Bored Panda]
All images via Ikea Retail Therapy.