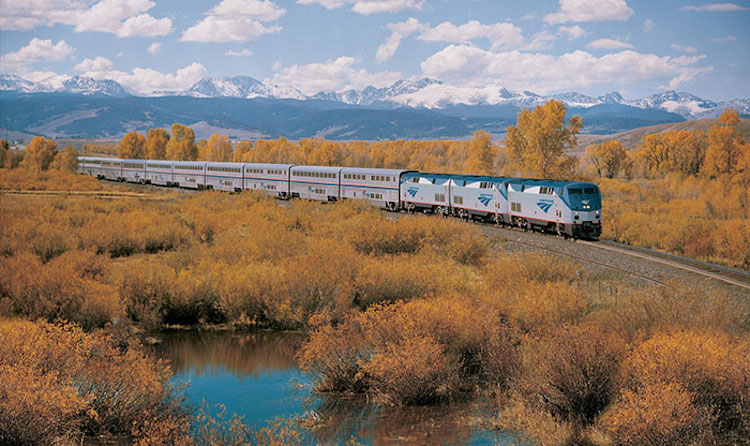 Many people dream of traveling across the United States to see the strikingly different terrains that it has to offer. Although it seems like this endeavor would be costly and time consuming, that doesn't have to be the case. Travel maven Derek Low figured out a way to make the trip for just $213. The best part? You don't have to drive. Instead, you see the sights from the comfort of an Amtrak train car.
Over the course of four days, Low rode 3,400 miles. He started just outside of San Francisco, traveled through the Colorado Rockies, and finally landed in New York City. Although it was several days of train riding—between 15 and 20 hours per day—he stopped over in bustling metropolises like Chicago and Denver to sight-see. In only one of the four days did he sleep on the train overnight. The rest of the trips were during daylight, which allowed him to fully absorb the soul of America.
In his now-famous blog post, Low writes, "If you want to see tourist America, rent a Cadillac, get on Route 66 and stop off at a few cutesy diners and motels. If you want to see the real America in all its spectacular, crazy, kooky glory, get on the train."
If you're itching to take this same trip, you're in luck—Low has started a travel-planning service that specializes in train travel. He'll answer your questions and arrange your entire trip for a small service fee.
Here's the route that Low took for train travel across the USA…
… and here are all his tickets: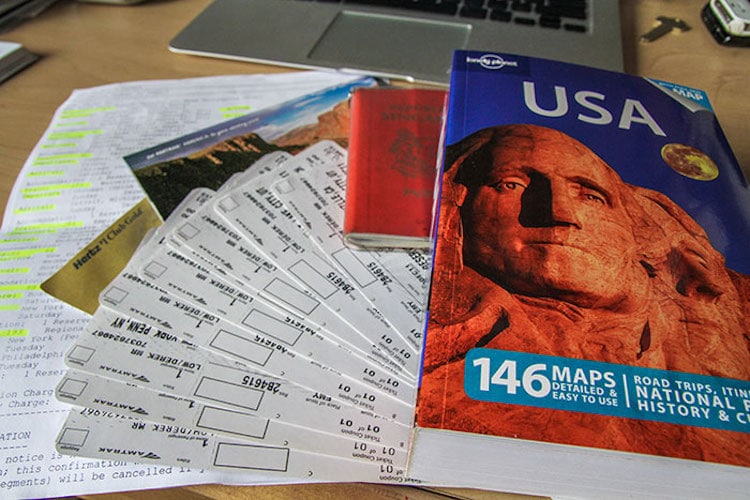 It took four days of riding to get across the country. Day 1 was 17 hours and went from San Francisco to Salt Lake City.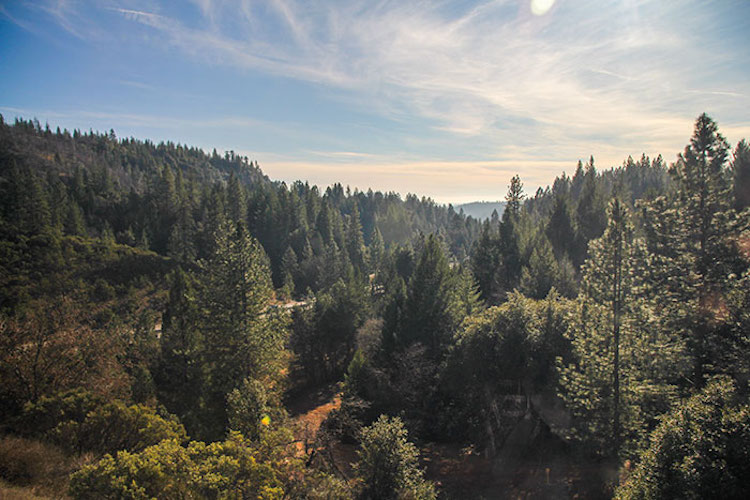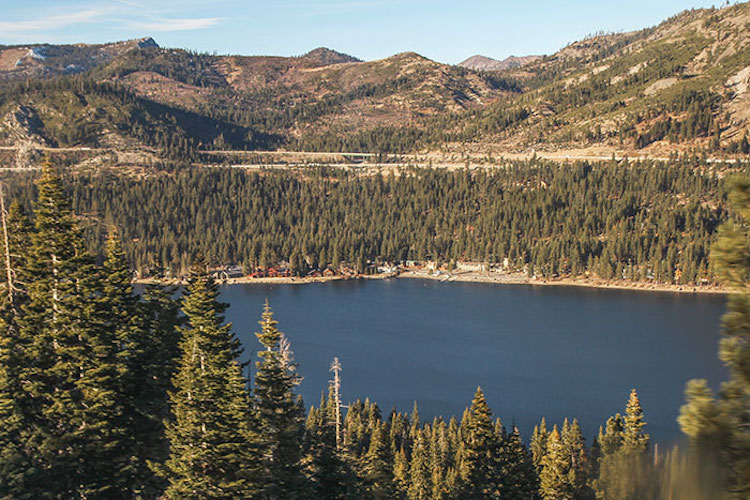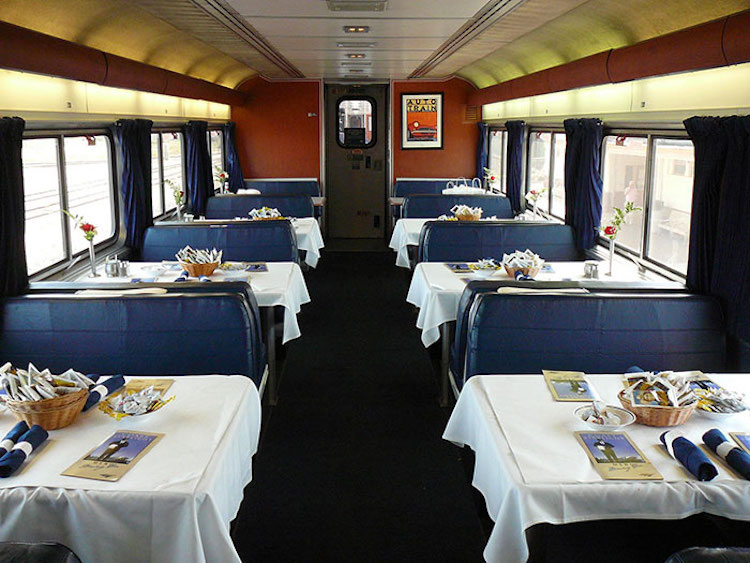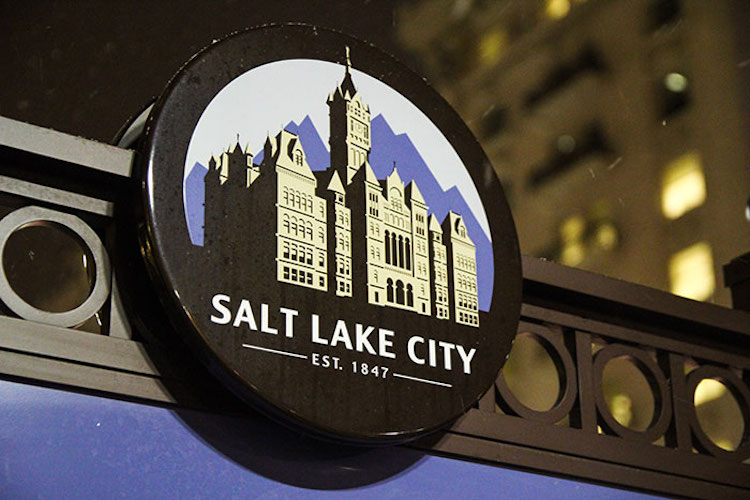 Day 2 was 15 hours long and went from Salt Lake City to Denver.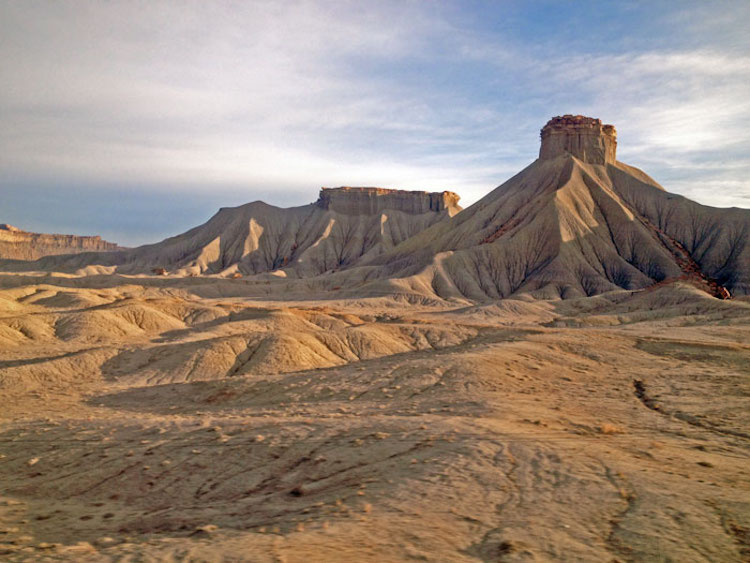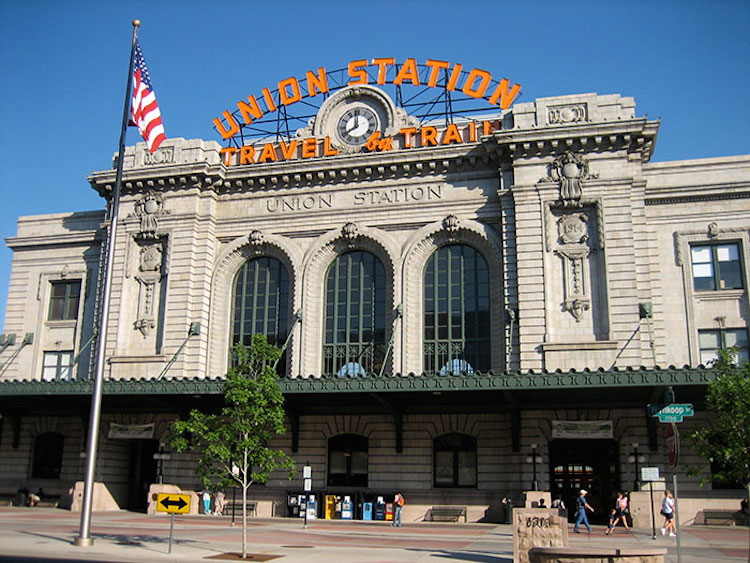 In the morning of Day 3, Low went from Denver to Chicago's historic Union Station.
Most of the 19-hour journey was done through the night.
Up until Day 4, Low had traveled on Amtrak's California Zephyr. It ends in Chicago.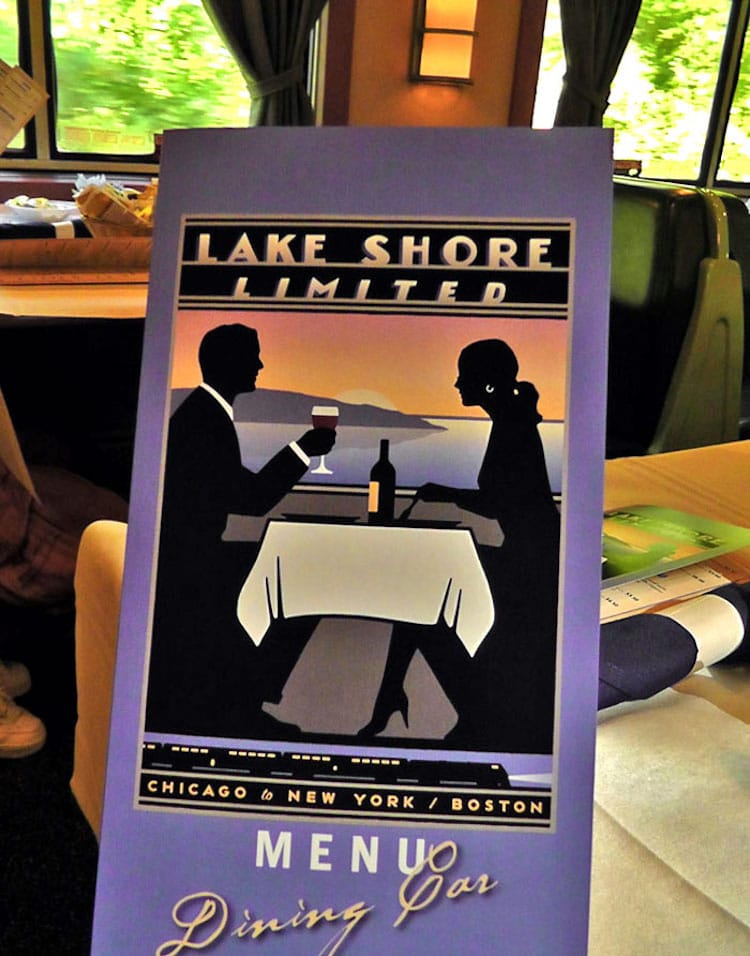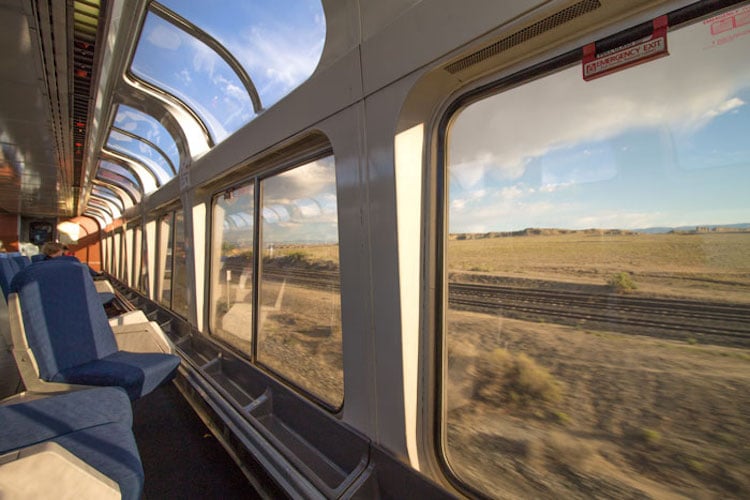 To head to New York, he transferred to the Lake Shore Limited. This final leg took 20 hours.
For an extended train trip, to explore the beauty of each stop, Low also suggests a 15-day rail pass for an affordable $429.
Derek Low: Website | Instagram | Facebook
h/t: [Hello Giggles]
All images via Derek Low.