Anyone can tell you that cooking requires dependable tools. Fortunately, creative label OTOTO has found a way to infuse must-have kitchen utensils with unexpected whimsy. Their line of colorful serving accessories makes preparing meals a breeze and a pleasure.
Great spoons don't grow on trees—or do they? The Jungle Spoon by OTOTO features a whimsical green leaf design that will complement salads, veggies, and pasta dishes alike. Its wide concave head allows you to measure out proportions while the well-placed slots help filter out any unwanted water. When you're done serving, leave the utensil in the bowl for a pop of color.
And when things get hot, you'll want a cooking utensil that can handle the heat! That's where the Grizzly Hot Pot Trivet comes in handy. Inspired by traditional bear rugs (but with a cute contemporary look), this silicone mat will give you maximum coverage for any torrid pots and pans. Plus, it's so adorable, you can leave it on the counter even after the dishes have been put away.
Scroll down to see these unique kitchen utensils and head on over to My Modern Met Store to find more gifts for cooks.
Spruce up your kitchen with these quirky cooking utensils by OTOTO Design!
Jungle Slotted Spoon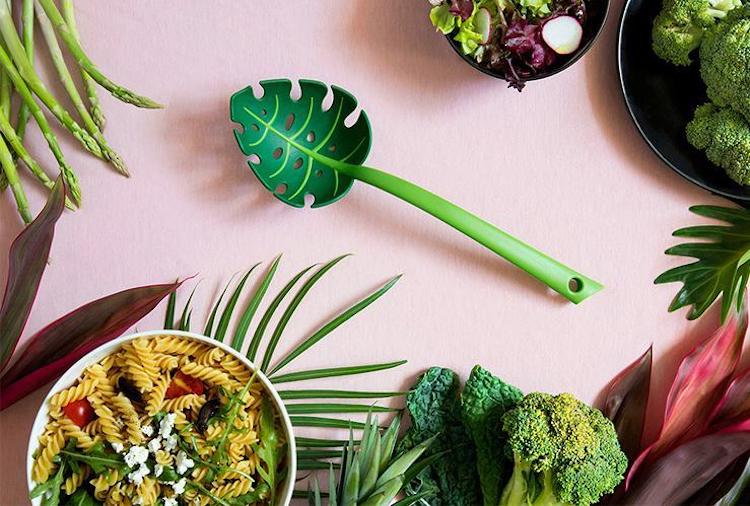 Grizzly Hot Pot Trivet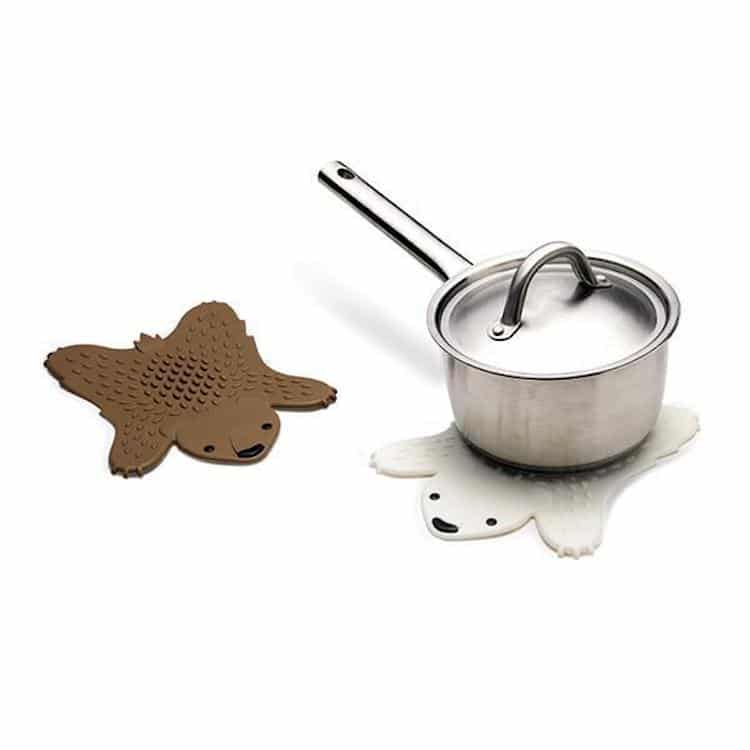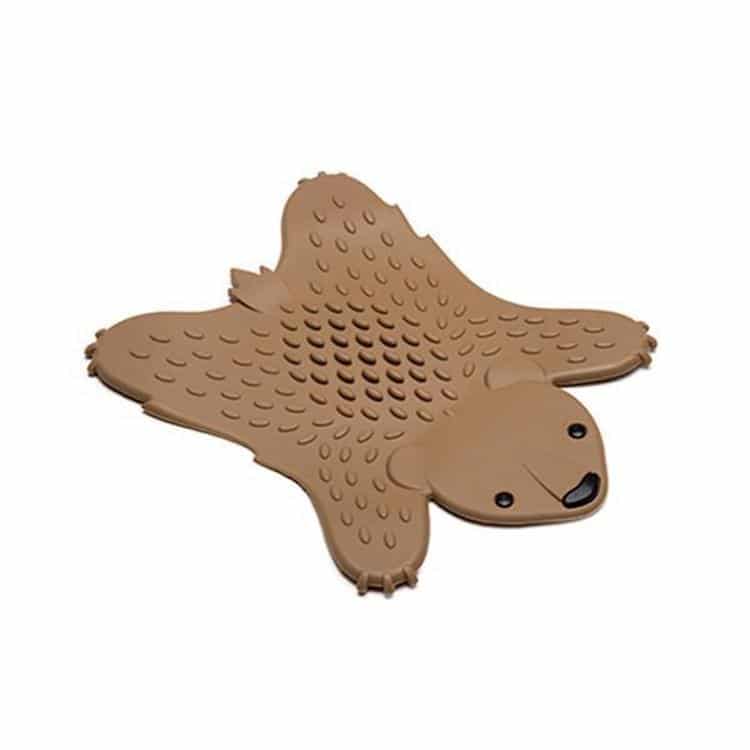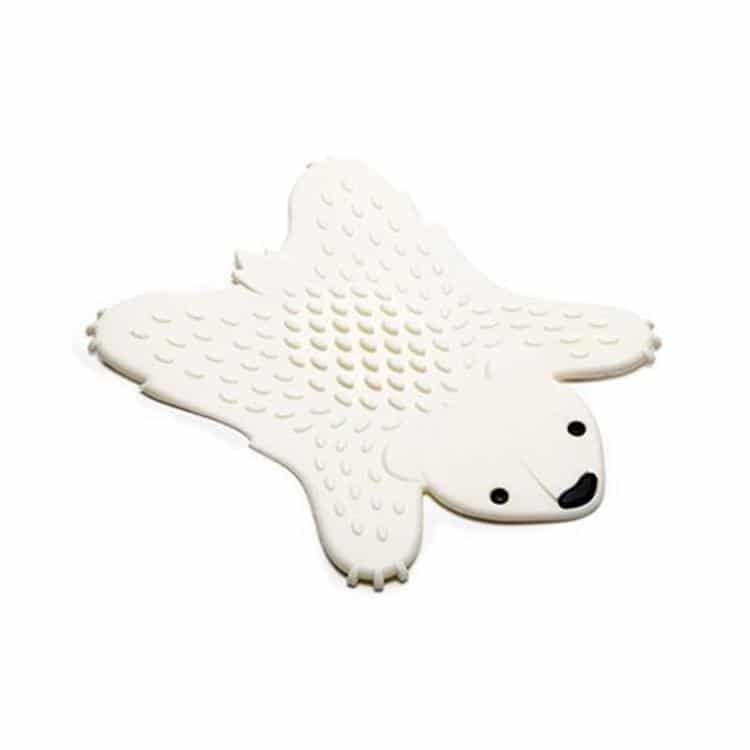 Find these cooking utensils and more in My Modern Met Store!
OTOTO Design: Website | Facebook | Instagram
Related Articles:
These Adorable Page Flags Featuring Iconic People Will Help You Stay Organized in Style
Freshen Up Your Shopping With These Stylish Reusable Tote Bags
10 of the Best Sketchbooks That Artists of All Abilities Love to Draw In
Follow My Modern Met Store: Facebook | Instagram | Pinterest | Twitter
Subscribe to My Modern Met Store newsletter for updates!