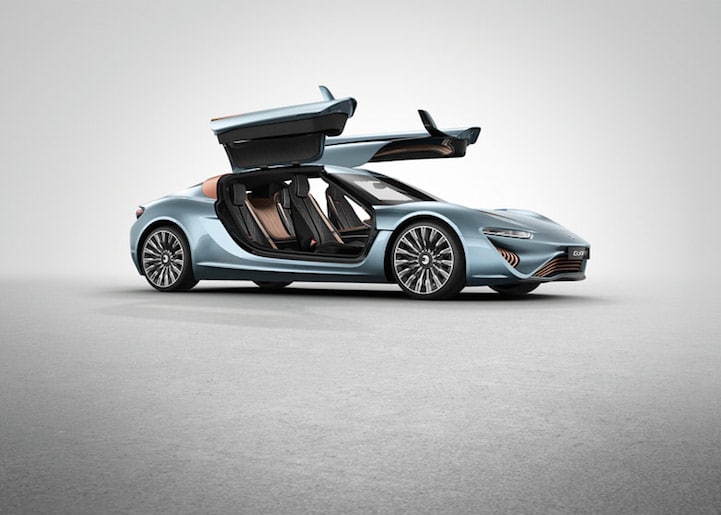 By now, we're used to hearing about cars that run off electricity, but not necessarily from salt water. The Germany-based QUANT e-sports sedan by Nano Flow Cell has been in development for 14 years, and it uses an entirely new kind of energy storage system where fuel is made from a salt water solution. This sleek car has impressive specs, too. Nano Flow Cell claims that the vehicle is capable of reaching speeds of over 215 miles per hour and can accelerate 0 to 60 miles per hour in just 2.8 seconds. Better yet, it can travel over 370 miles before having to refuel.
To create "gas" for the QUANT, an electrochemical reaction takes place. Two liquids with metallic salts acting as the electrolyte are pumped through a fuel cell where an anode or cathode electrode is located. This creates electricity that powers the car. Compared to conventional technology, this salty liquid contains 400 times more energy than a typical acid battery.
The gorgeously-designed vehicle recently made its debut at the Geneva Motorshow 2014, and Nano Flow Cell is hoping to release four more prototypes throughout the year. They've partnered with German electronics company Bosch Engineering GmbH to further develop QUANT's exciting technology.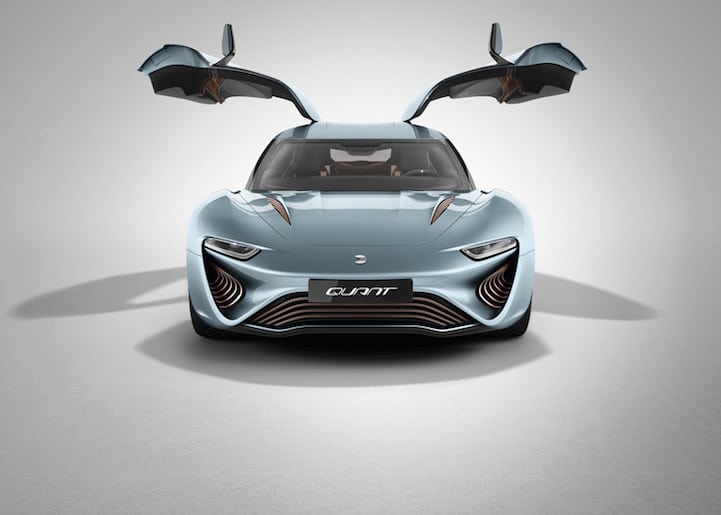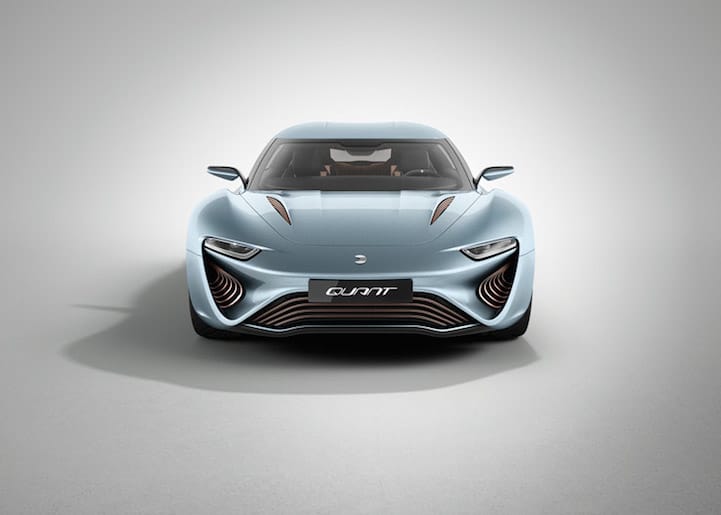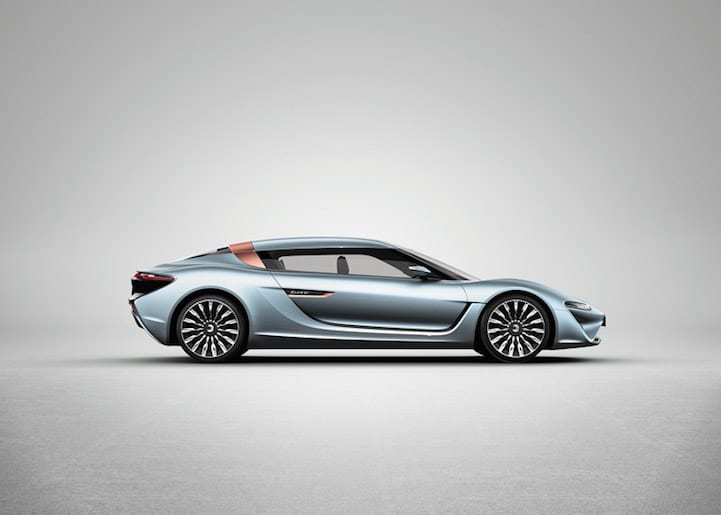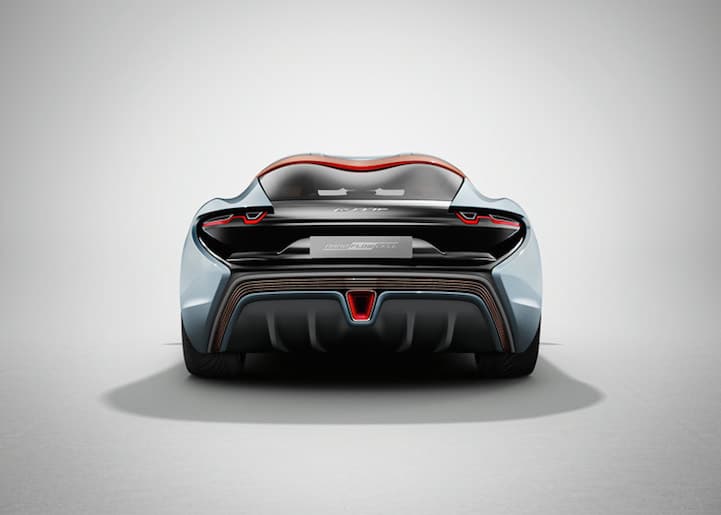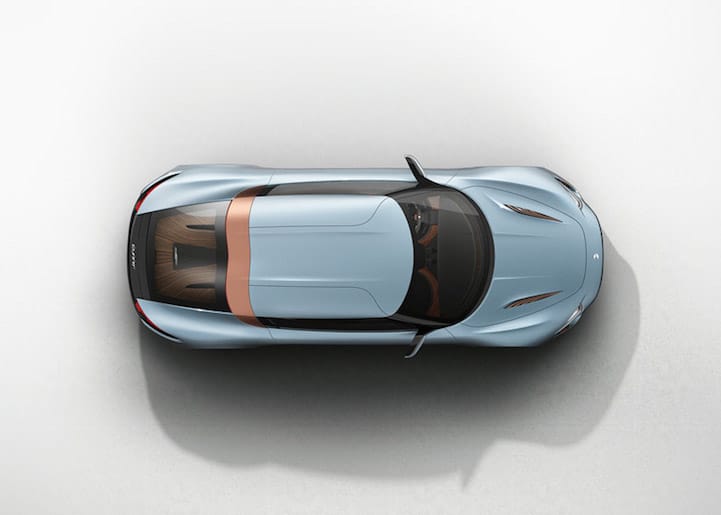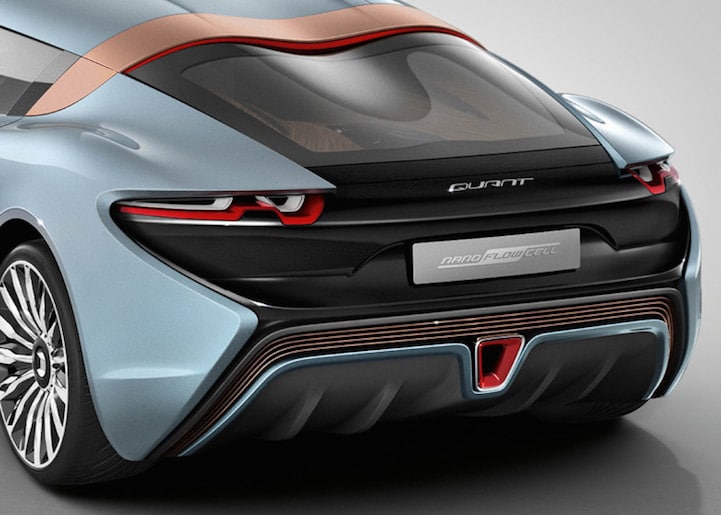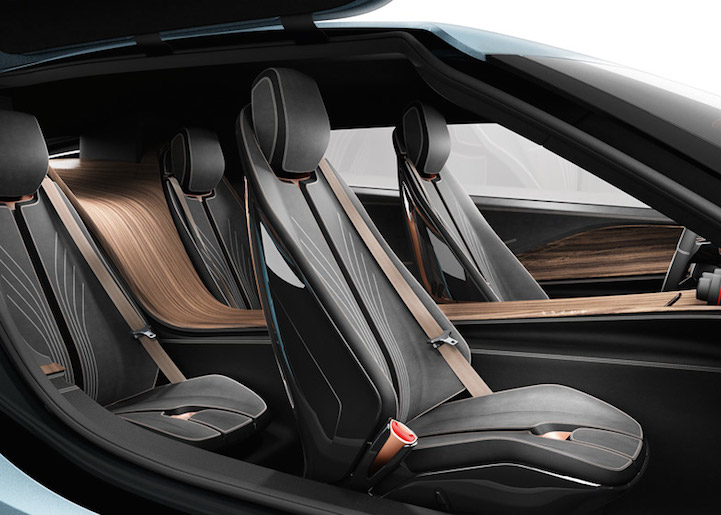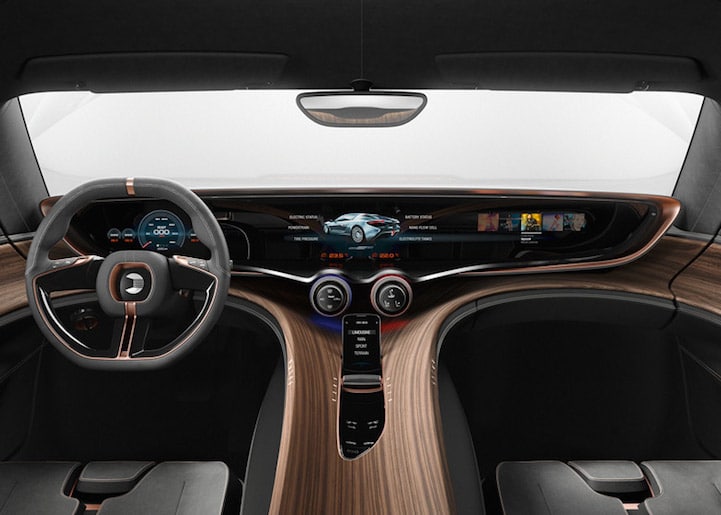 Nano Flow Cell website
via [Dezeen]