If you're looking to enrich your life, one of the easiest ways to do so is by cracking open a book. Creative photography, design, and art books can inspire new hobbies and ways to view the world. It might sound hyperbolic, but one of these texts can really change your life by guiding you in unexpected directions—it's part of what makes reading so magical.
We've picked 10 books that will nourish your creative soul. From drawing to fashion to art history to plant care, these beautiful publications are eye-opening looks at how people see and design their world. It might be much different from yours, but these alternative perspectives can be just what you need to pursue your dreams. Or, on a smaller scale, to pick up a pencil and start drawing or finally buy that Fiddle Leaf Fig that you've always wanted.
Scroll down for our suggestions. And if you have a Kindle device, you're in luck—many of these publications are available through the e-reader, too. Through Kindle Unlimited, you have unlimited reading access to over a million ebooks that can be read on any device.
Want to nourish your creative soul? Here are our 10 picks of photography, design, and art books for May 2019.
View this post on Instagram
Wild at Home: How to Style and Care for Beautiful Plants by Hilton Carter
Make your home a more green and healthy place to be by decorating with plants. Hilton Carter, known for his inspiring Instagram, offers an inside look into his apartment of over 200 plants. Through Wild at Home, he shares ways to style and take care of plants.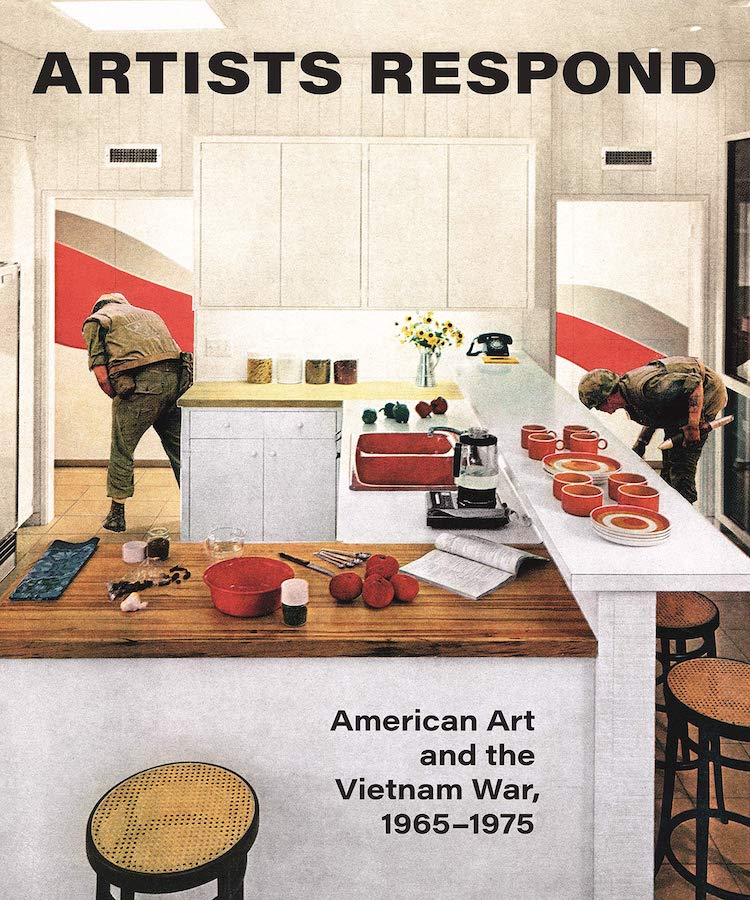 Artists Respond: American Art and the Vietnam War, 1965–1975 by Melissa Ho, Thomas Crow, Martha Rosler, Mignon Nixon, Erica Levin, Katherine Markoski
By the end of the 1960s, the United States was in the midst of the Vietnam War. While there was conflict abroad, there was also conflict at home, between those for and against the war. Artists Respond highlights how creatives acknowledged the strife abroad. It features artists such as Judy Chicago, Corita Kent, and Yoko Ono and how this event compelled them to become politically engaged in their work.
View this post on Instagram
In Pursuit of Inspiration: Trust Your Instincts and Make More Art by Rae Dunn
The blank page can be daunting. Artist Rae Dunn shares her techniques for how to approach this space of possibilities. Each chapter has prompts that will get you "in touch with your creativity." Some of the exercises include drawing with your nondominant hand and sketching objects found in nature.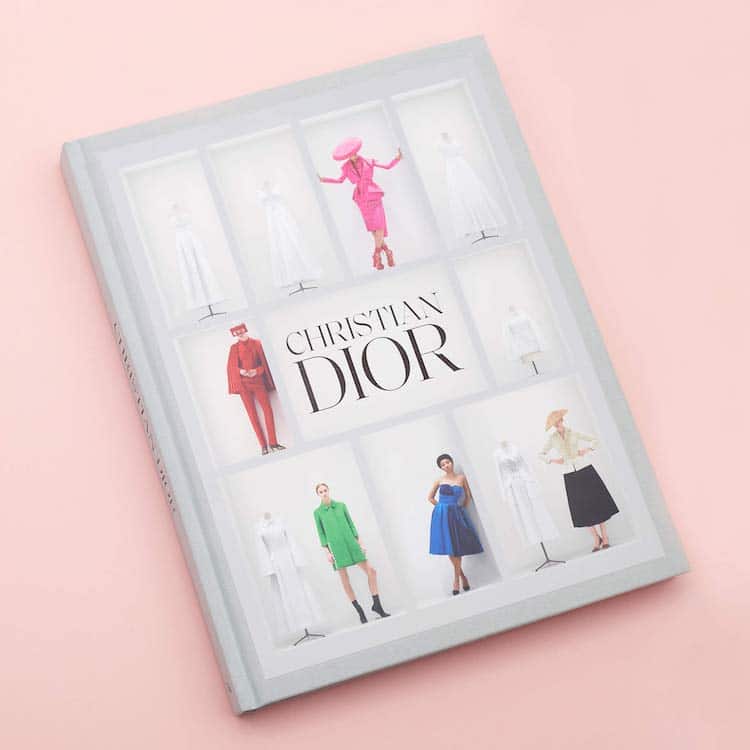 Christian Dior by Oriole Cullen
Christian Dior's work is being honored in a major exhibition at London's Victoria and Albert Museum. This book presents highlights of the show by including photographs featuring House of Dior's incredible garments as well as archival material like design sketches.
View this post on Instagram
The Book of Mini: Inside the Big World of Tiny Things by Kate Ünver
Kate Ünver is a collector of small things. Having accumulated nearly 1,000 tiny items, she shares these amazing miniatures on her popular Instagram account, @dailymini. In The Book of Mini, she selects hundreds of pieces of artwork and includes interviews with collectors and artists who work in this scale.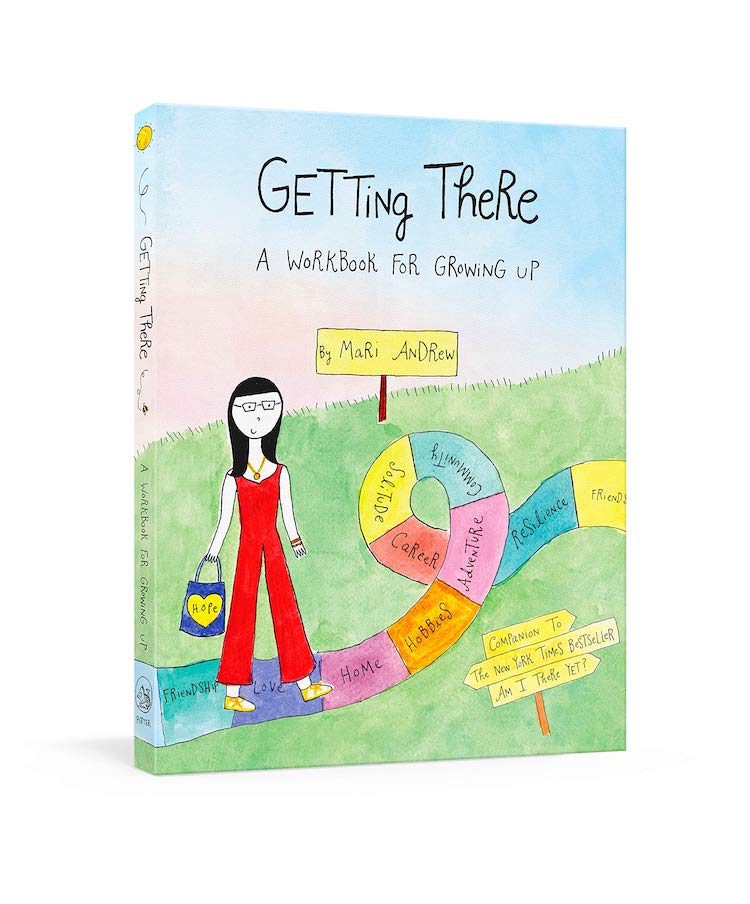 Getting There: A Workbook for Growing Up (@bymariandrew) by Mari Andrew
Mari Andrew is no stranger to the trials and tribulations of becoming an adult. Through her Instagram, she shares illustrations that are relatable meditations on heartbreak, self-discovery, and more. This guided journal encapsulates these themes and encourages you to "document your own path to adulthood."
Landscape Painting Now: From Pop Abstraction to New Romanticism by Barry Schwabsky
Landscape painting has spanned centuries and artistic movements. Here, author Barry Schwabsky shows this thriving genre and how it has taken form in the 21st century. Landscape Painting Now features more than 80 contemporary artists who hail from 25 different countries to provide an inclusive and nuanced view.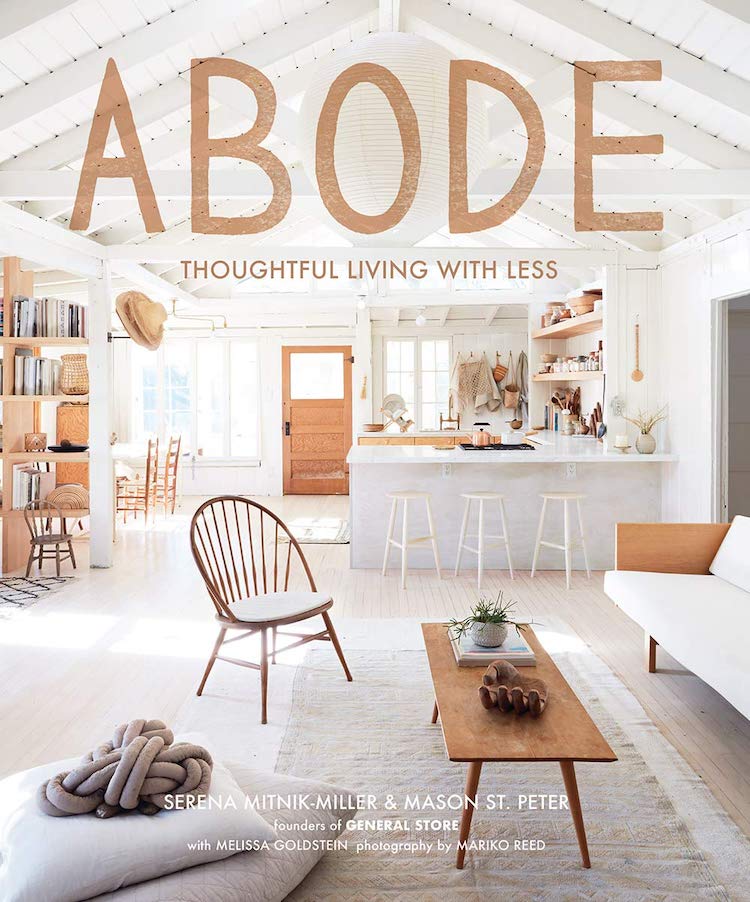 Abode: Thoughtful Living with Less by Serena Mitnik-Miller and Mason St. Peter
Do you want to pare down the things you own? Serena Mitnik-Miller and Mason St. Peter are tastemakers who will help guide you to creating interiors that "maximize openness, strip a building back to its bones, and amplify natural light, evoking unpretentious tranquility."
View this post on Instagram

Nature Anatomy Notebook: A Place to Track and Draw Your Daily Observations by Julia Rothman
Dive deep into nature observation with Julia Rothman's Nature Anatomy Notebook. Featuring step-by-step techniques for drawing flowers, birds, and insects, the guide will inspire you and nature lovers of all ages.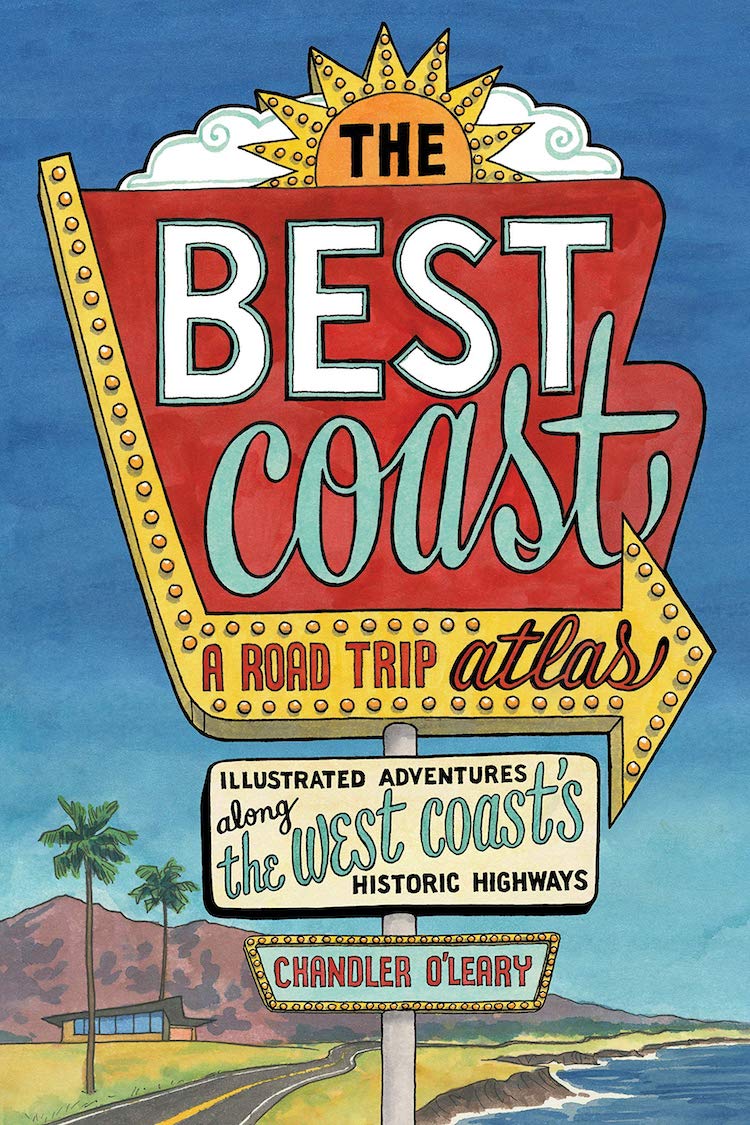 The Best Coast: A Road Trip Atlas: Illustrated Adventures along the West Coast's Historic Highways by Chandler O'Leary
The West Coast, aka the Best Coast, offers an ideal road trip; you'll experience a bevy of different terrains and beautiful sights. In this illustrated guide, you'll learn about historic routes, landmarks, and "offbeat delights" as you travel around California, Oregon, and Washington State.
Related Articles:
10 Drawing Books That'll Teach You Everything You Need to Know About Sketching
20 Books Every Artist Needs on Their Bookshelf
8 Essential Art History Books for Beginners