Contemporary fashion—particularly accessories—offers a way for us to express ourselves without saying a word. Based on the choices we make, our personal style tells others about who we are and even what we believe. It has the ability to make serious statements, but on the flipside, it can also be a lot of fun. Don Fisher bags are perfect for people who have a love of the ocean and enjoy the quirkier side of life. The fish accessories—including sunglass cases and coin purses—are each shaped like a different sea creature.
From clams to carps to mussels, you'll have a whale of a good time when you carry these fish bags. All of them feature a colorful surface design that imbues the accessories with personality—down to their fins and scales. The interior of the purses and pencil cases are just as clever as their outsides; once you zip open each creature, you'll see "bones" or even a pearl.
Don Fisher bags are now available in the My Modern Met Store. For a limited time, we've got these items on sale, so act fast!
Don Fisher's fish-shaped bags are a quirky—and practical—way to celebrate the sea.
Carp Fish Case
Mussel Pouch
Oyster Coin Pouch
Verdin Fish Case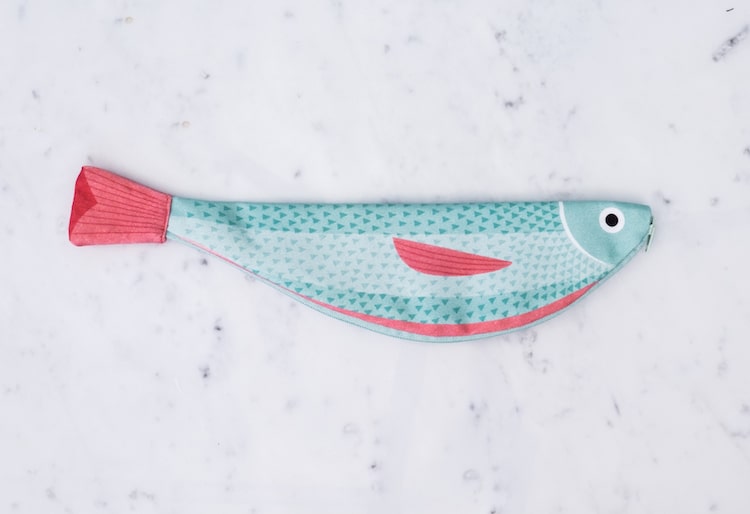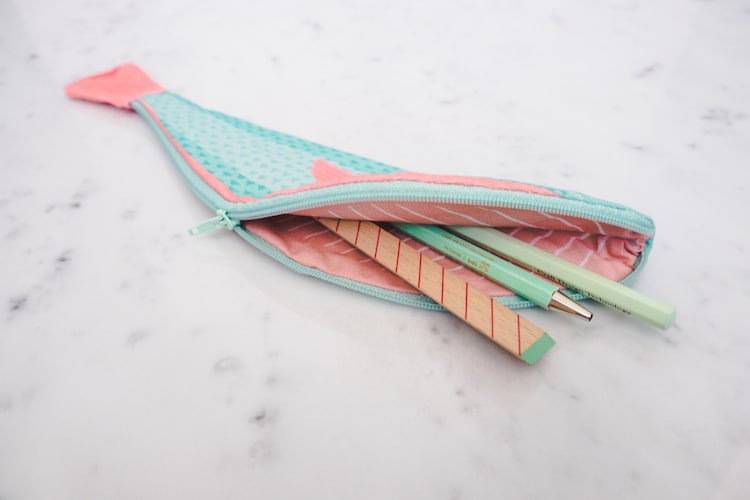 Whale Shoulder Bag
Don Fisher: Website | Instagram | Facebook | Store
All images via Don Fisher.
Related Articles:
My Modern Met Store: Creative Products From Today's Best Contemporary Artists and Makers
20+ Awesome Products for Anyone Who Loves the Diverse Beauty of Land, Sea, and Space
Ingenious Coffee Mugs Save Artists From Accidentally Drinking Their Paint Water
Planetary Lollipops Are a Sweet Way to Enjoy Our Spectacular Universe