For over 75 years, the Finnish government has gifted mothers-to-be with a very practical present: a baby box. Full of simple supplies, this starter kit comes with everything expectant and adoptive parents could hope for, helping them seamlessly adjust to life with a newborn.
Every year, a new maternity package is designed and distributed by Kela, Finland's social security institution. Typically, it comes with around 60 products. These must-haves include seasonally-appropriate indoor and outdoor clothing, as well as nighttime necessities like a sleeping bag and small foam mattress. Additionally, towels, diapers, and other personal care products make it easy to keep little ones clean, while a picture book and a cuddly toy keep them happy.
The coolest part? This collection of products comes wrapped up in a neat little bed. That's right, the cardboard box that carries these essentials is not just any ordinary receptacle; add the mattress, and it ingeniously becomes a safe and simple crib.
Due in part to this maternity kit custom, Finland has one of the lowest infant mortality rates in the world—and other countries are taking notice. Since 2017, Scotland has also offered baby boxes to expectant mothers. Hospitals in Canada and the United Kingdom have followed suit, and some states in the U.S. are even hopping onboard the baby box bandwagon.
If you don't live in one of these locations, however, all hope is not lost. Today, many companies are crafting and selling their own kits, with Finnish Baby Box leading the way. Founded by three loving dads from Finland, this kit is designed to let families from all over the world "take the guesswork out of baby preparation."
Finland's Baby Box is full of everything new parents need.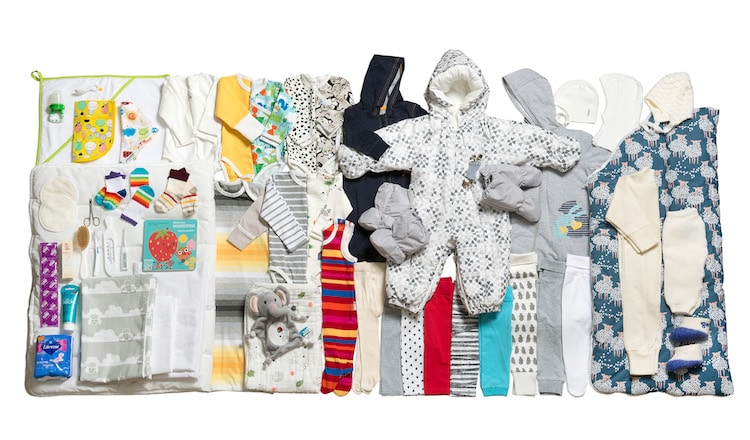 It comes with clothes…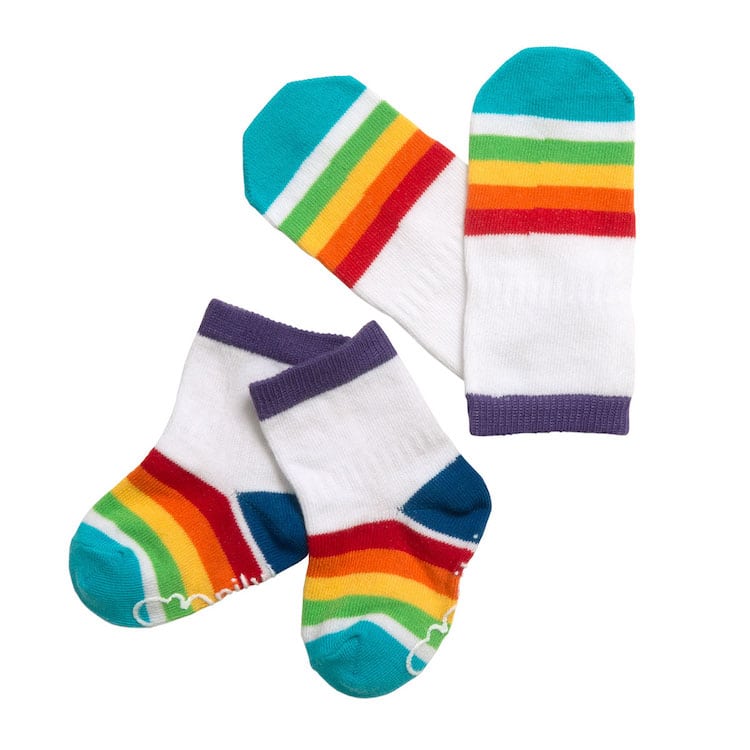 Bedding…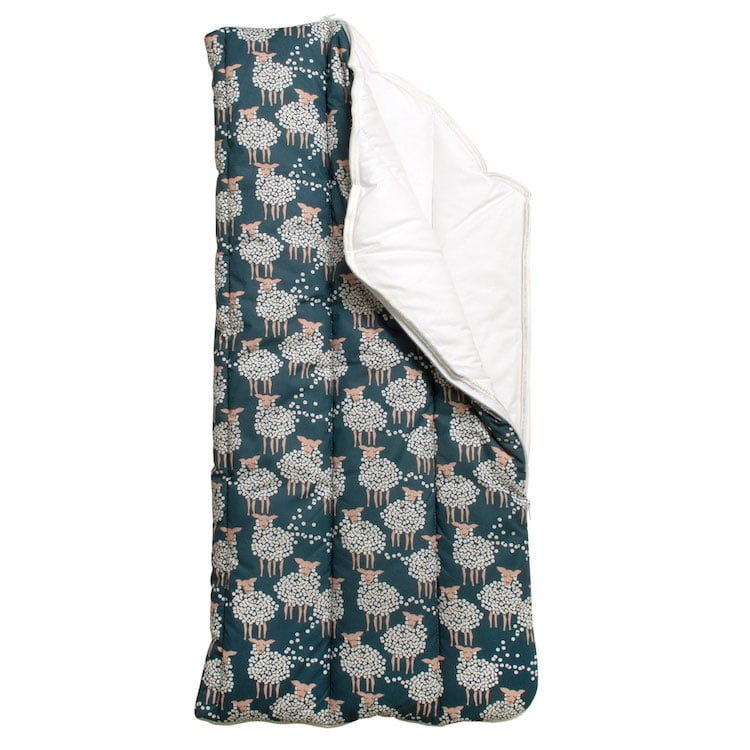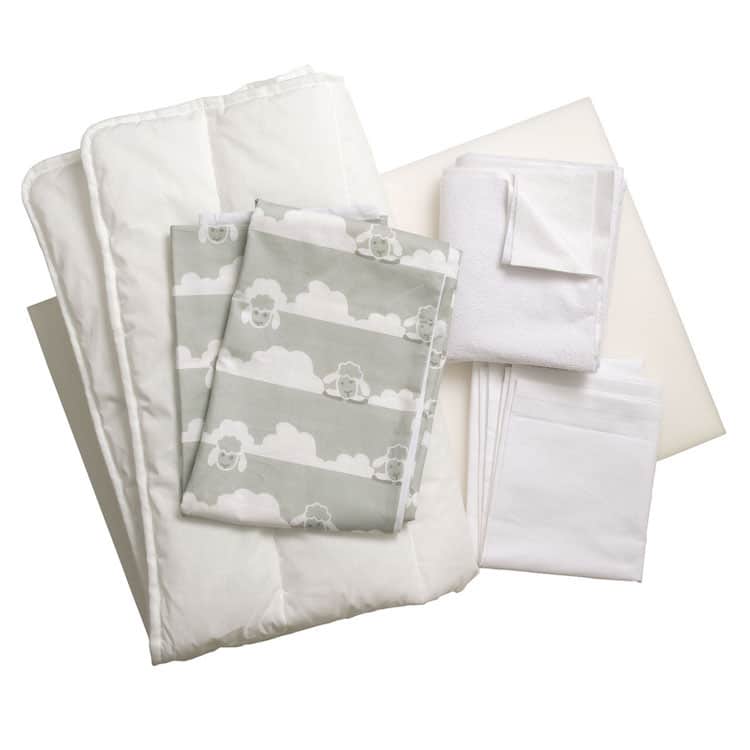 Personal care items…
…and more!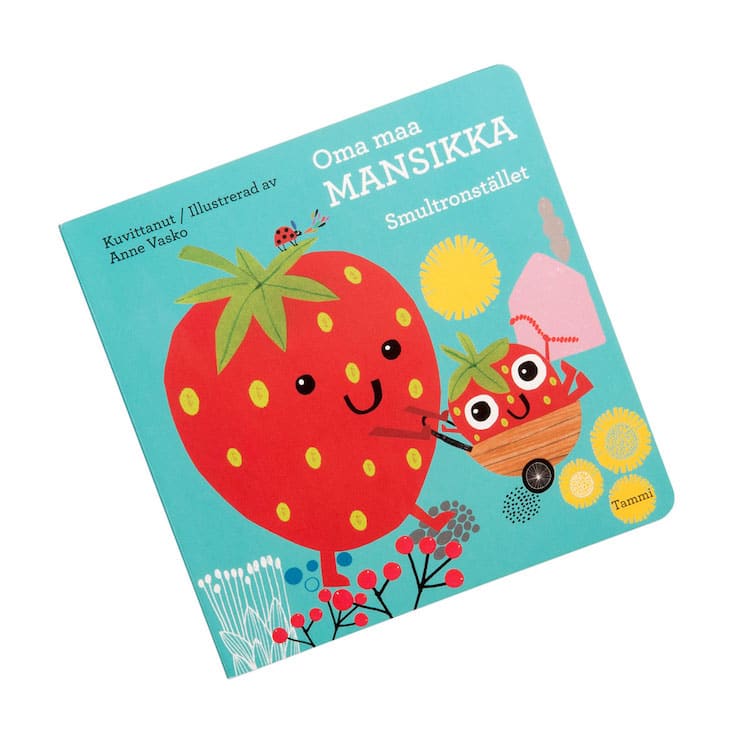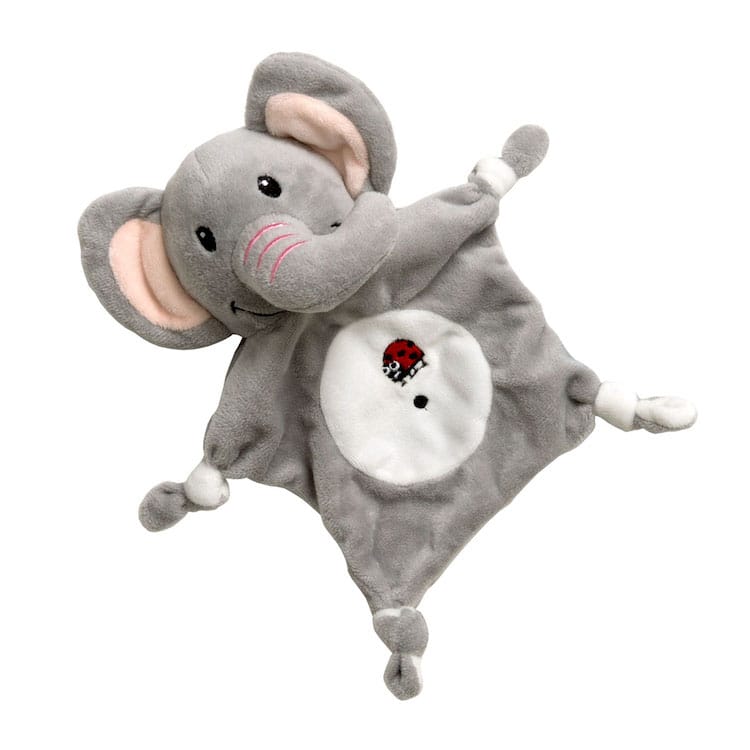 Each box even doubles as a bed, giving little ones a simple and safe place to snooze.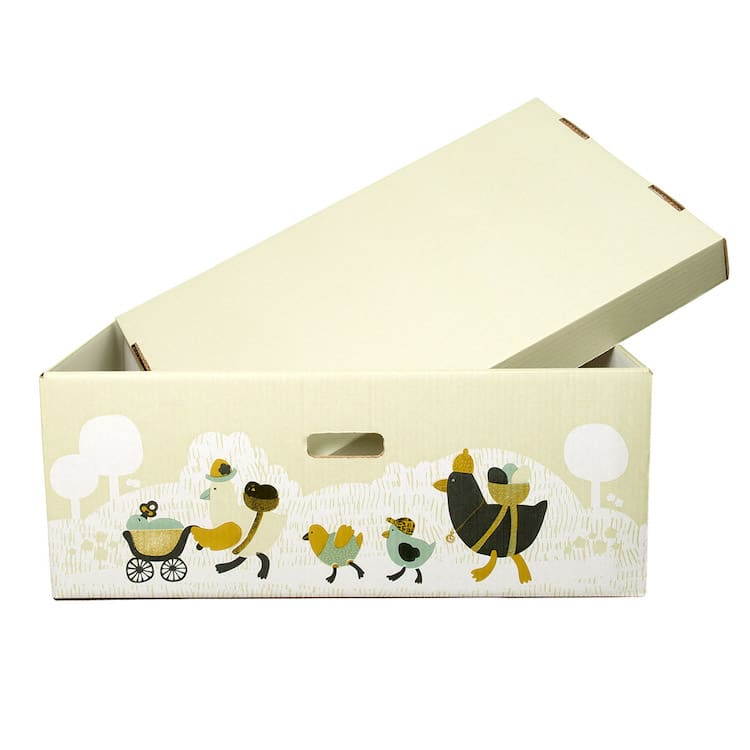 All images via Annika Söderblom / Kela unless otherwise stated.
Related Articles:
IKEA Ad for Baby Crib Doubles as a Pregnancy Test That Women Can Actually Use
Ingenious Adjustable Cribs and Beds Grow as Children Do
Ingenious Smart Crib Monitors Babies Through the Night and Gently Rocks Them Back to Sleep
Revolutionary Maternity Beds with Clip-On Cribs Allow Moms to Effortlessly Bond with Newborn Child