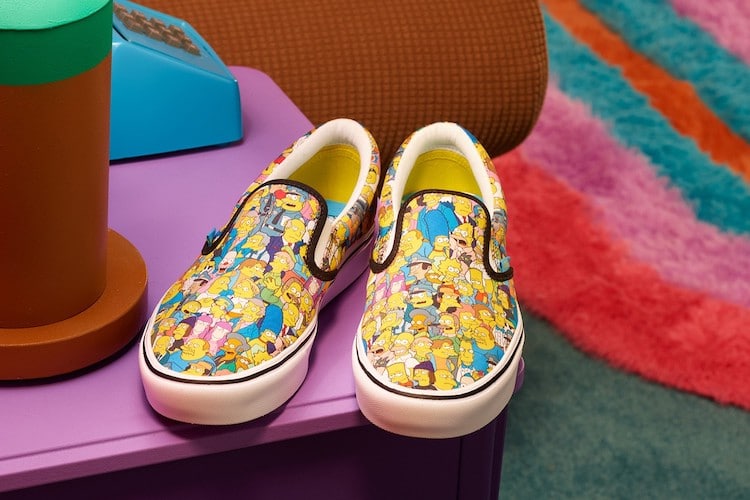 Fans of The Simpsons can now pay homage to their favorite members of the iconic cartoon family, thanks to The Simpsons x Vans collection. Due to launch on August 7, the colorful collaboration comprises multiple footwear styles—as well as apparel, and accessories—adorned with The Simpsons characters and other motifs that reference scenes from the show.
Homer, Marge, Bart, Lisa, Maggie, and other celebrated characters embellish Vans footwear favorites, including the Slip-On, Old Skool, and Chukka Pro. Stand-out styles from the series include a Lisa Simpson-inspired Sk8-Hi, an "El Barto"-themed Chukka Pro, and an Itchy and Scratchy-clad Old Skool. There's even a pair of sneakers featuring Marge and her two sisters (Patty and Selma), complete with plush, 3D hair.
In addition to footwear, The Simpsons x Vans collection includes graphic T-shirts, hoodies, caps, backpacks, and side bags. There's a Krusty Burger-themed tee, a "Lisa Simpson for President" fanny pack, and an "El Barto" skate bag for those that want to channel their inner skater kid.
Take a look through The Simpsons x Vans collection below. The full range is due to release through the Vans online store on August 7, 2020.
The Simpsons x Vans collection allows wearers to celebrate the iconic cartoon in style.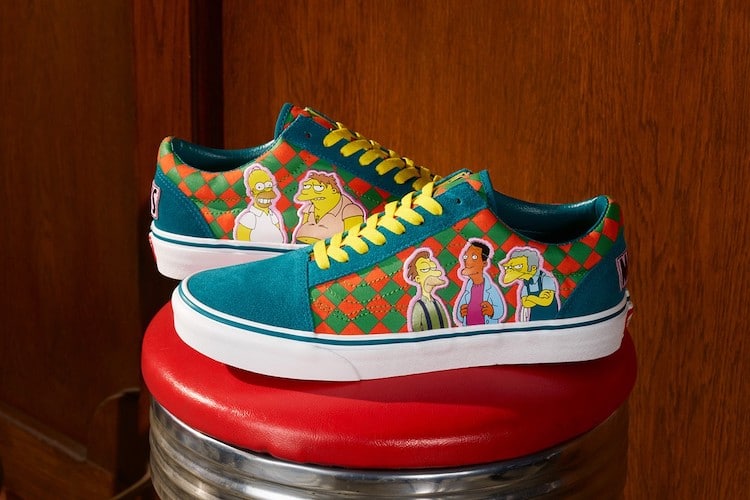 The show's celebrated characters embellish a range of Vans footwear favorites.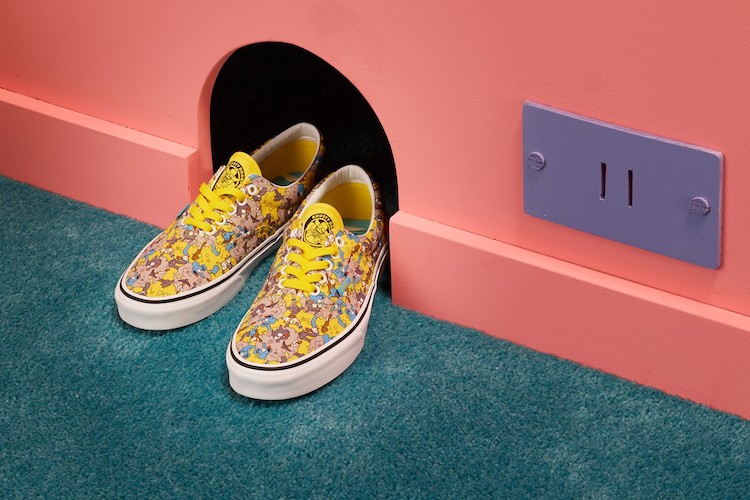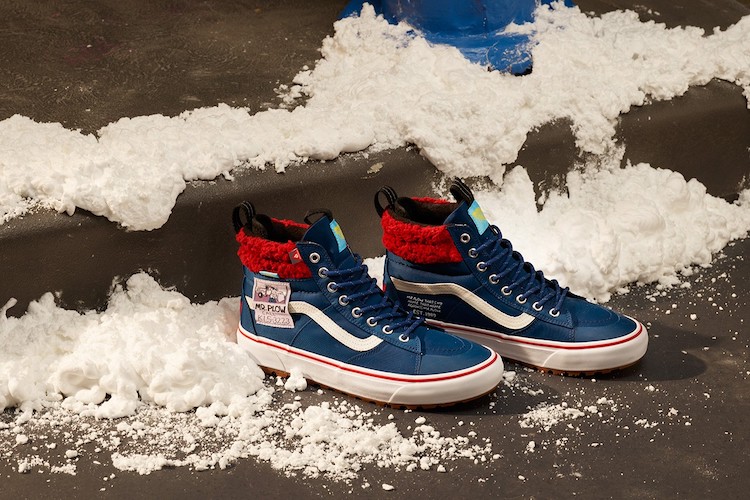 The series also includes apparel and accessories.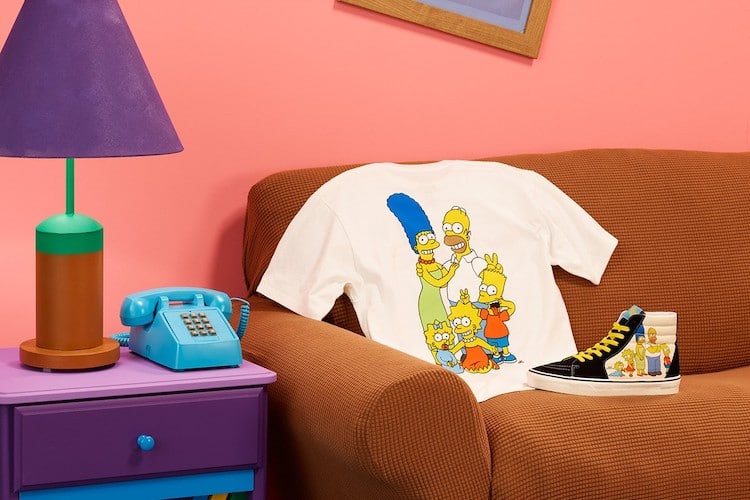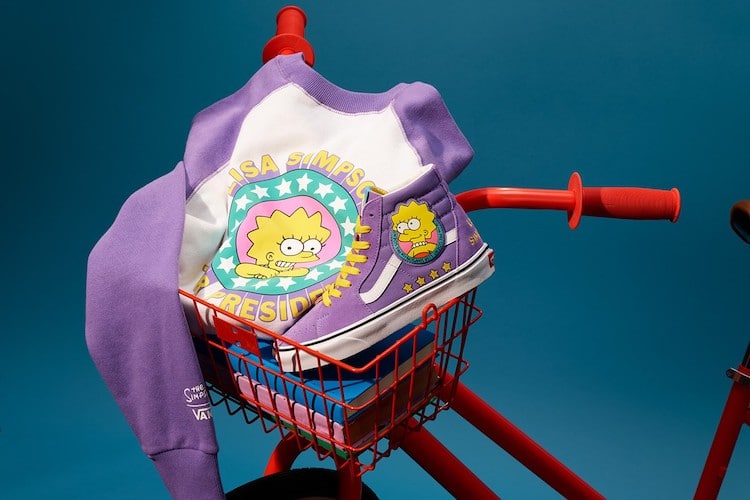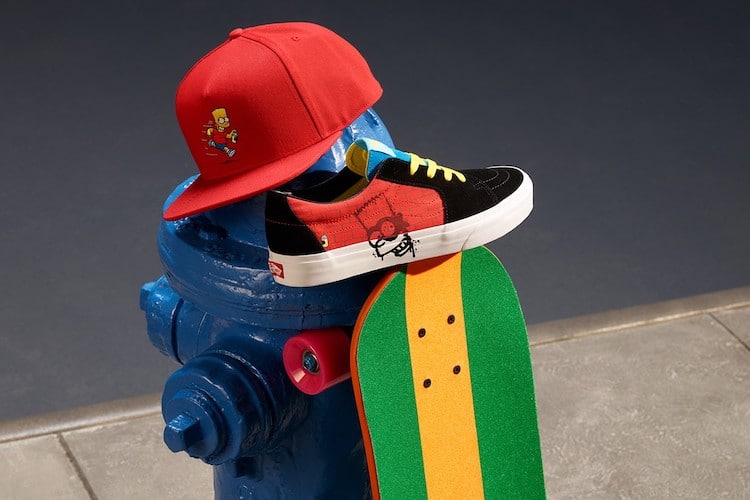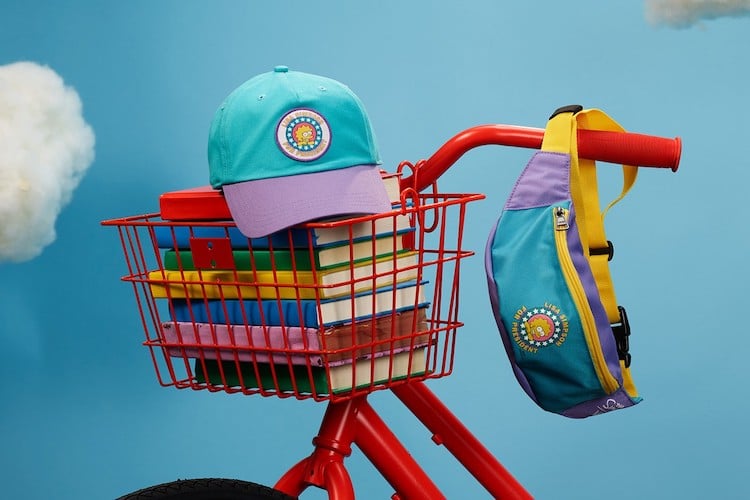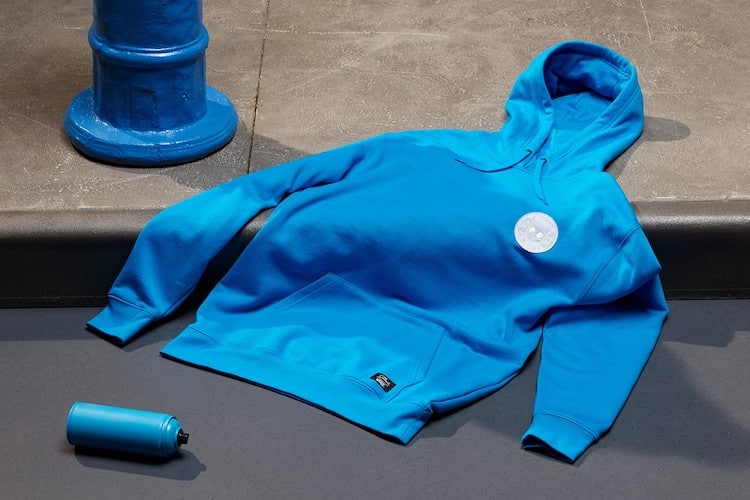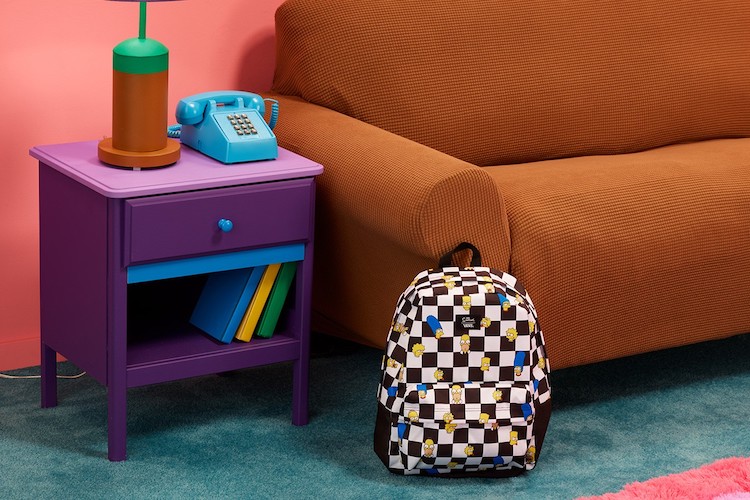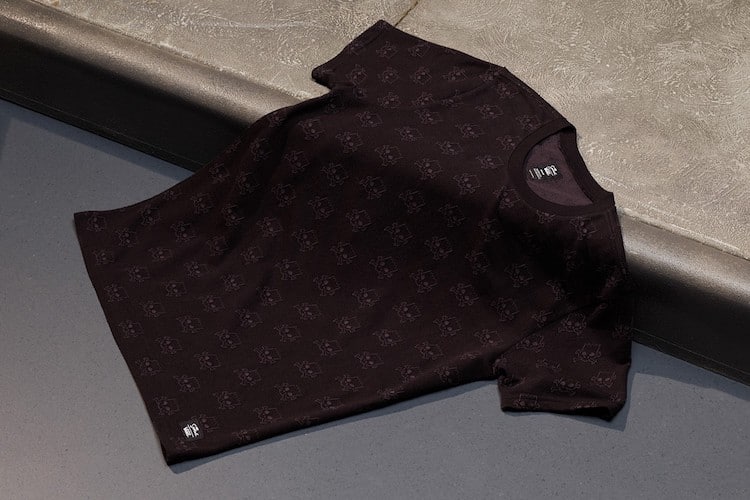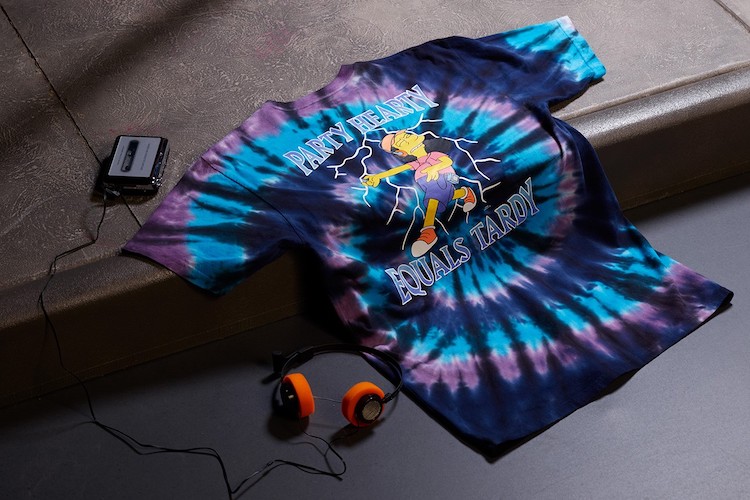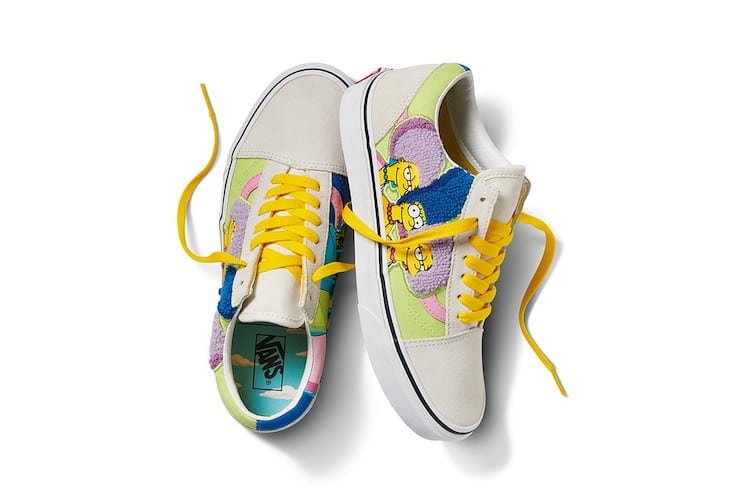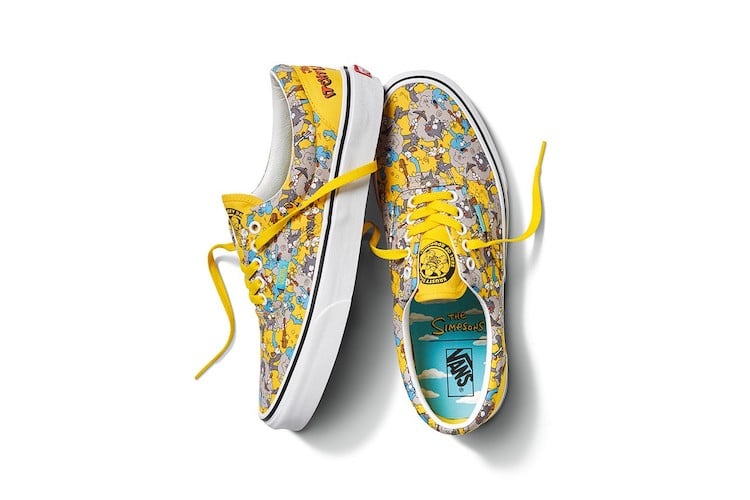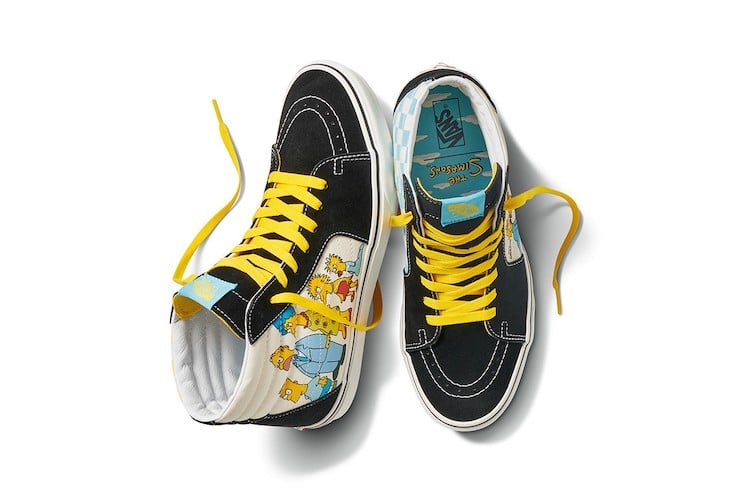 Vans: Website | Facebook | Instagram
h/t: [Hypebeast]
All images via Vans.
Related Articles:
Vans Is Releasing a Frida Kahlo-Inspired Collection to Celebrate the Legendary Painter
The Cosmic Cool NASA x Vans "Space Voyager Collection" Has Just Landed
Vans Is Releasing a Van Gogh Fashion Line Inspired by the Iconic Artist