If you live in a city, chances are that you've seen furniture or other free items on the sidewalk for anyone to take. These offerings can sometimes be total gems, proving the idiom that "one man's trash is another man's treasure." The Instagram account Stooping NYC is helping facilitate these magical moments by sharing items that they, along with others, see on the street or are planning to haul to the sidewalk.
Maintained by a small volunteer team, the account was inspired by their many walks around their neighborhood. "We just loved the New York City stooping culture and were always amazed by the incredible things that were left out," they tell My Modern Met. "We sort of started the IG account as a fun little thing. We never expected this! We love it though. The community is so fun and so positive."
The community is not only a positive one but also a very active one with their submissions to Stooping NYC. "(We get) 1,000 plus a day! We can't post everything and we can't catch up!" The items showcase an incredible range in style and type. From velvet couches to painted dressers to Beanie Babies to an army of dress forms—you could outfit an entire home from items that appear on the street.
Behind the objects are stories and Stooping NYC shares some of those in several ways as Highlights on their profile. "We get many different categories of items from great actual furniture, to ironic, to terrific stories, to hysterical," they explain. "Our favorite stories are the content series that we've created along the way. Stooping Successes, Stoopers in the Wild, Stoop Selfies, Stooping Journeys, and Stoop Misses. Oh. And of course the adventures of Stoop Bear."
Stooping NYC is an Instagram account that shares items that people are giving away—they're all there for the taking.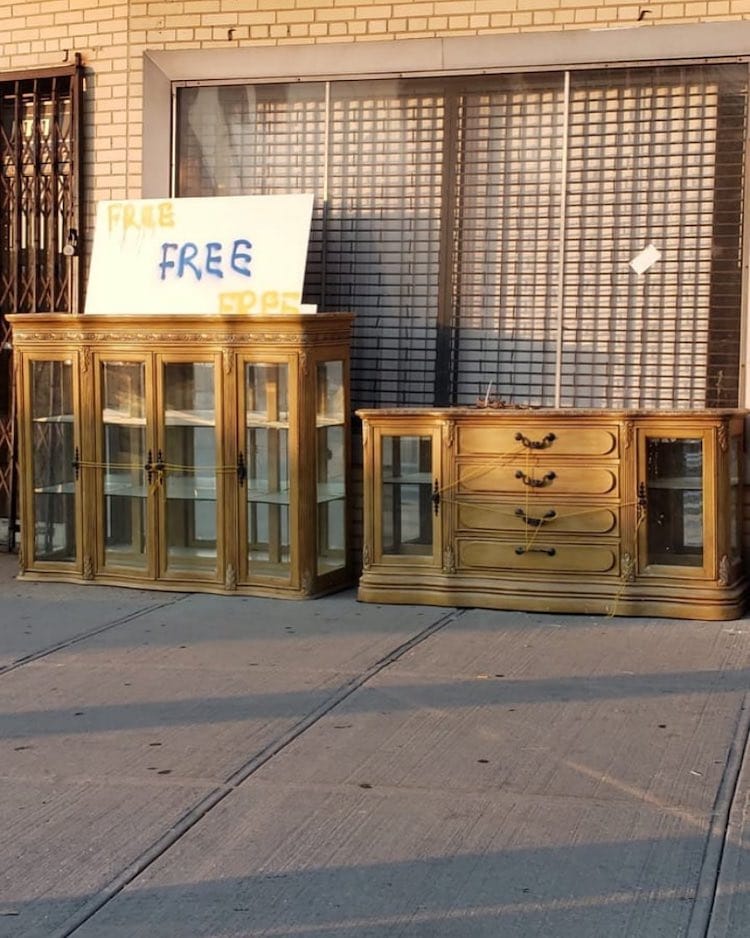 Some of it is furniture…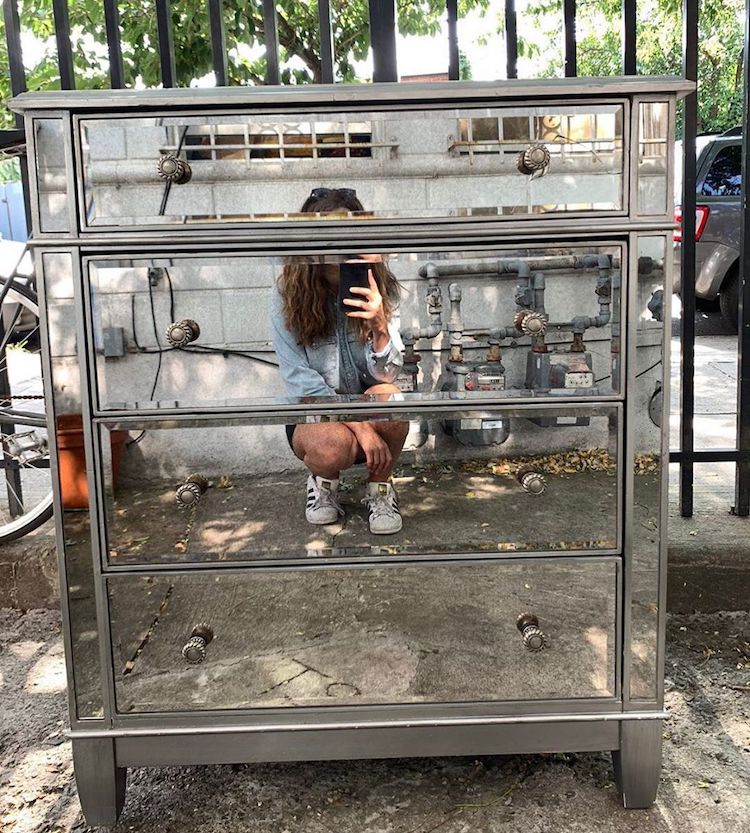 …and some of it is just odd.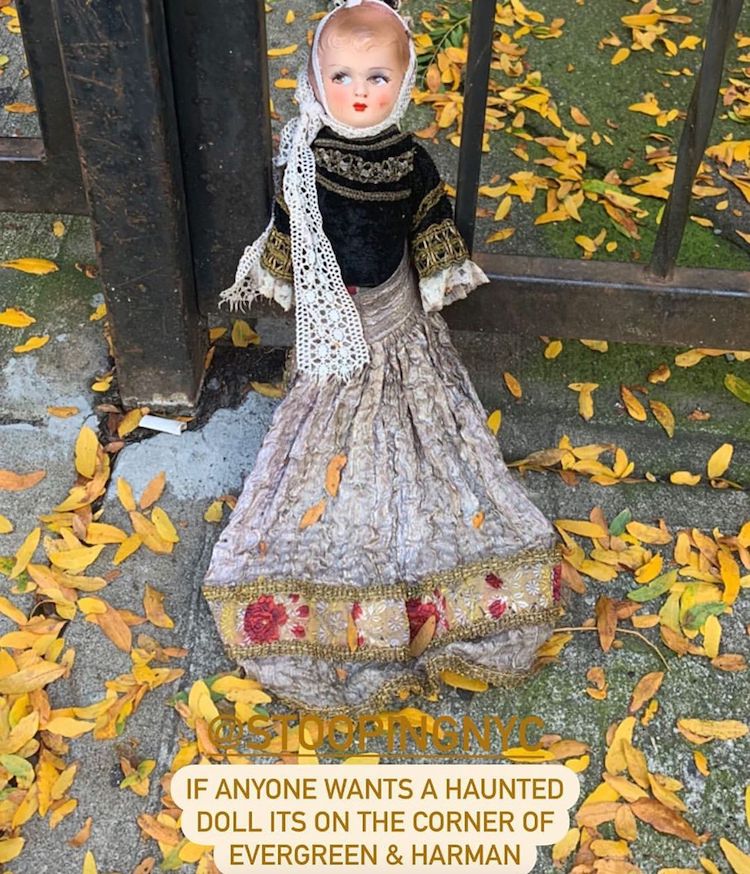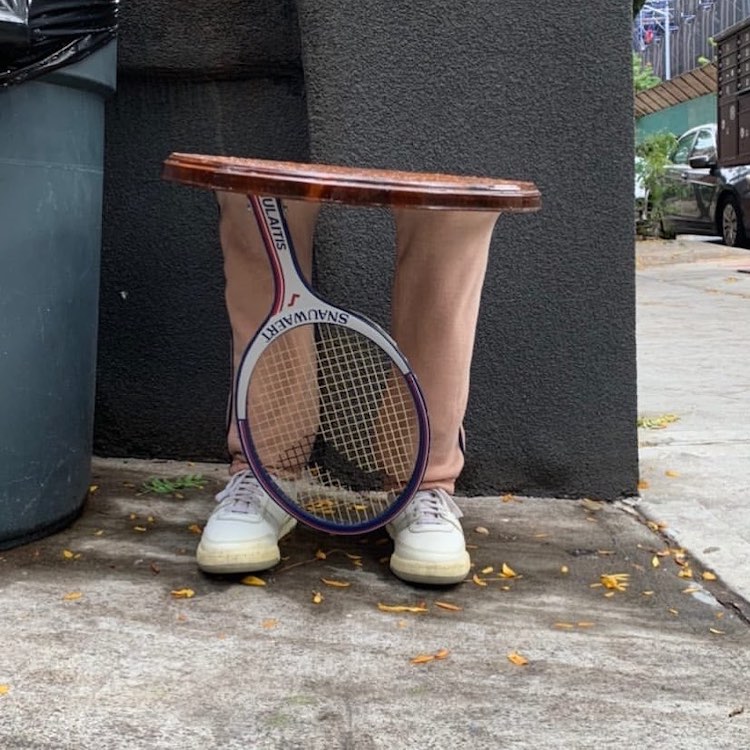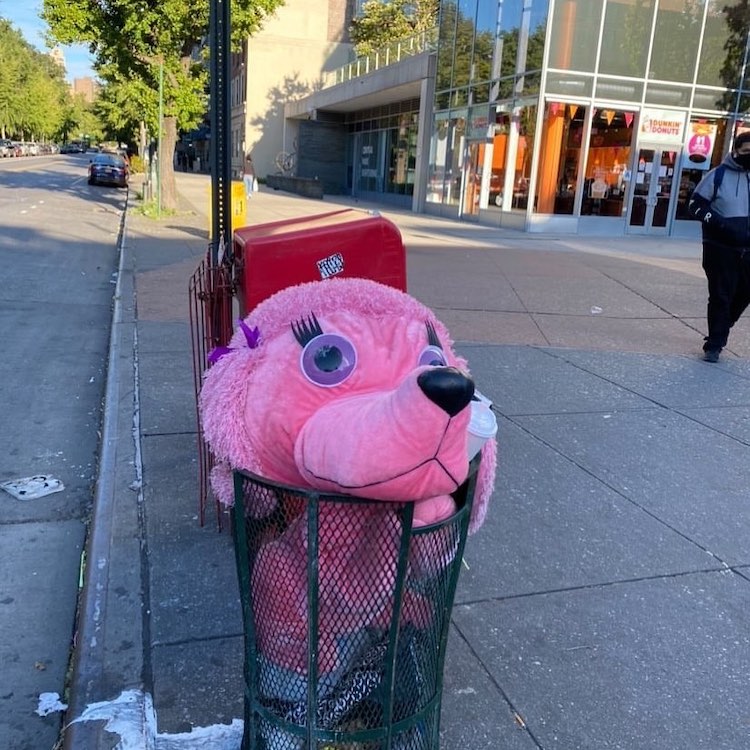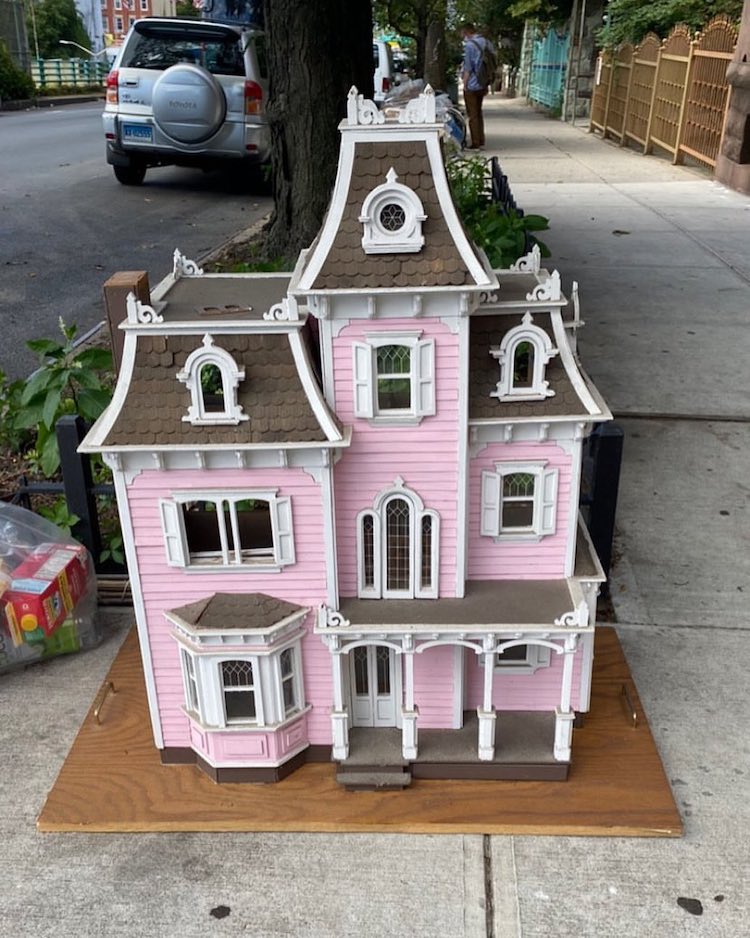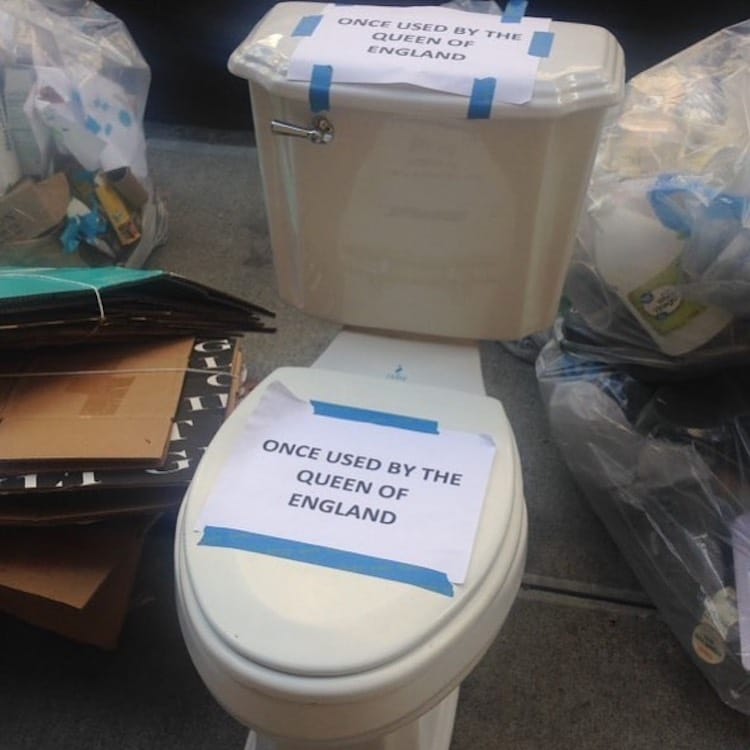 No matter what, though, it's all free. And, after all, one man's trash is another man's treasure.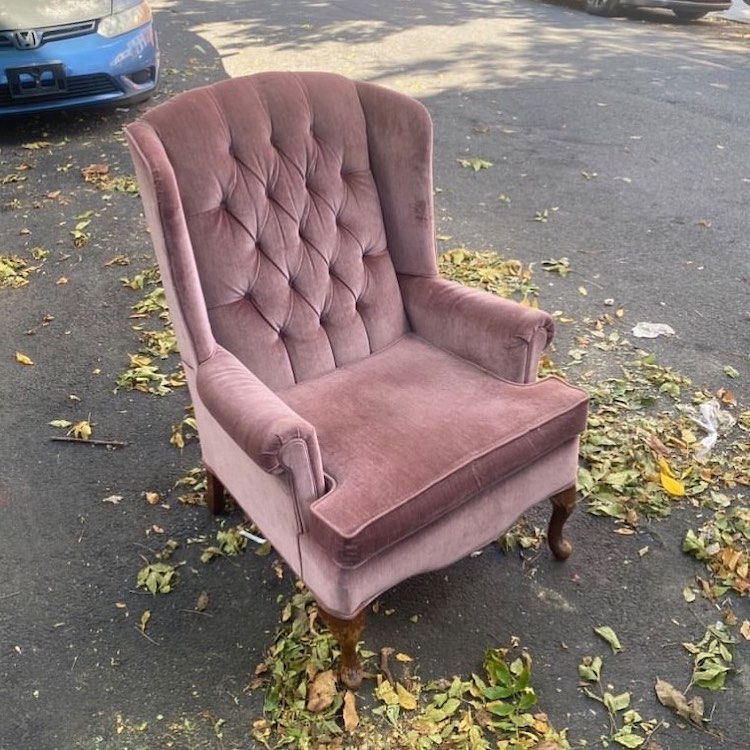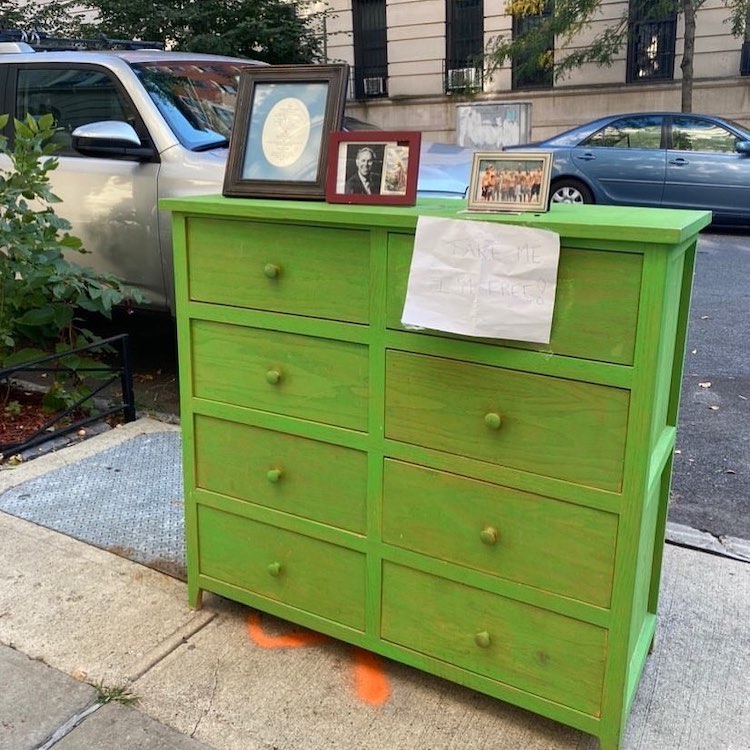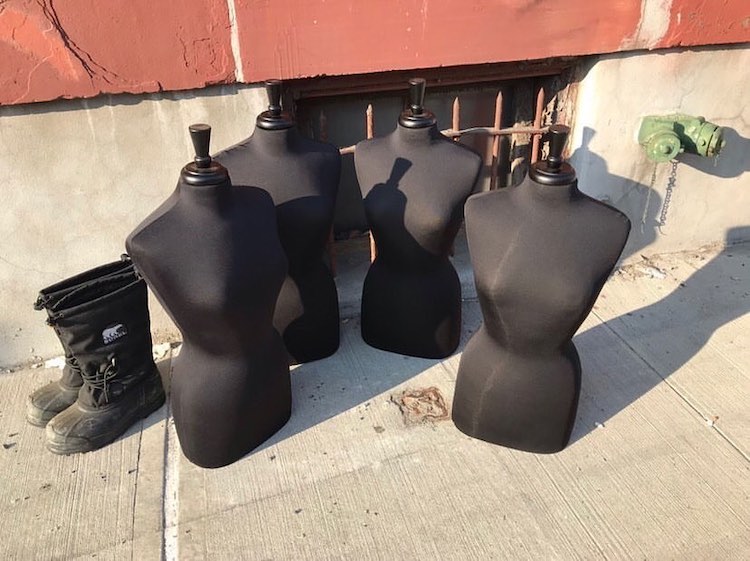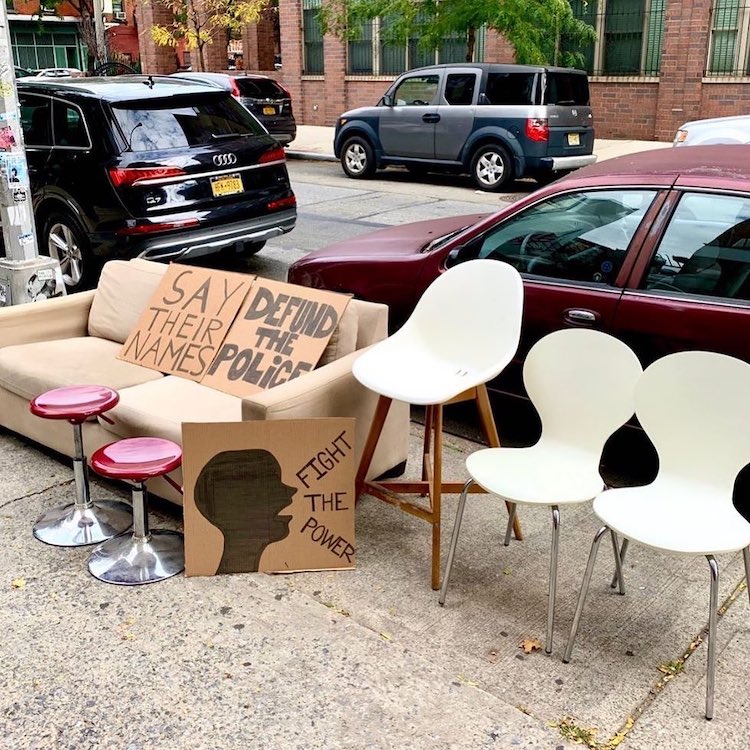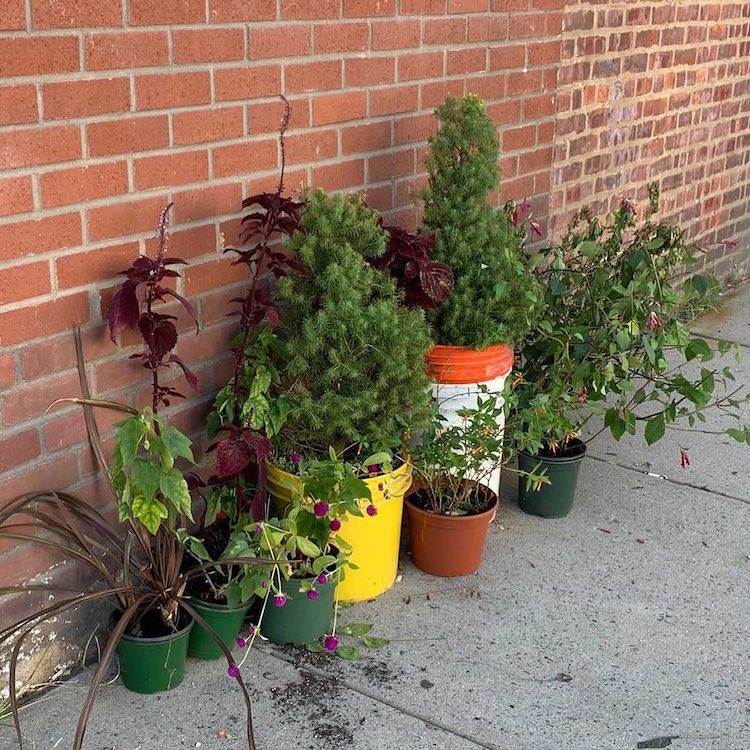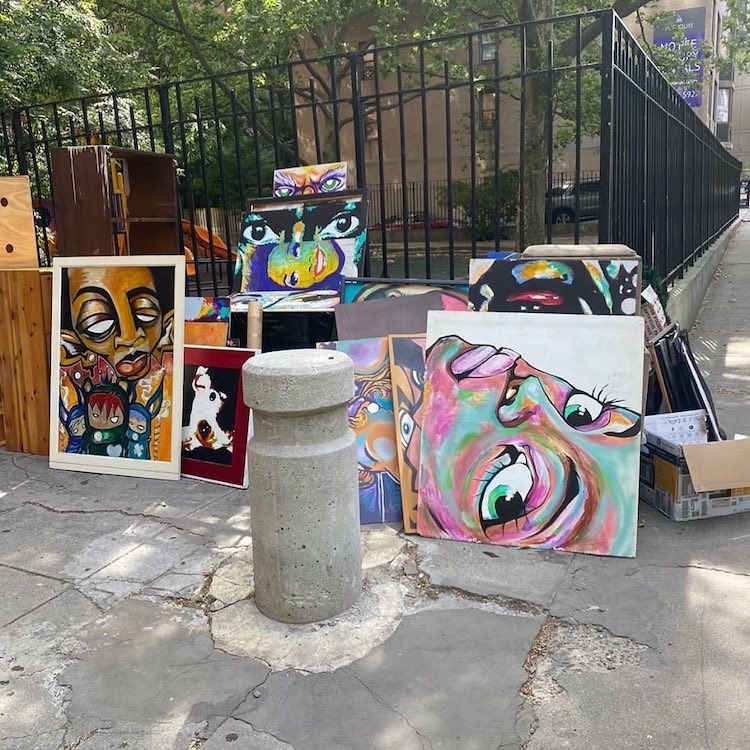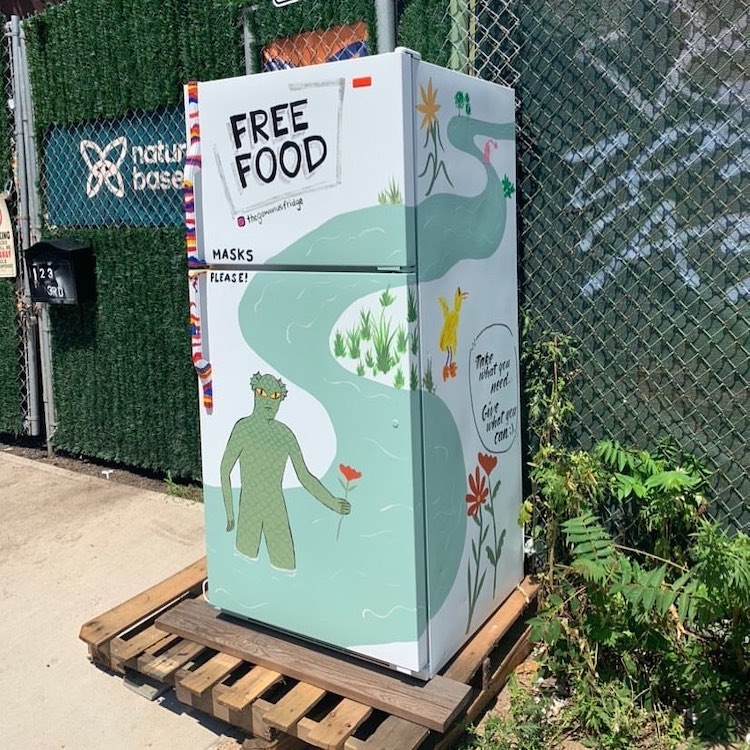 Stooping NYC: Instagram
My Modern Met granted permission to feature photos by Stooping NYC.
Related Articles:
Massive Flower Arrangements Appear on NYC Streets in Support of COVID-19 Healthcare Workers
Interview: Photographer Captures Candid Coincidences on the Streets of NYC
Clever Street Artist Is Transforming NYC's Streets into One Giant Playground