Earlier this year, Facebook founder Mark Zuckerberg came up with a clever little invention to improve his wife's sleep cycle. Simply called a "sleep box," Zuckerberg's wooden cube features a faint light that gently indicates when it's time to rise and shine. After sharing his work with his Instagram audience, he invited eager entrepreneurs to build upon his idea—and, now, it seems a "sleep box" for the masses will soon be on the market.
Designed by Greg Hovanisyan and commemoratively called a Zucklight, this reinterpretation retains the look, feel, and function of the original box. Like Zuckerberg's prototype, the Zucklight "emits a faint light of a certain color during specific periods of the night to notify whether you can go back to sleep or it's time to wake up," says Premiere Electronics, the team behind the Zucklight, in a press release. "The wake-up time is the glowing light time."
Fittingly, Premiere Electronics has opted to put a high-tech spin on the simple sleep box. Using an app, users are able to set a schedule for the lights, whose color scheme and level of brightness can also be adjusted. On top of the illumination, users can also choose the design of the box itself, which comes in a trio of colors: White Aspen, Light Oak, and Mahogany.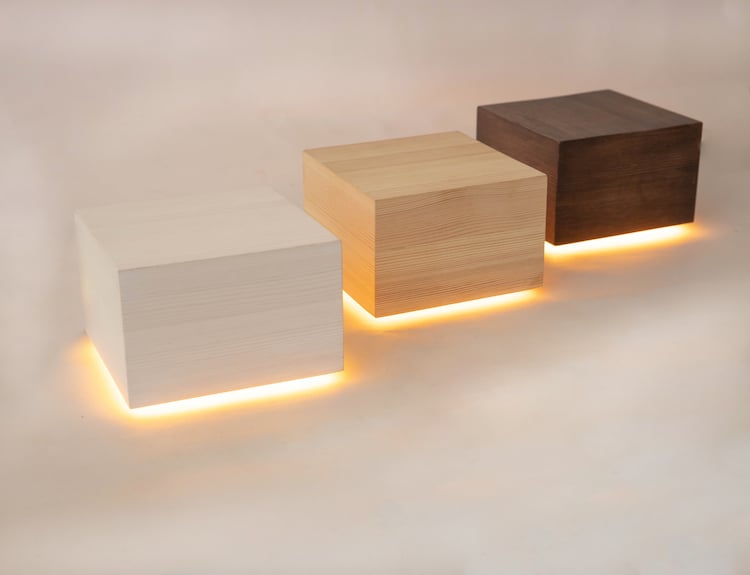 As if those personalization options aren't enough, the new and improved sleep light is available as three models: the Zucklight Lite, which has the light glowing and illumination option; the Zucklight Plus, which comes with a wireless charger; and the Zucklight Pro, which comes with sensors that read and display temperature, humidity, and CO2 levels.
These customization capabilities ensure that the Zucklight will be totally in tune with your sleep needs and your aesthetic preferences—a sweet dream come true!
Currently, the Zucklight is available for pre-order on Kickstarter. So far, it's received roughly $50,000 in pledges from over 1,000 backers who will receive Zucklight Lite ($29), the Zucklight Plus ($39), or a Zucklight Pro ($89) this November. With each tier currently at 50% off, now is the time to pre-order your own little box!
Inspired by Mark Zuckerberg's "sleep box" prototype, Greg Hovanisyan of
Premiere Electronics has designed the Zucklight.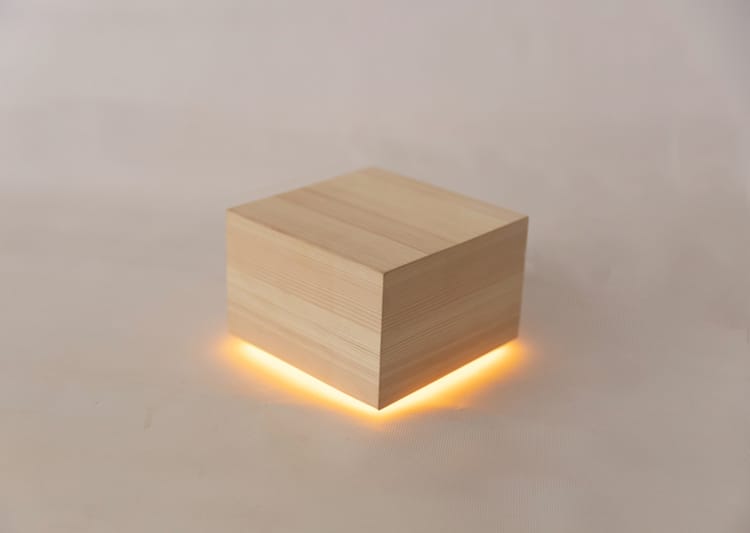 This little box uses subtle lighting to gently let you know it's time to get up.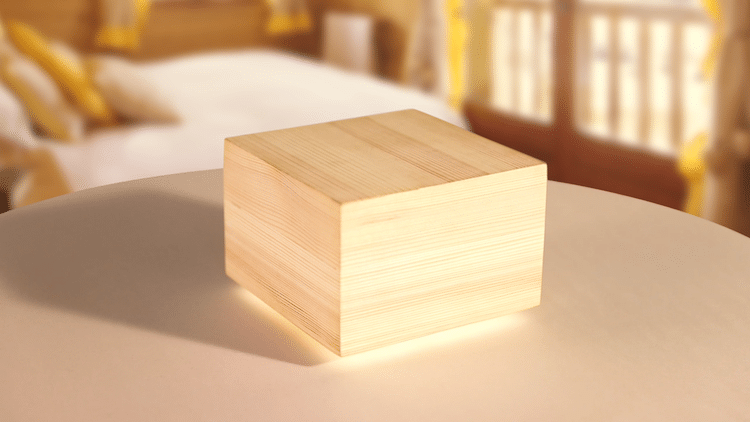 The schedule, brightness, and color of the light can be controlled by an app.
Plus, it's available in three colors, making Zucklight perfect for people who want to customize their sleeping experience.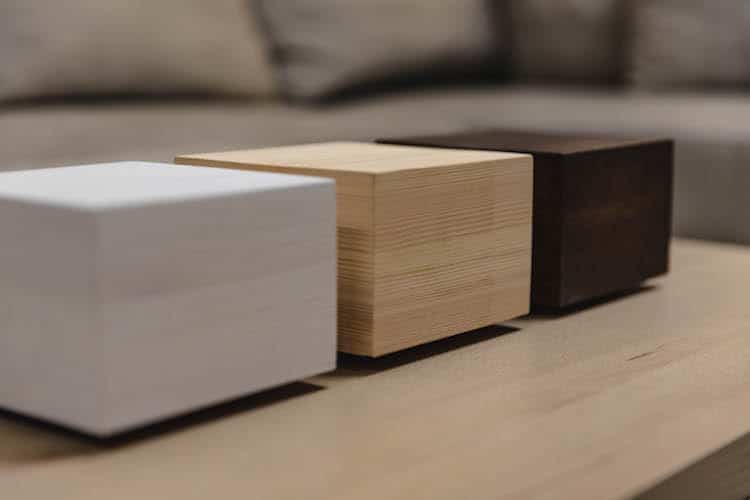 You can preorder a Zucklight on Kickstarter.
Zucklight: Website | Kickstarter
All images via Zucklight.
Related Articles:
Soothing 24-Hour Clock Without Numbers Tracks Your Day By the Colors of the Sky
Soothing Alarm Clock Brews a Hot Cup of Coffee to Wake You Up
Genius Smell-Based Alarm Clock Will Wake You Up with Your Favorite Scents