Dressing up like your favorite Disney character just got a little bit easier. Disney announced its line of FDA-approved, reusable, non-medical cloth masks, now available for preorder. Following the CDC's recommendation that all Americans begin wearing face masks when venturing out in public last month, artists and crafters alike began making face masks in nearly every kind of design and pattern imaginable. Disney's much-anticipated cloth mask line comes with a set of four differently patterned masks. These themed sets come in small, medium, and large sizes to accommodate the youngest and oldest of Disney fans.
"Our hope is that Disney's cloth masks featuring some of our most beloved characters will provide comfort to the families, fans, and communities that are so important to us" says Edward Park, the Senior VP of the Disney Store and shopDisney. The media conglomerate is reportedly donating one million of their masks to families in vulnerable communities, and also sharing $1 million of the profits made from their masks with MedShare.
There's a four-set bundle for every type of Disney lover, including…
These collections are each available to preorder for $19.99. The first round of orders are expected to ship in early June. To order one of these mask bundles head to shopDisney.
Disney's new cloth mask line is currently available for preorder and comes in nearly every theme imaginable.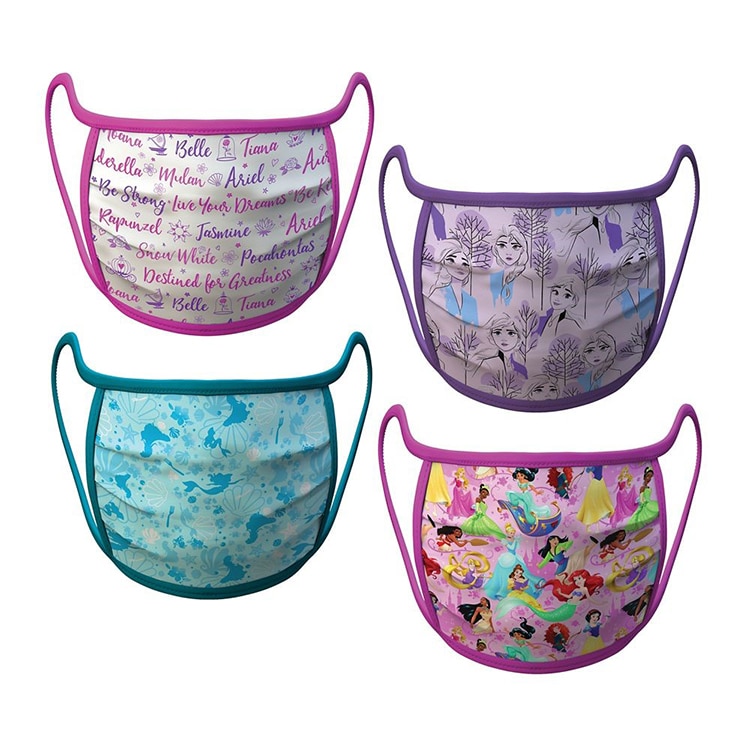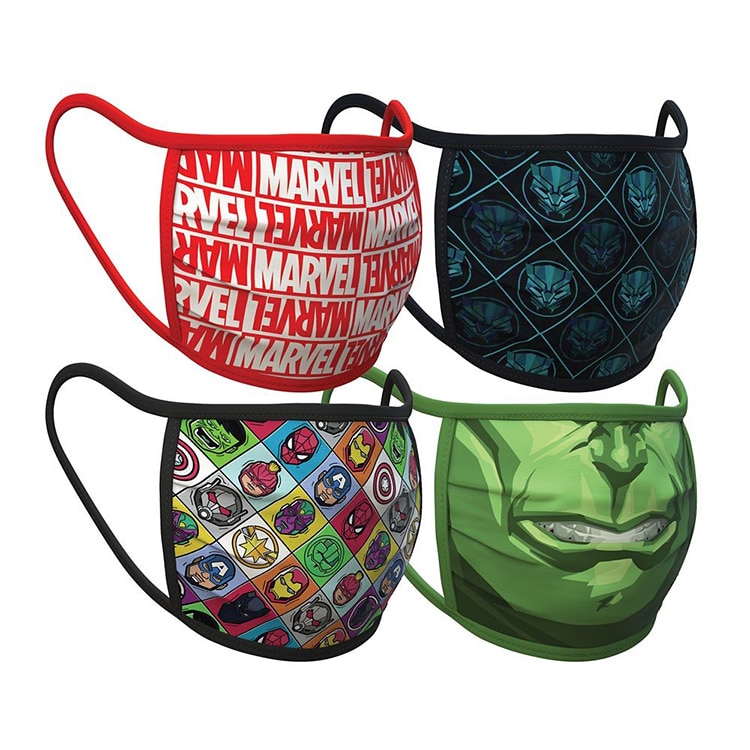 Disney: Website | Facebook | Instagram
h/t: [Cosmopolitan]
All images via Disney.
Related Links:
Artists Are Covering CDC-Compliant Face Masks in Their Art for a Good Cause
15 Cloth Face Masks to Colorfully Comply with the CDC's Guidelines
15 Online Shops Selling Reusable Face Masks That Comply With CDC Guidelines