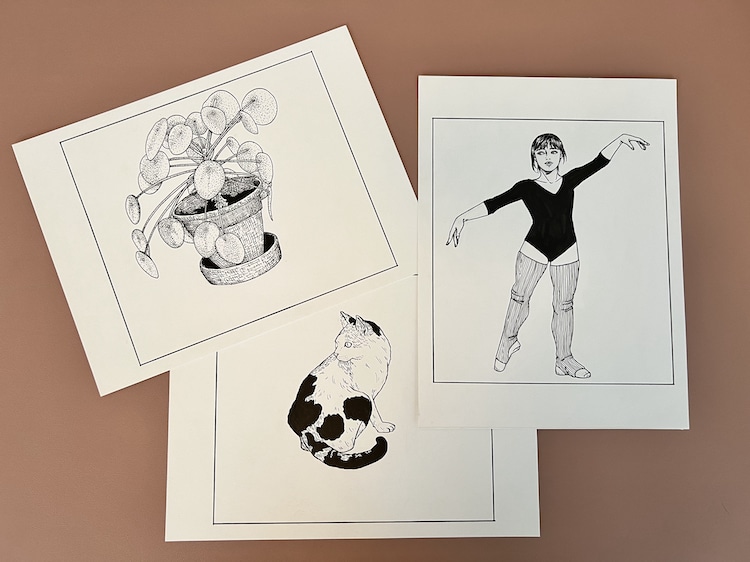 Drawing is one of the best ways to express yourself. But to do that, it's helpful to know the fundamentals. After all, if you want to break the rules, you first need to know what they are. Luckily, My Modern Met Academy is here to help. We're launching Drawing 101: Learn the Building Blocks of Sketching on our e-learning platform. It's taught by our own contributing writer and outstanding illustrator Margherita Cole. In this new class, she goes in-depth with sketching supplies and teaches you the fundamentals of how to draw a variety of things.
The class officially launches on March 15, 2023, but we're having a special pre-sale before it goes live. When you purchase the course during the pre-sale, you can save 10% by entering the code howtodraw10 at checkout. Then, once the class is released, you'll find it on your student dashboard. You can learn at your own pace and watch it as many times as you like.
Drawing 101 is great for learning the basics of sketching. Cole will go over her favorite materials—including a variety of drawing pens and pencils—before launching into techniques including hatching, cross-hatching, and stippling. She'll then put those techniques into practice and show you how to draw a houseplant, a cat, and a dancer from start to finish. If that sounds daunting, don't worry—Cole breaks down all of her subjects into simple shapes, making each drawing approachable for all. You'll then watch her work, and you can even work alongside her.
Ready to give it a try? Pre-order Drawing 101: Learn the Building Blocks of Sketching on My Modern Met Academy today and get 10% off your purchase prior to February 1, 2023 by using the code howtodraw10 at checkout.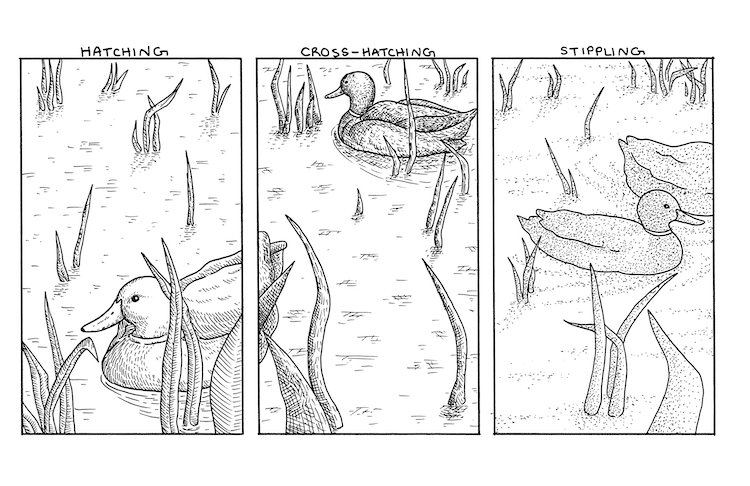 Buy the class during our pre-sale period and save 10% with the code howtodraw10 at checkout.
Cole will go over the basics, from supplies to essential drawing techniques that make up a picture.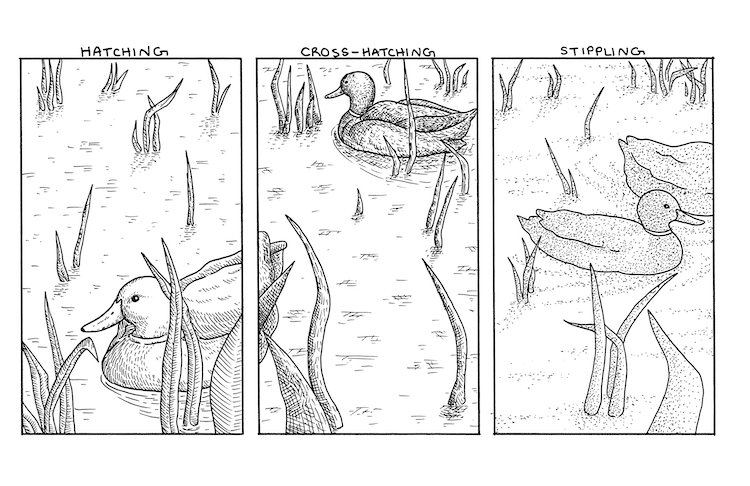 You can draw alongside her, creating illustrations that are increasing in difficulty.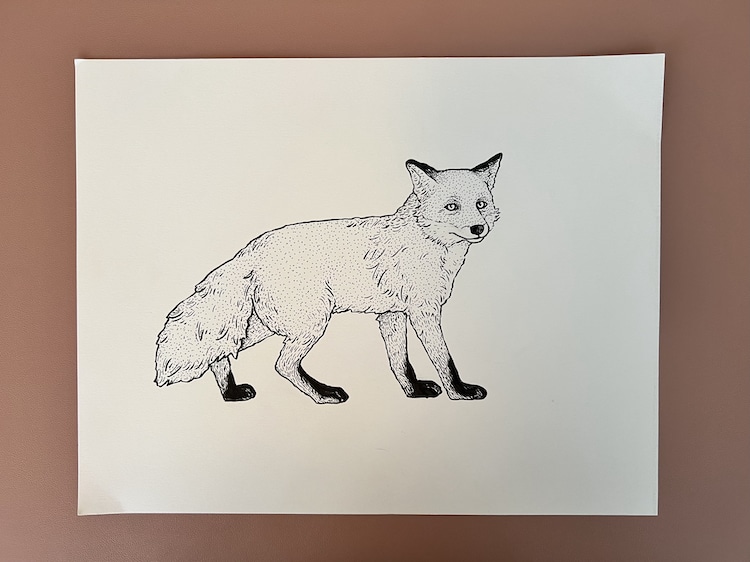 You'll draw a cat, houseplant, dancer, and more.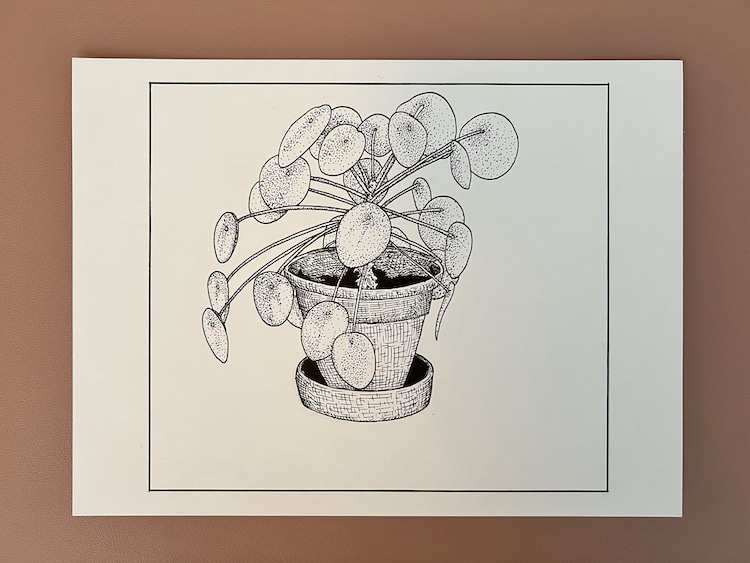 Get a peek into all that you'll learn in the class. Be sure to enroll during our pre-sale period to save 10%.
My Modern Met Academy: Website | Facebook | Instagram | Pinterest | TikTok
Related Articles:
8 Different Types of Drawing Styles You Can Try Right Now
Try Your Hand at Beautiful Lettering With These Drawing Supplies
100+ Drawing Ideas That Will Get You Sketching Right Now
Brand New Book Shows You How To Create Cartoon Characters Using Simple Shapes