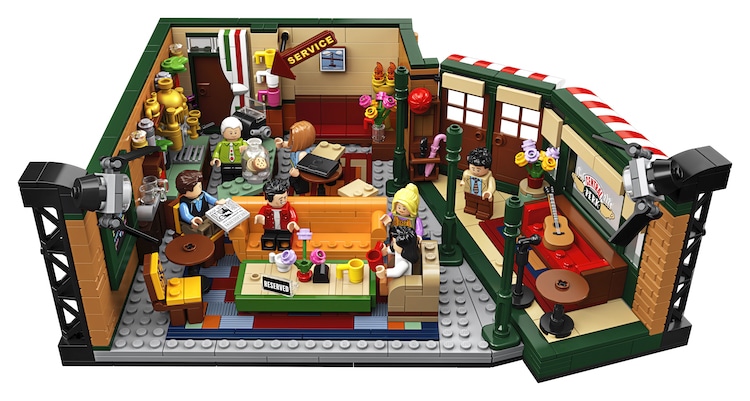 It was nearly 25 years ago that Friends Chandler, Ross, Rachel, Monica, Phoebe, and Joey first gathered for coffee and hilarious conversation in Central Perk. To celebrate this impressive anniversary, LEGO is commemorating the occasion with a special themed set that fans are sure to love. The beloved coffee shop has been reimagined as a charming 1,070-piece LEGO Ideas Central Perk set.
The nostalgia-inducing toy features iconic elements from the legendary sitcom stage. The gang's signature sofa is front and center, along with other additions such as a platform with a guitar and a mic so that Phoebe can entertain patrons with her classic tune, "Smelly Cat." Phoebe, however, is not the only one with items inspired by the series; each cast member has an object in the scene that's specific to them. Ross has his keyboard, Rachel has a tray and coffee cup, Monica's muffin is close by, Chandler's laptop is in tow, and Joey has a pizza that he just won't share. But Central Perk wouldn't be complete without one special character. Gunther the barista is also imagined as a minifig, as are his espresso machine and broom.
The LEGO Ideas Central Perk set will be on sale starting September 1, 2019 for $59.99 through the company's online store.
To celebrate the 25th anniversary of Friends, LEGO has recreated the gang's beloved coffee shop, Central Perk.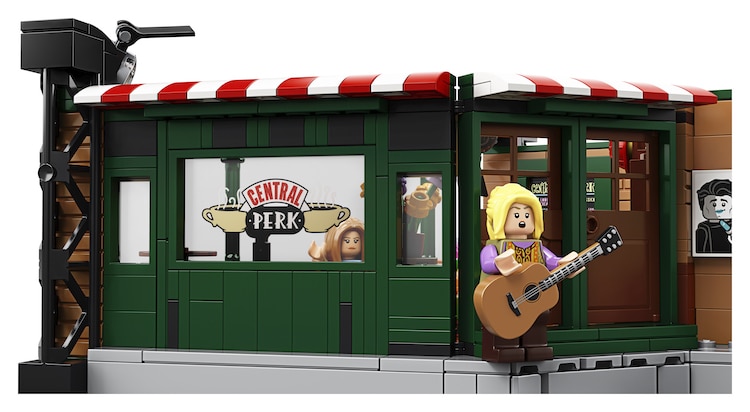 Each character has an object that's specific to them, like Phoebe and her guitar.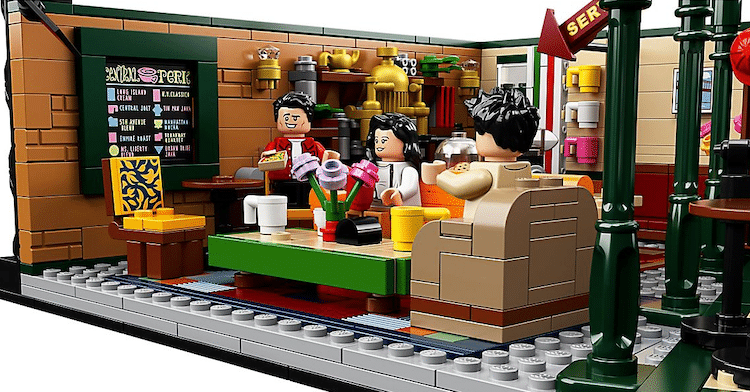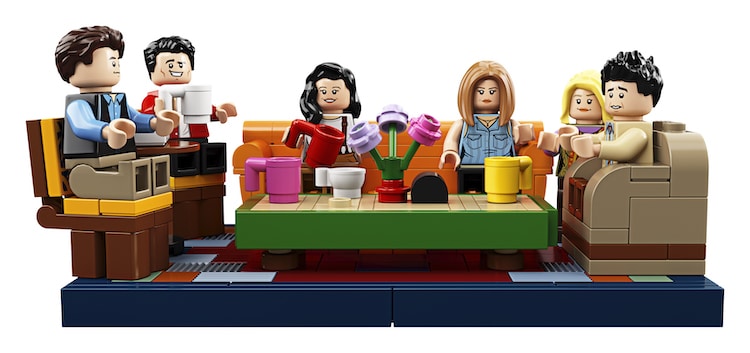 It even includes Gunther the barista!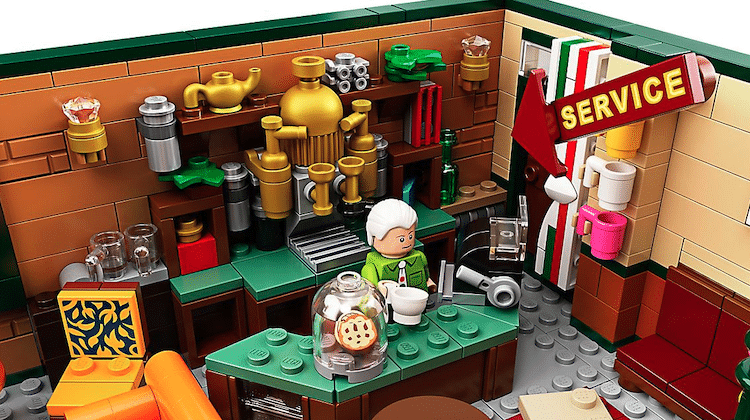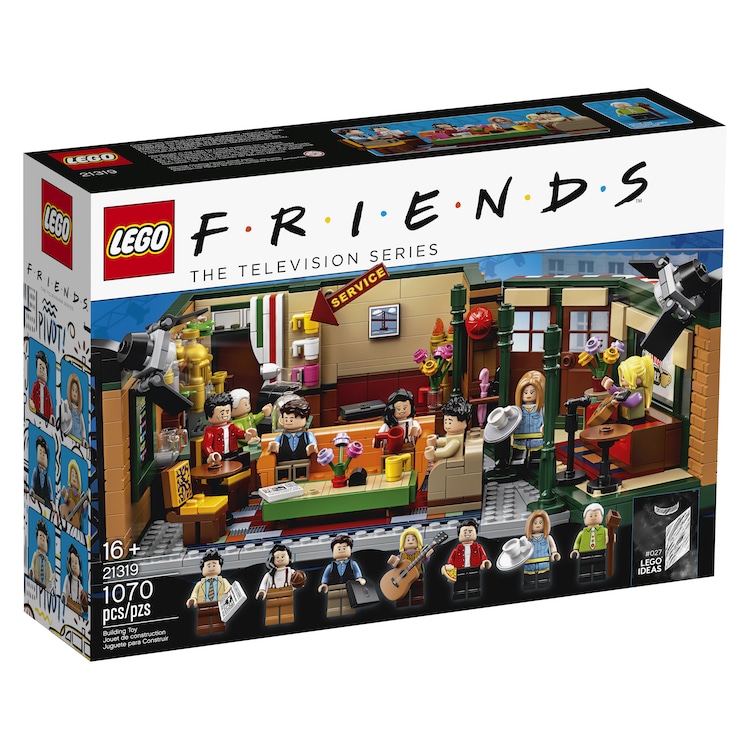 LEGO: Website | Instagram | Facebook
h/t [People]
All images via LEGO.
Related Articles:
Designer Uses 1,750 LEGO Bricks to Recreate the 'Friends' Central Perk Coffee Shop
LEGO Celebrates 50th Anniversary of Apollo 11 with Life-Sized Astronaut Model
LEGO Launches NASA Apollo 11 Lunar Lander Kit for 50th Anniversary of Moon Landing