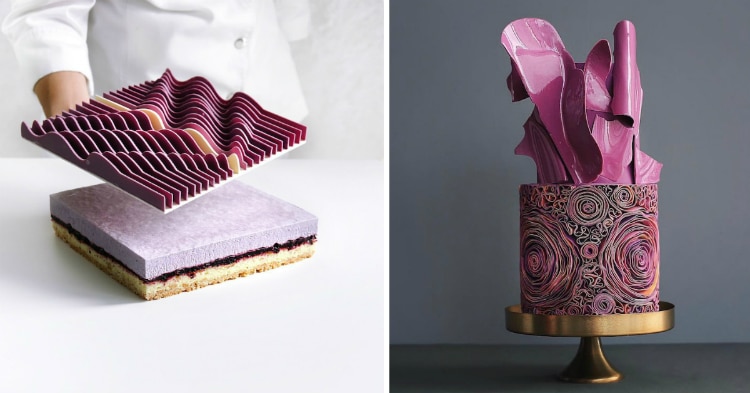 Contemporary bakers have transformed the conventional practice of cake decorating into an art form, proving that cake is so much more than just a party staple. From buttercream bouquets to sugary stones, creative pastry chefs adorn their cakes with figurative elements inspired by real-life imagery. Sometimes, however, they take a more experimental approach to the craft and dabble in abstract designs.
Some works, like the cakes created by famed chef Dinara Kasko, are mathematical in design. Others, like those produced by Kalabasa, are inspired by art history. Still, some—like Don't Tell Charles' designer cakes—do not exhibit any specific influences. No matter the muse, each edible work of abstract art demonstrates the endless possibilities of cake design and decorating.
Here are some of today's best bakers whose cake decorating and sculpting skills take food art to a whole other level.
Architect-turned-pastry chef Dinara Kasko constructs cakes inspired by mathematics and sculpture. Pairing algorithms with her architectural background, she precisely pieces together cakes that look more like experimental works of art than ephemeral, edible confections.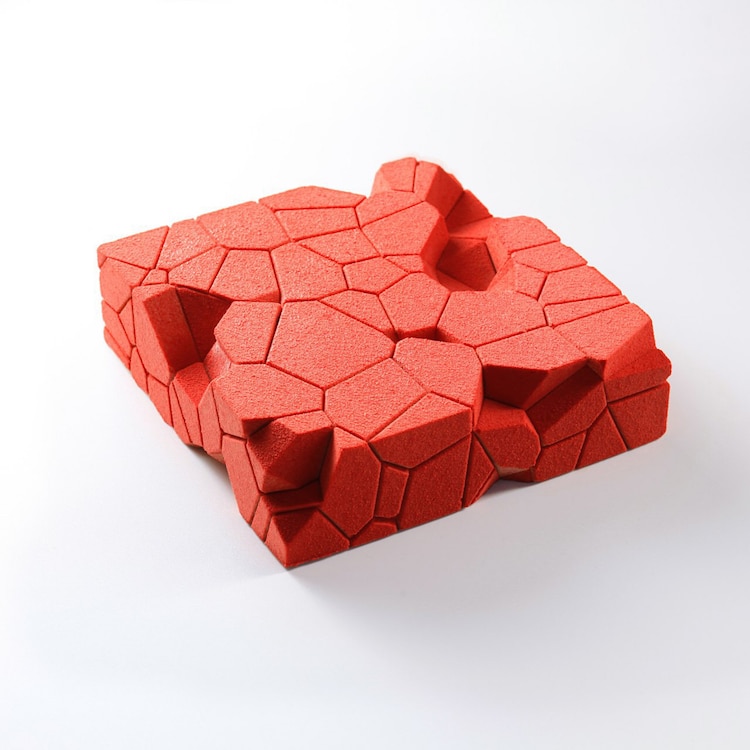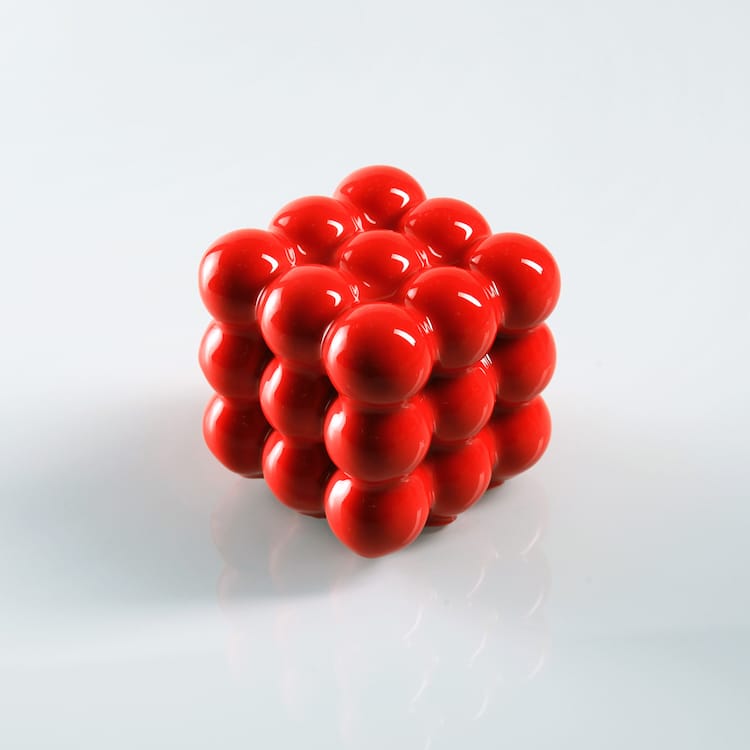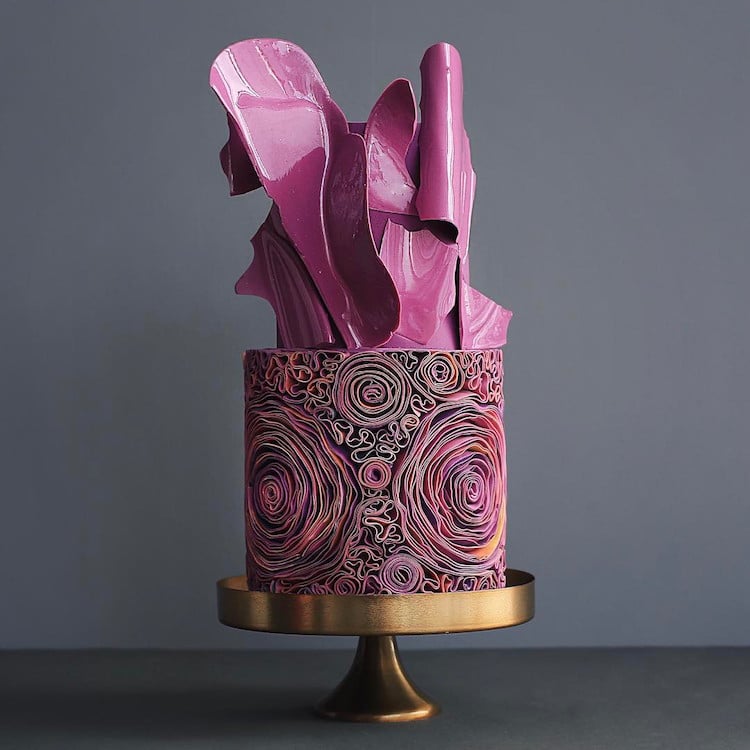 Family-run, Moscow-based bakery Tortik Annushka produces pastries and cakes that are as aesthetically unique as they are tasty. Inspired by both art and architecture, the one-of-a-kind cakes often feature asymmetrical accents and organic designs that exhibit the bakery's avant-garde approach to baking. "Ideas simply come to us, and sometimes, they emerge as we experiment," Madina Yavorskaya, one of the founders, explains.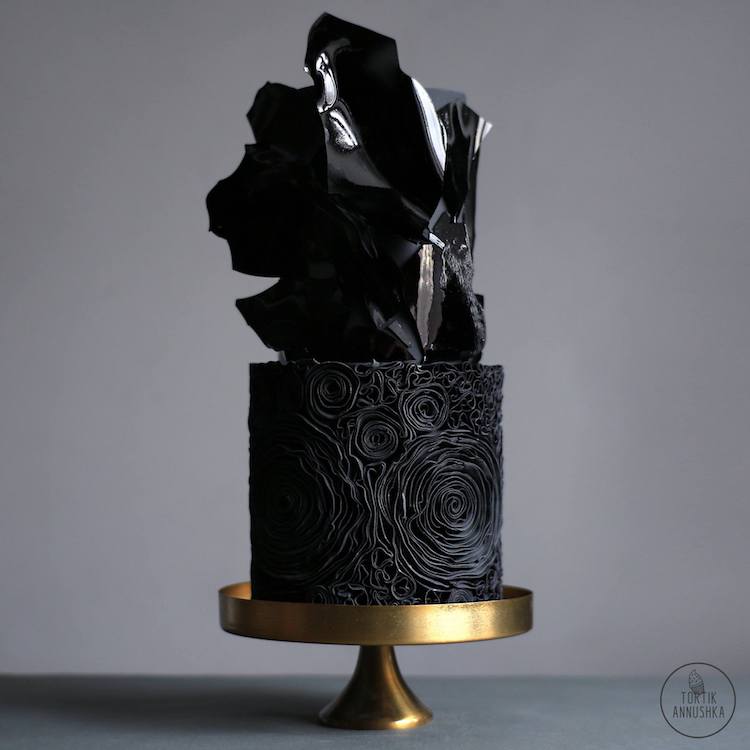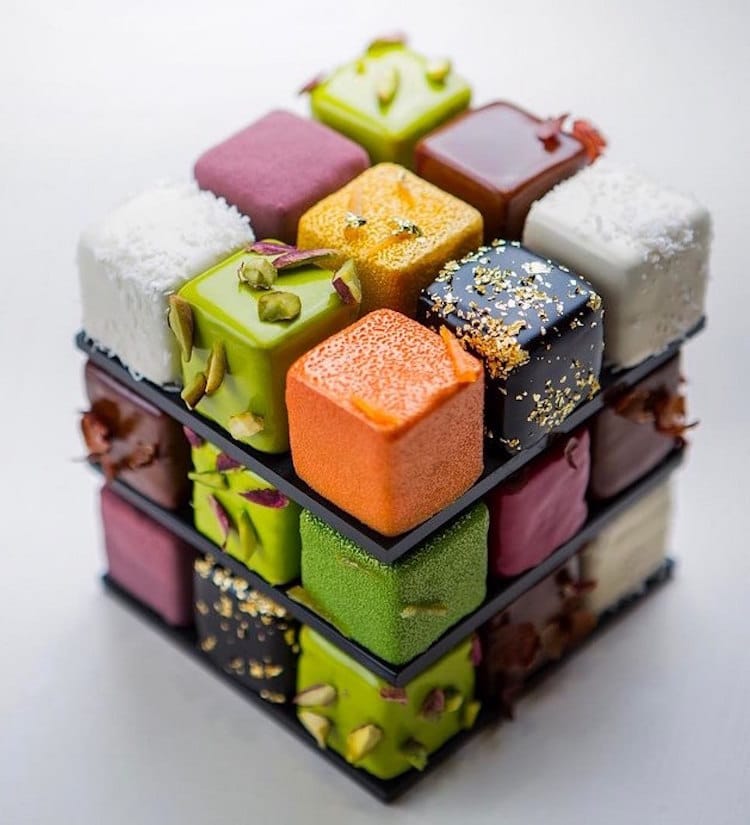 French pastry chef Cédric Grolet is known for his eye-catching cakes inspired by an unexpected muse: the Rubik's cube. Each cubic creation is composed of 27 individual pastries that vary in color, decoration, and even flavor. On top of these puzzle-like pastries, he also creates figurative treats that look like flora and fruit.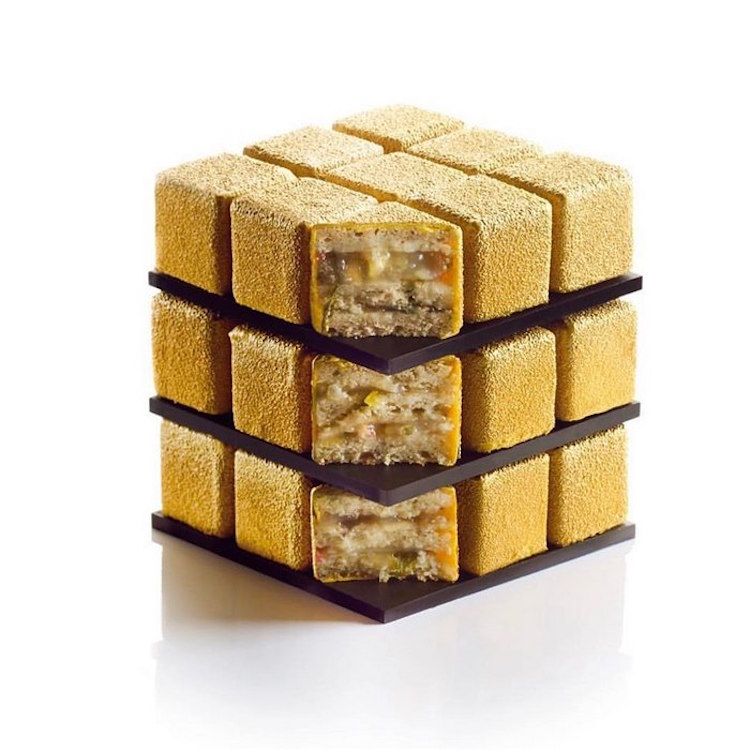 Russian bakery Kalabasa cleverly creates cakes inspired by the abstract strokes of a paintbrush. The "brushstrokes" that top each unique cake are sculpted from sugar and crafted according to a specific color scheme. This particular approach ensures that—much like the abstract paintings that inspire them—no two cakes are alike.