Bringing your cat on outdoor excursions is not as simple as taking your dog for a walk. While some felines adapt well to harnesses and leashes, it's not a perfect fit for all. Fortunately, designers are coming up with safer and more enjoyable cat carriers for your feline friends. Pidan's Travel Habit Carrier looks like a backpack in one mode with ventilated windows for your kitty and a pair of straps for the human to support it on their back. And with a few adjustments, it can expand into a full-sized crate.
The convertible cat carrier was awarded the Good Design Award in 2022 and it's easy to see why. Not only is it extremely spacious, allowing cats to sit down comfortably on the wide flat base, but it also comes with an array of features. When expanded into a large shelter, there's an integrated litter tray in one corner, with enough space left over to add a food and water dish.
The Travel Habitat Carrier isn't only for pets on the go, though. As Pidan's photos show, the functions of the crate can seamlessly fit in with an indoor cat's lifestyle, too, becoming a safe retreat for them. The design includes two openings that can be unzipped for kitties to come and go as they please. Additionally, for cats that prefer more privacy, the carrier includes an option to unfurl a curtain and block the window.
You can pre-order the backpack for $129 via Pidan's website.
Pidan has designed a cat backpack that doubles as a livable crate.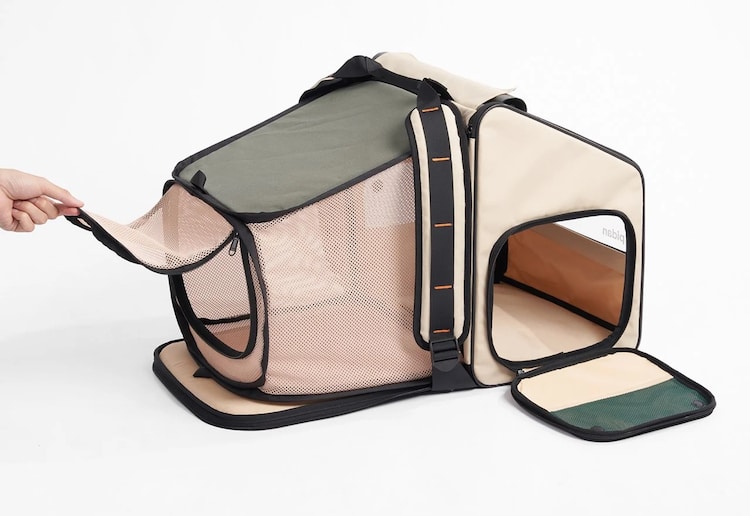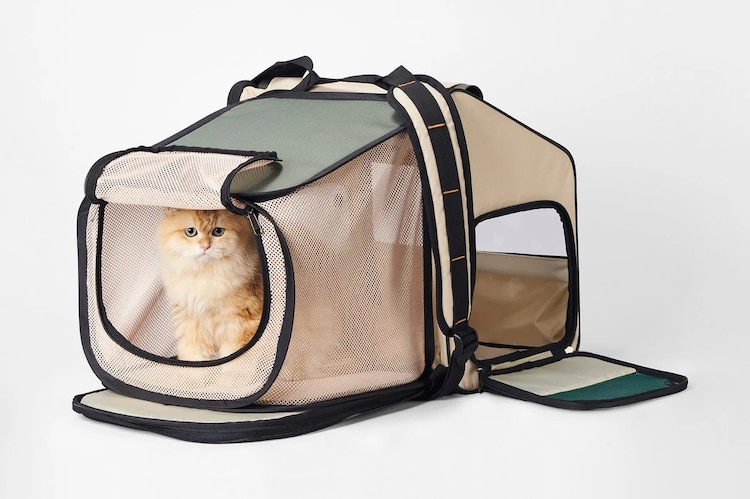 The Travel Habitat Carrier features a wide flat base so cats can sit comfortably when being transported from point A to point B.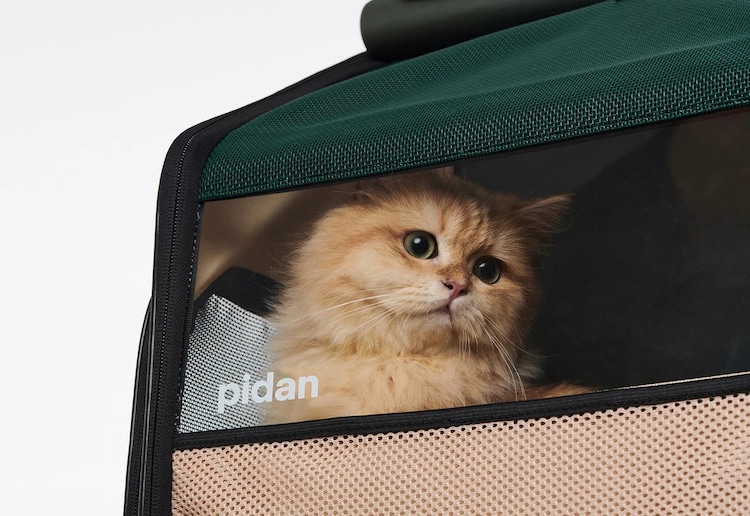 There are windows and plenty of mesh walls to allow for comfortable ventilation.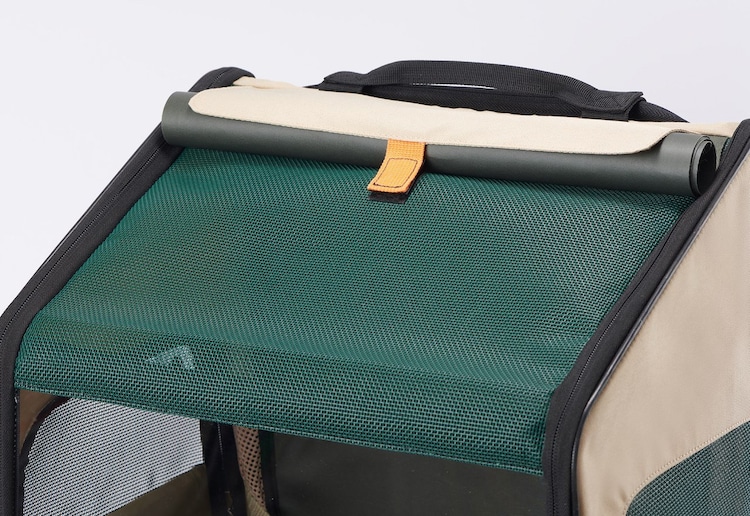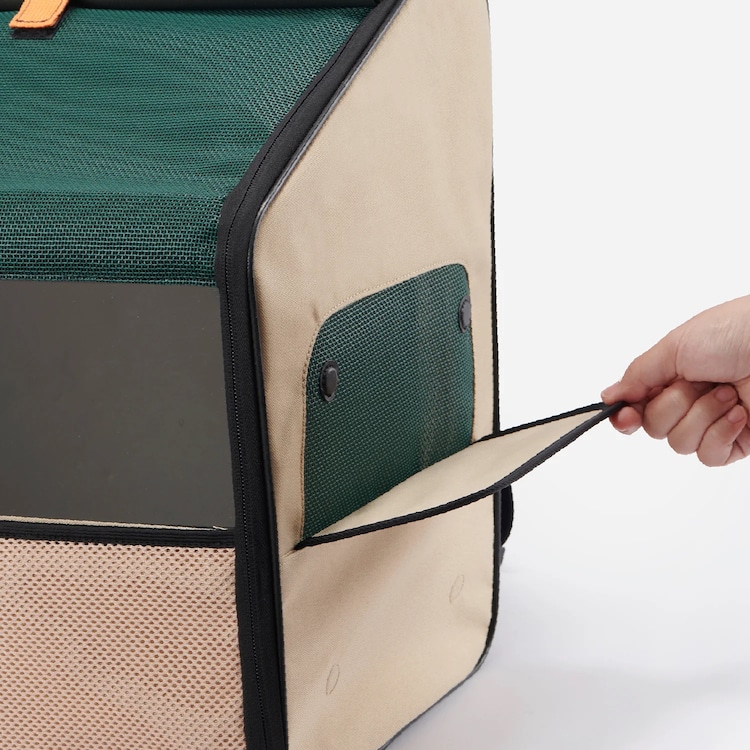 When expanded into a full-sized shelter, there's an integrated litter tray for cats to go potty.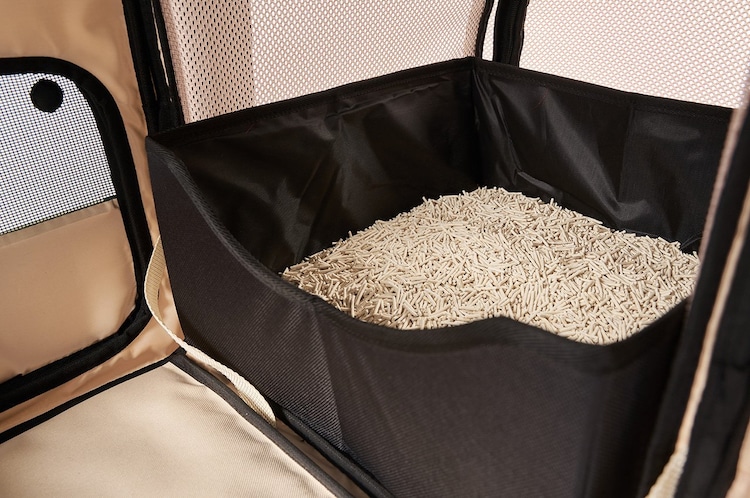 The carrier also has plenty of room to add a food and water dish.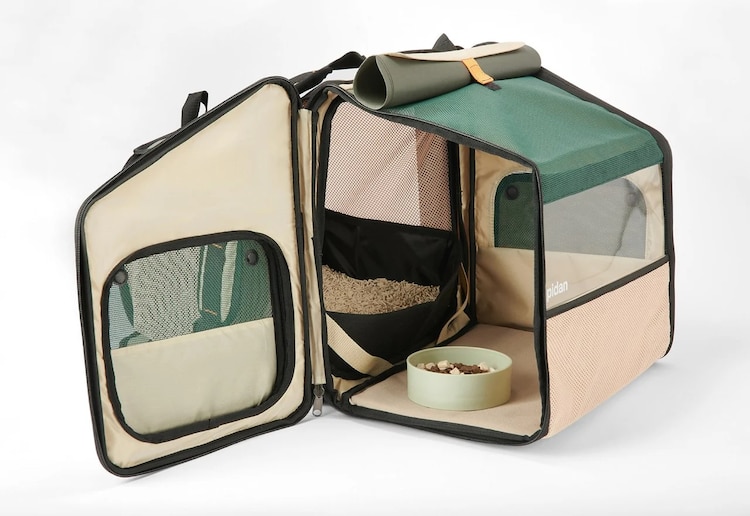 It's the perfect accessory for travelers who want to take their cats with them.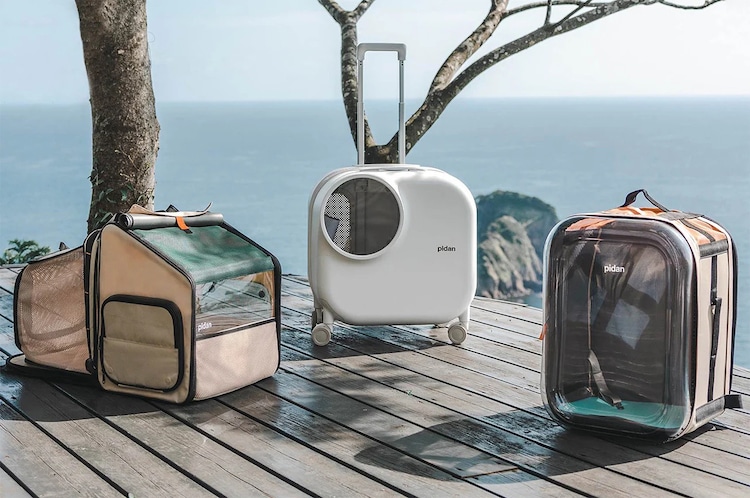 Pidan: Website | Facebook | Instagram
h/t: [Yanko Design]
All images via Pidan.
Related Articles:
This Whimsical Sling Bag Will Transform Your Cat Into a Lion
Colorful Cat Backpacks Feature Bubble Window for Traveling like an Astronaut