The online world is a sea of over stimulation. From the push notifications to the constant refreshing of screens, it's healthy to separate yourself from your device every once in a while. So, why not crack open a good book? It offers the same inspiration and wisdom you'd find online, but with quiet, individualized attention. And with book releases happening every week, you can make it a regular practice to spend time away from your computer and lost in the pages of something new.
In fact, why not make it a new year's resolution to nourish your creative soul? We've made doing this easier by offering some of our photography and art book recommendations. Whether you want to learn to paint in watercolor, appreciate contemporary art, or learn about the world through stunning photography, there is a book for you. You'll only need to decide what subject you'll tackle first!
Check out 10 of our top creative book picks for this month. To add even more to your library, see what we selected in November.
Nourish your soul with creative art books! Here are our 10 picks for December.
Florals By Hand: How to Draw and Design Modern Floral Projects by Alli Koch
Muralist and "floral aficionado" Alli Koch provides you with the knowledge and skills needed to create your own plant illustrations—no artistic experience necessary! The step-by-step instructions will show you how to draw leaves, flowers, and even word art.
Steve McCurry: A Life in Pictures by Bonnie McCurry and Steve McCurry
This is the largest and most comprehensive book on Steve McCurry's incredible photographs. It showcases McCurry's long and varied career, from the aftermath of the 1977 Johnstown floods to the September 11 terrorist attacks in New York to his most recent images.
The History of Graphic Design: Vol. 2, 1960 – Today by Jens Müller
A work of graphic design is tied to the era in which it was produced because it transmits information and reflects society's cultures and values at that time. The second volume of The History of Graphic Design is a comprehensive exploration of the field from 1960 to the present day.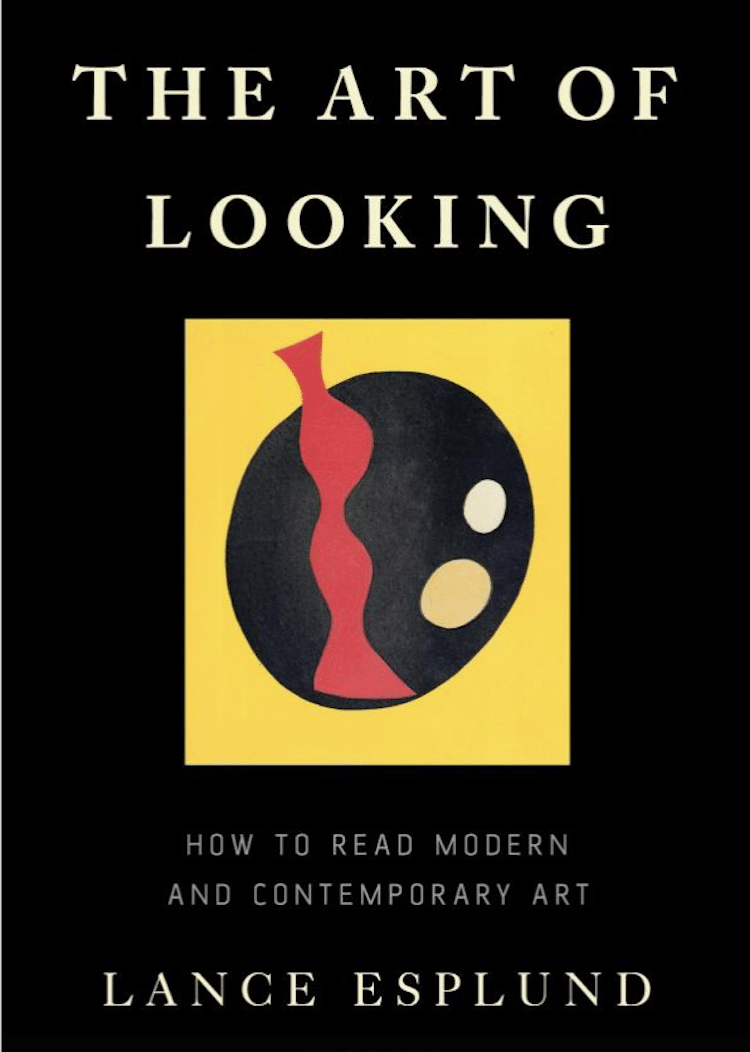 The Art of Looking: How to Read Modern and Contemporary Art by Lance Esplund
In The Art of Looking, art critic Lance Esplund shows us how the modern and contemporary art worlds are not as "indecipherable as they may seem." He guides us through art made in the last century and how we can approach it in a way that's accessible and rewarding.

The New Color Mixing Companion by Josie Lewis
Josie Lewis is known for her colorful artwork with exciting palettes. Now, she's passing on her knowledge to us by giving a crash-course in the color wheel and then going beyond basic theory with projects that will push you outside your color comfort zone.

Creative Watercolor: A Step-by-Step Guide for Beginners by Ana Victoria Calderon
If you've always wanted to try watercolor painting, then this book is for you. Author Ana Victoria Calderon starts with the very basics and provides an overview of tools and essential techniques. Eventually, you'll use what you've learned to complete a variety of projects.

Everything & Everywhere by Marc Martin
Open this book with a curious spirit and you won't be disappointed. Author and illustrator Marc Martin chronicles the things that make places around the world unique. It's a "fact-filled adventure" that will appeal to readers young and old.
Lettering and Modern Calligraphy: A Beginner's Guide by Paper Peony Press
Interested in creating beautiful letters? If so, Lettering and Modern Calligraphy is here to jumpstart your journey. You'll learn five different alphabet styles and be introduced to 15 lettering projects to hone your skills.

The Creative Introvert: How to Build a Business You Love (On Your Terms) by Cat Rose
Being an introvert in business can be a challenge. After all, to stand out in a creative career, you've got to combine your talent with marketing! But if that notion terrifies you, then this book is here to help. It offers practical and inspirational guidance on building a successful career on your own terms.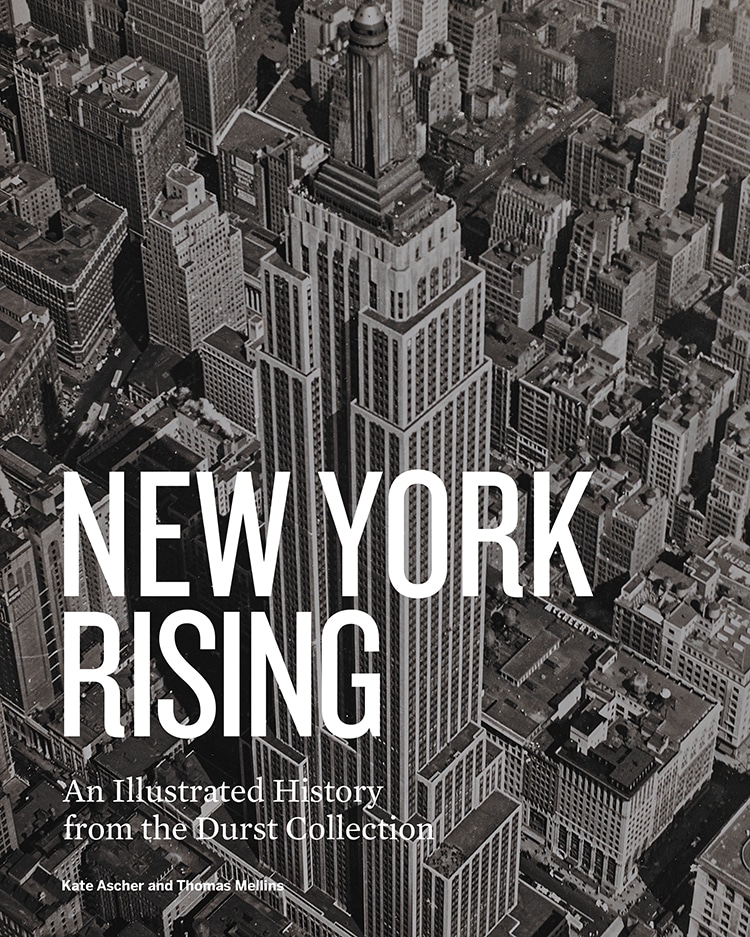 New York Rising: An Illustrated History from the Durst Collection by Thomas Mellins and Kate Ascher
The spectacular city of New York has come a long way since being a 17th-century European settlement. New York Rising provides a historical view of the city as told through illustrations and photographs, and it shows how it's grown into the giant metropolis we know today.
Related Articles:
15 Must-Have Art Books for the Creative Mind
Guy Creatively Arranges His Massive Library of Books Into Imaginative Scenes
20 Books Every Artist Needs on Their Bookshelf
8 Essential Art History Books for Beginners