Shari Austrian, aka Little Brick Lane, celebrates people's homes by constructing LEGO versions of them that are built to scale. Using the iconic bricks and Minifigs, she meticulously recreates the interior and exterior of these places so that when she's done, they are a three-dimensional, pixelated version of the places her clients love.
Austrian has had a life-long interest in miniatures and played with LEGOs as a kid. In 2015, she was reintroduced to the blocks by her children, and she used the toys to construct a model of the new home she and her family were building. From there, her new side hustle was born. Since starting Little Brick Lane in late 2017, Austrian has crafted many miniature versions of one- and two-story houses.
While it might seem restrictive to work with only LEGO bricks, the company now has an expansive selection of blocks that allow Austrian to faithfully capture the personality of these places. She takes note of tile patterns on patios, if there are bikes in the garage, and how the kitchen is laid out. To achieve this level of accuracy, Austrian prefers to work with architectural plans to get the size and scale just right. When those aren't available, detailed photos of the interior and exterior help, too.
Austrian currently has custom commissions available. Visit the Little Brick Lane Etsy shop to see how you can have your home immortalized by blocks.
Shari Austrian builds custom LEGO houses of real homes.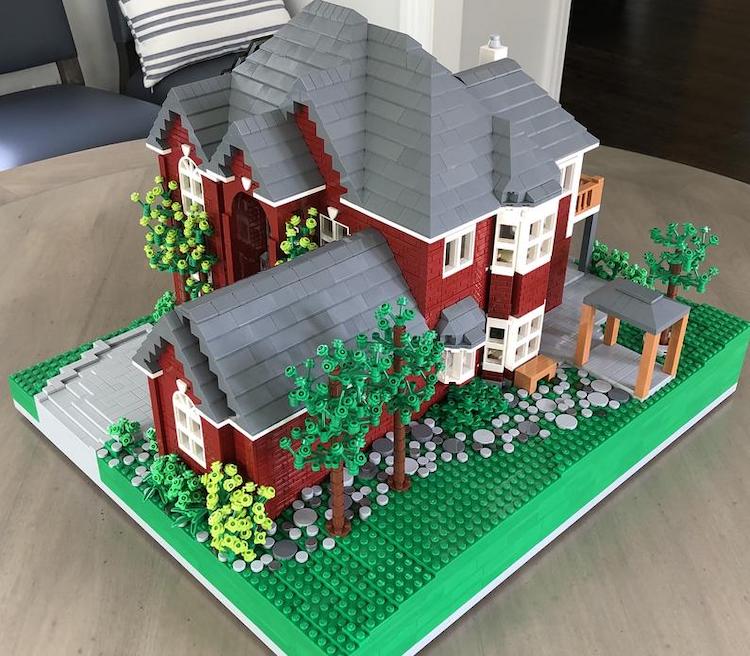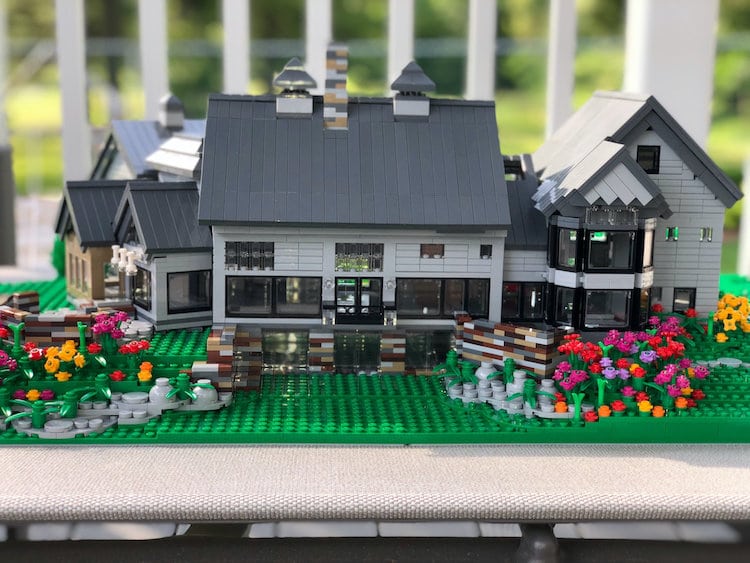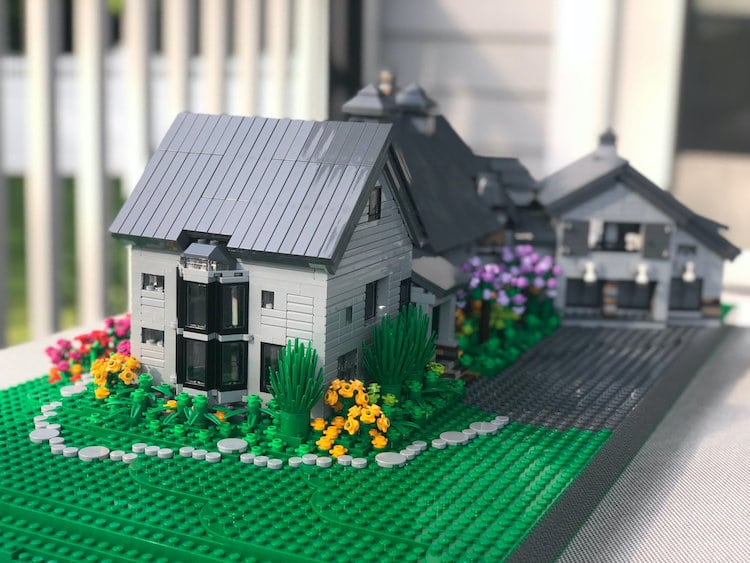 She uses architectural plans to get the size and scale just right of interiors and exteriors.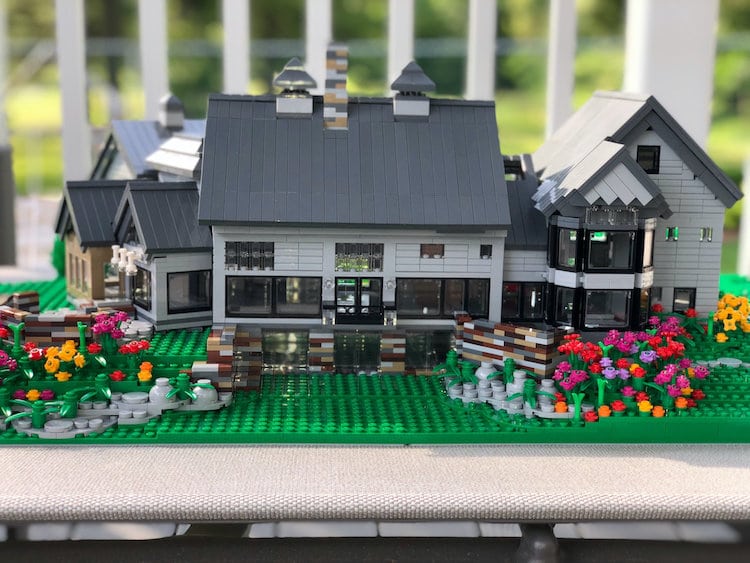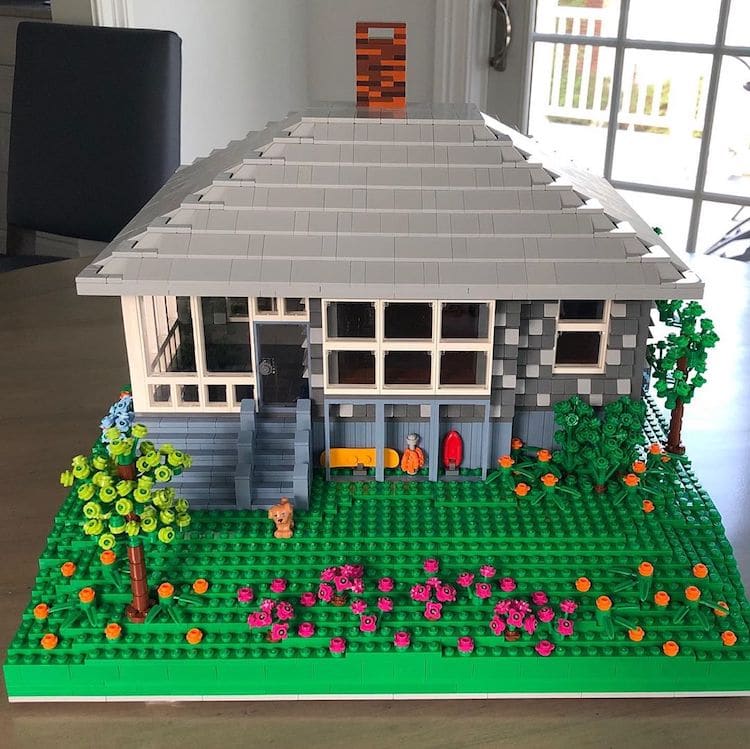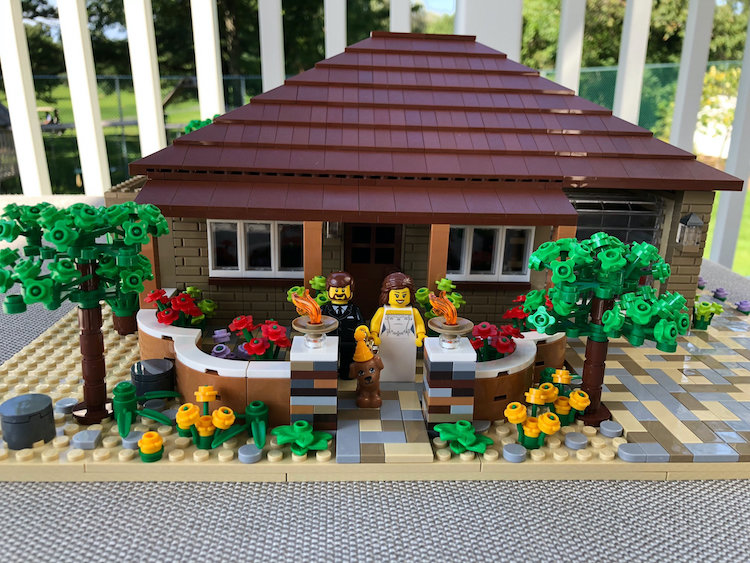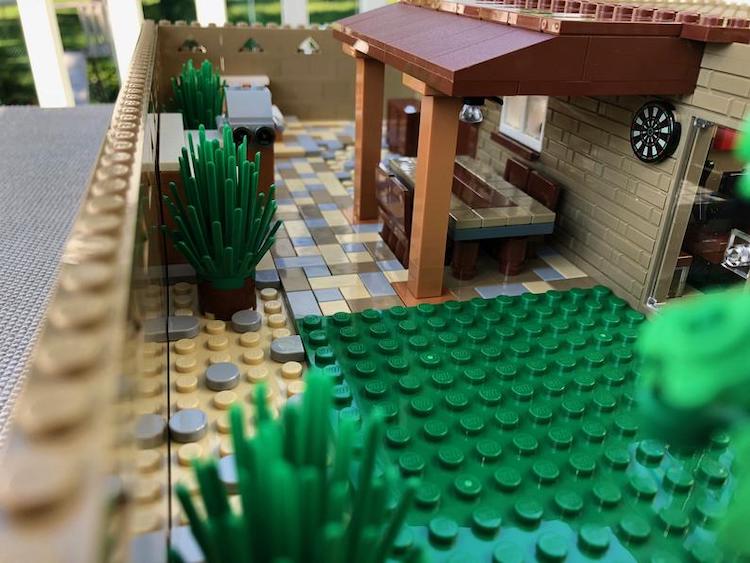 You can commission your own custom house through Austrian's Etsy shop, Little Brick Lane.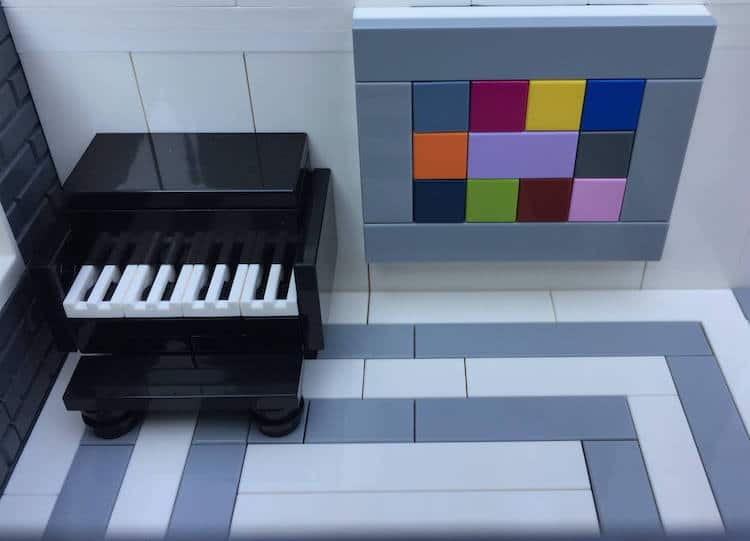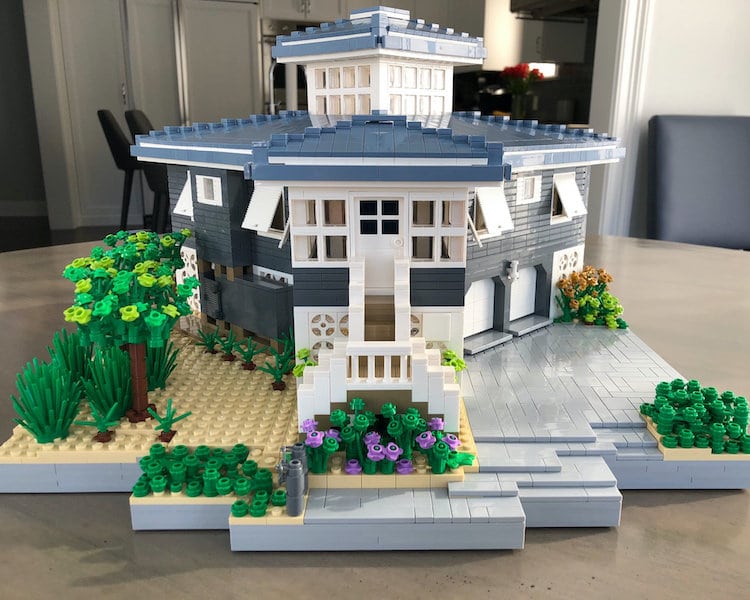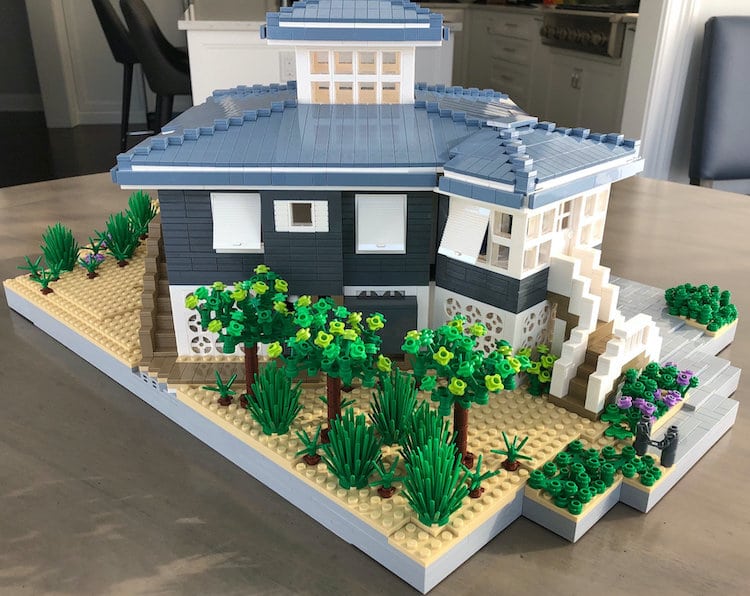 Shari Austrian: Etsy | Instagram
h/t: [Apartment Therapy]
All images via Shari Austrian.
Related Articles:
Designer Uses 1,750 LEGO Bricks to Recreate the 'Friends' Central Perk Coffee Shop
10+ LEGO Architecture Sets to Create the World's Most Famous Buildings
Man Creates Giant Replica of Sinking Titanic Ship with 120,000 LEGO Blocks