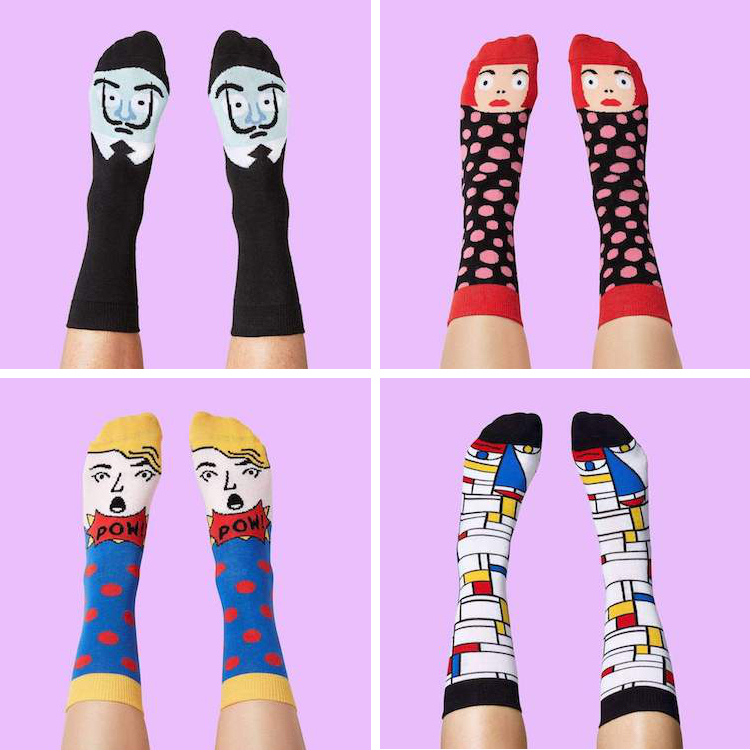 To embellish any ensemble, look no further than novelty socks. Featuring a range of pictures and patterns, this genre of hosiery can add a bit of creativity to your outfit—especially when inspired by art. In their line of artist socks, for example, "funny footwear family" Chattyfeet lets you toe-tally transform your feet into modern art masterpieces.
Chattyfeet's newest set of artist socks features portraits of four important creatives: Surrealist Salvador Dalí, installation artist Yayoi Kusama, Pop Art pioneer Roy Lichtenstein, and abstract master Piet Mondrian. Each pair comically captures the likeness of each figure, incorporating their distinctive color schemes and signature styles into the design.
In addition to this thoughtful approach to aesthetics, Chattyfeet has come up with clever names for each artist. So, kick off your shoes and let Sole-Adore Dalí, Yayoi Toesama, Feet Mondrian, and Roy Lichtenstoe spark your creativity with each step you take.
You can find this silly set of artist portrait socks in the My Modern Met Store.
These silly Chattyfeet artist socks are a fun way to dress up your feet.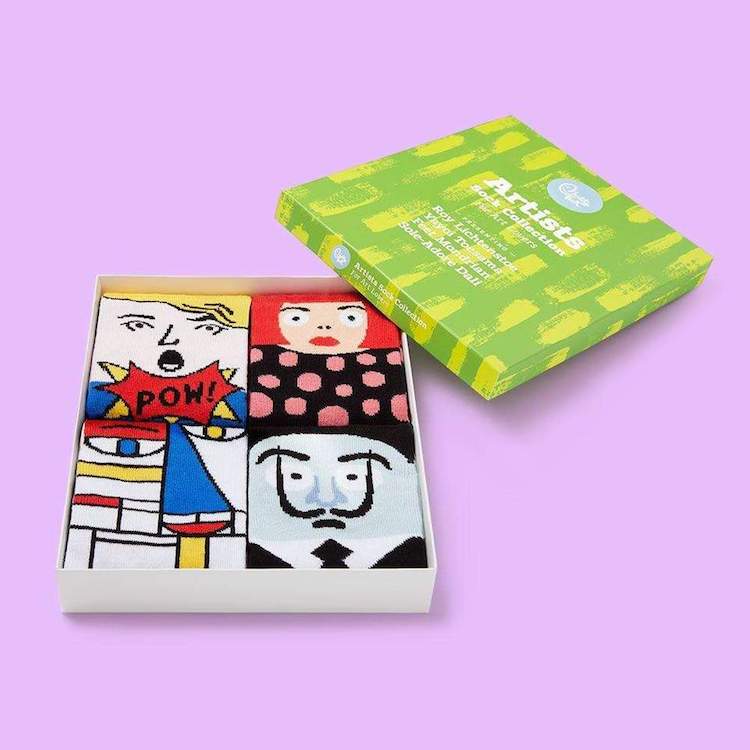 You'll love slipping into these surreal "Sole-Adore Dalí" socks.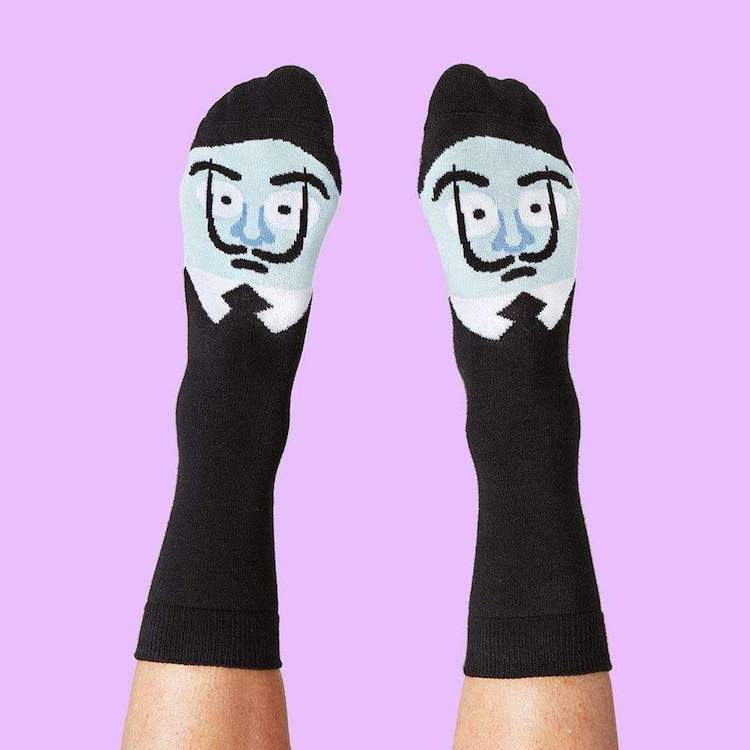 …And immersing yourself in the art of "Yayoi Toesama" with this polka-dot pair.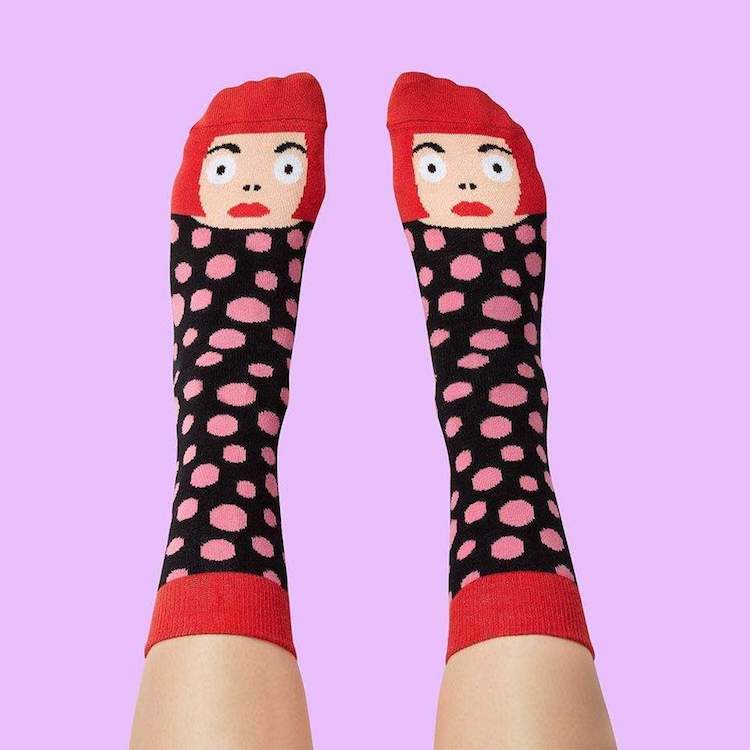 "Feet Mondrian" lets you add some abstract art to your ensemble…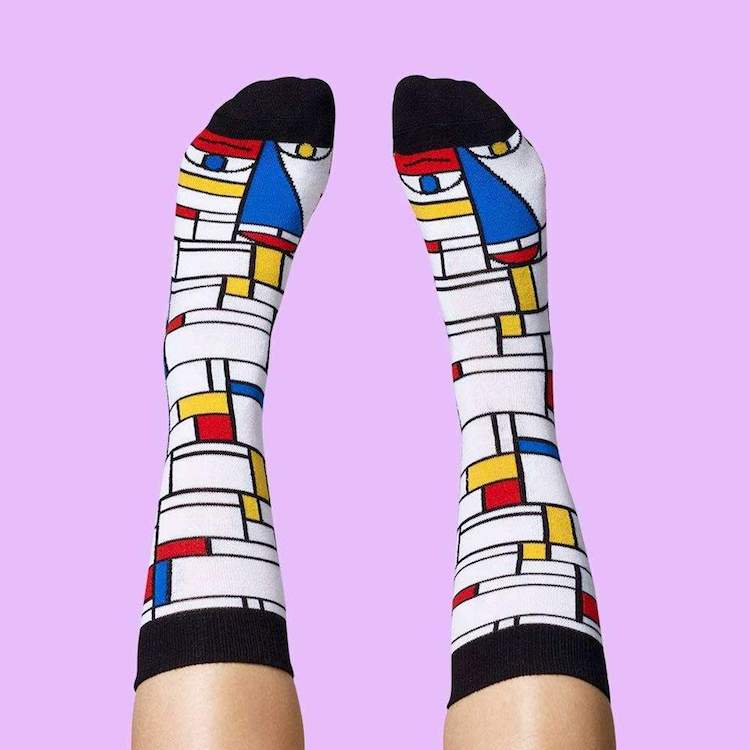 And "Roy Lichtenstoe" makes any outfit pop!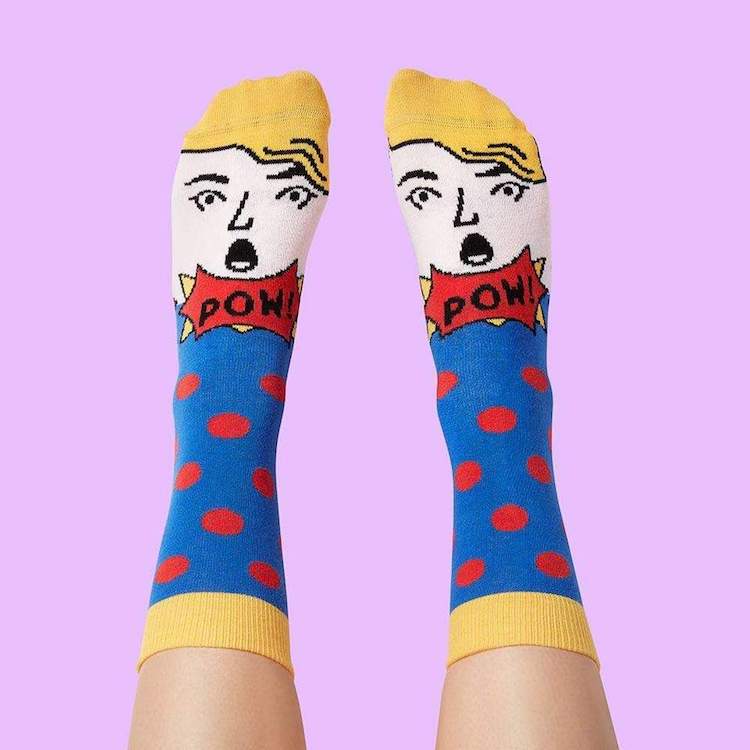 You can find these portrait socks in the My Modern Met Store.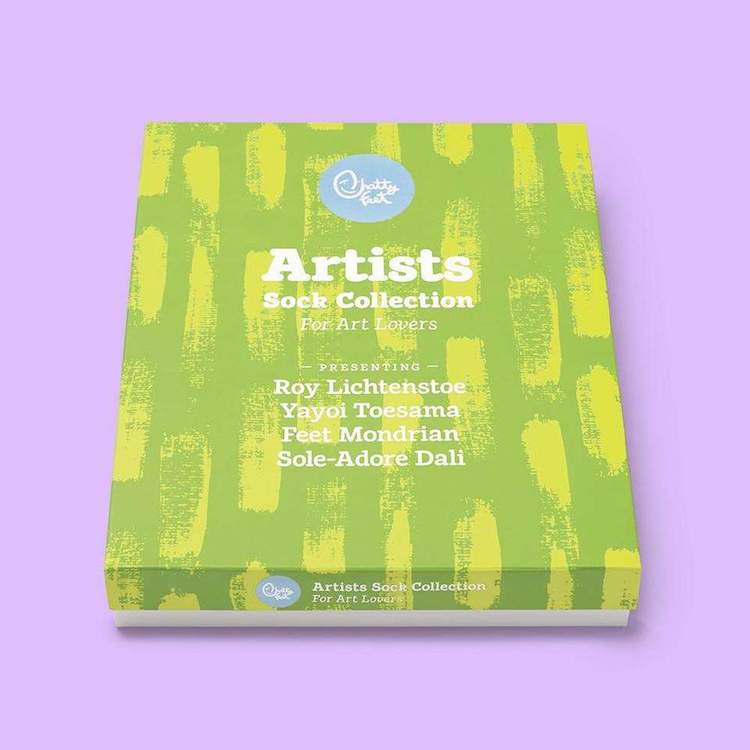 Chatty Feet: Website | Facebook | Instagram| Twitter | YouTube
Related Articles:
Quirky Salvador Dalí Doll Includes Interchangeable Mustaches and a Melting Clock
15 Delightful Gifts Perfect for People Who Love Impressionism
15+ Creative Toys for Grown-Ups That Prove You're Never Too Old to Play