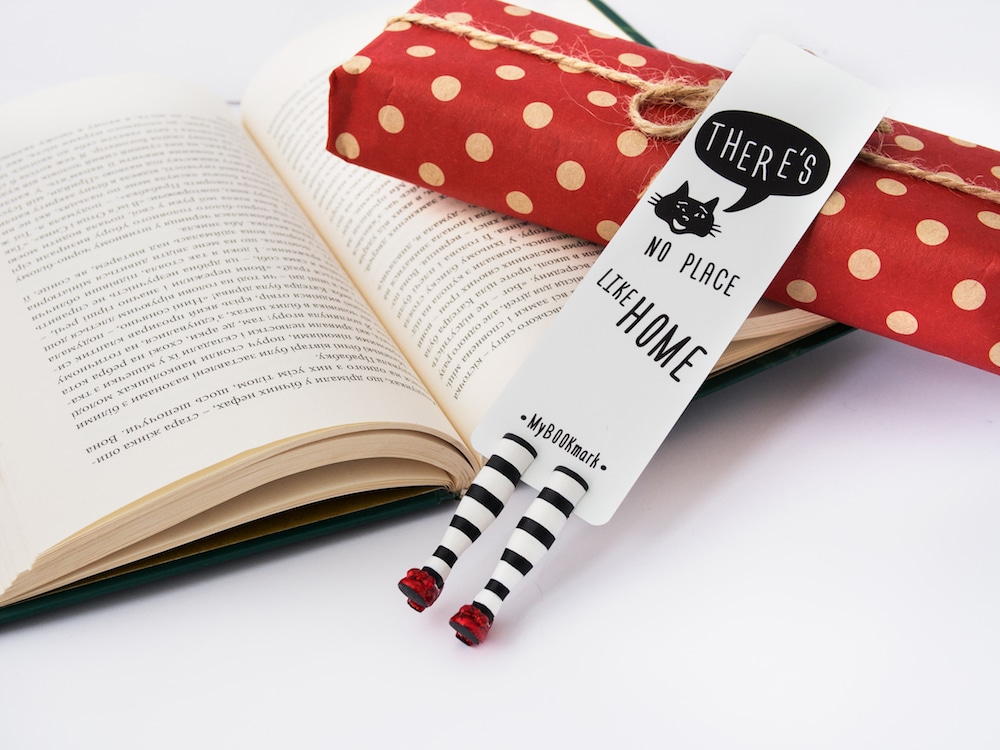 There's only one thing artist Olena Mysnyk (of MyBOOKmark) loves more than a great book: a quirky bookmark. To make reading more fun, the designer looks to her favorite literary characters for inspiration. Specifically, she looks at their feet, turning them into bookmarks that playfully stick out from a novel's pages. Harry Potter, The Wizard of Oz's Dorothy Gale, Star Wars characters, and even mermaids have served as Mysnyk's muses when she's dreaming up her next bookish creation.
Since starting MyBOOKmark in 2011, the artist has received over 9,000 orders and happily shares a love of literature with her customers."Every person is totally able to make world a better place by sharing their passion," Mysnyk writes. "Especially when this passion is reading!"
To get your hands on a bookmark that's almost impossible to misplace, you can visit Mysnyk's website or Etsy shop.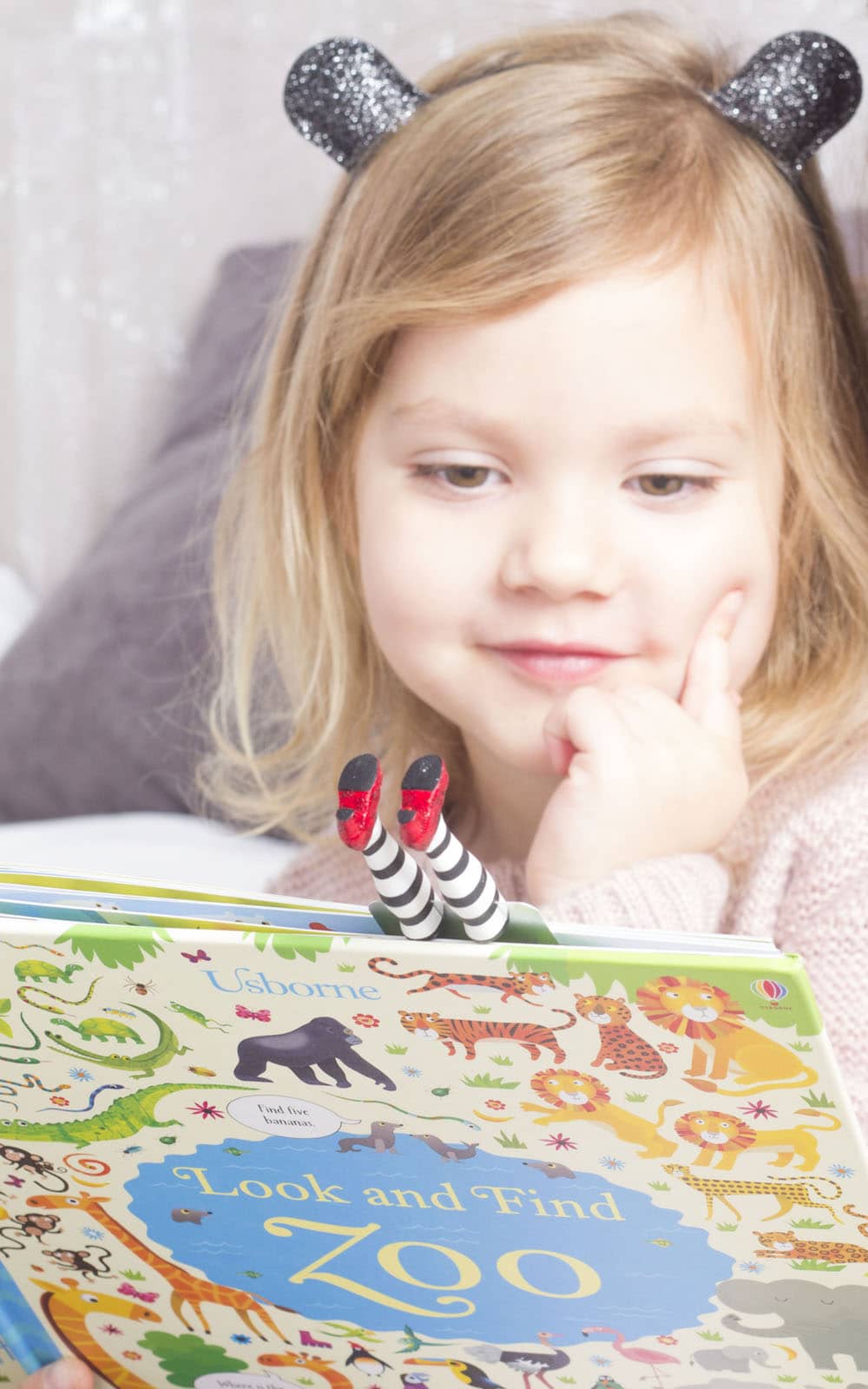 Olena Mysnyk: Website | Facebook | Instagram | Etsy
via [Best of Etsy]