Kindness, gratitude, empathy—these are all qualities that the world could use more of. It can be challenging to practice them when times feel fraught, so it's always good to have a reminder to incorporate the traits in daily life. Luckily, Skyhugs has arrived with charming characters that are all about spreading love. Created by Skylar Yoo Founder—and My Modern Met Co-Founder—Alice Yoo, the new Etsy shop has gifts that will empower you and your loved ones to "live with open arms, an open heart, and an open mind."
Skyhugs came to Yoo in a dream-like vision. One day, her son handed her a flashcard that had a picture of a rainbow on it. Later that day, she was exercising when inspiration struck—she would create characters that live in the sky, starting with a rainbow. They are inspired by people in Yoo's life. "There's Grace the Grateful Rainbow (my older sister), Keith the Kindness Cloud (my brother-in-law), Sam the Selfless Moon (my husband), and Parker the Peaceful Planet (my eldest son)," she tells My Modern Met. "I got this idea because of a quote I heard during the Oscars that Parasite director Bong Joon-ho attributed to director Martin Scorsese: 'The most personal is the most creative.' All of the characters have positive traits and I hope these messages carry through in the designs."
You can find Grace on stickers, backpacks, prints, as well as a host of personalized products including T-shirts and coffee mugs. In addition to the grateful rainbow, the Skyhugs shop also carries motivational and girl power-inspired items. "My favorite tee right now is the one my son Parker and I created together," Yoo shares. "Its colors and overall vibe are inspired by Korean pop band BTS's Dynamite graphic. We took the word love and created a cool, 70s-style design. Two other tees I really love right now are It's Cool To Be Kind and Be a Kind Human."
Shop the entire selection of Skyhugs products when you visit the Etsy shop. And for My Modern Met readers, you can save 20% off your entire order when you use the code MYMODERNMET.
Skyhugs is a new Etsy shop that has gifts to empower you and your loved ones to "live with open arms, an open heart, and an open mind."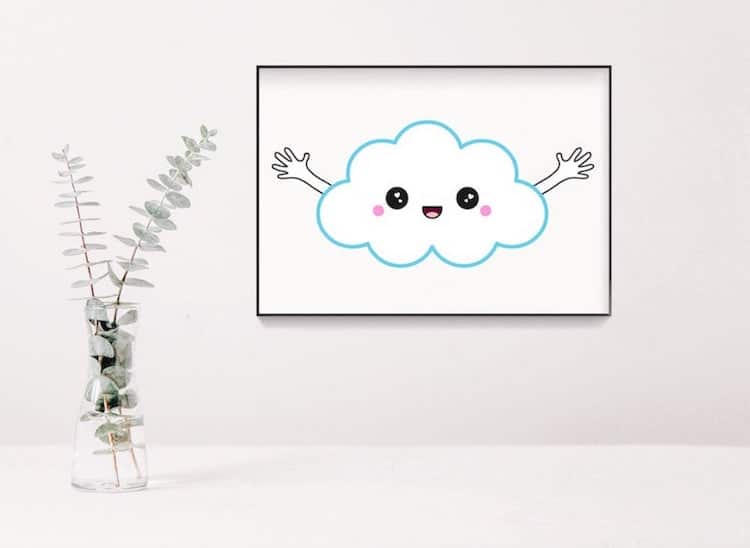 It features charming characters that live in the sky and represent positive traits, like Grace the Grateful Rainbow.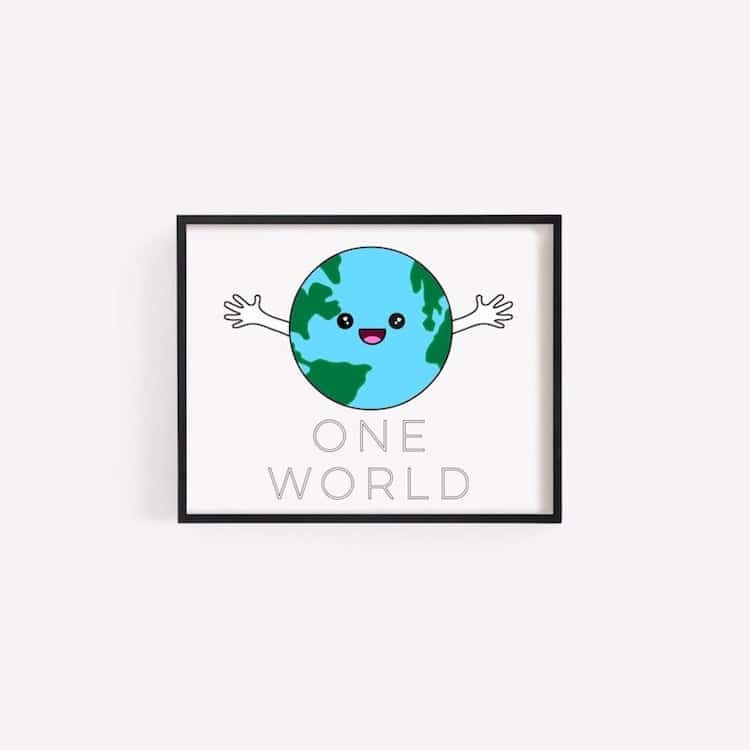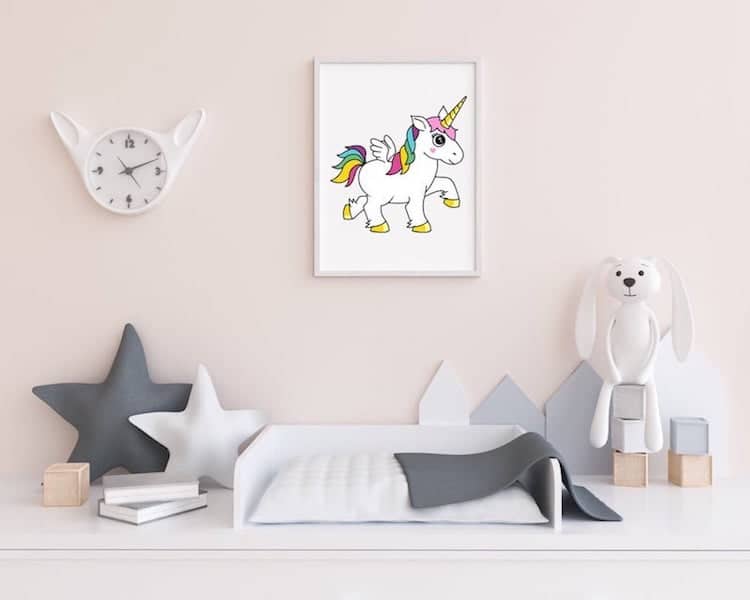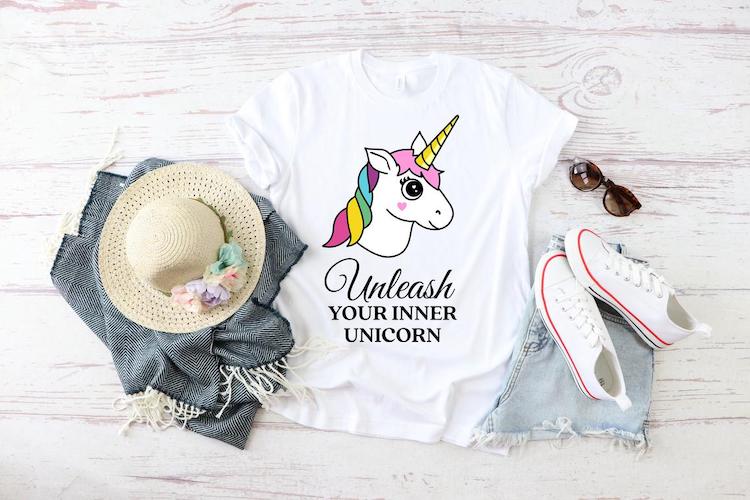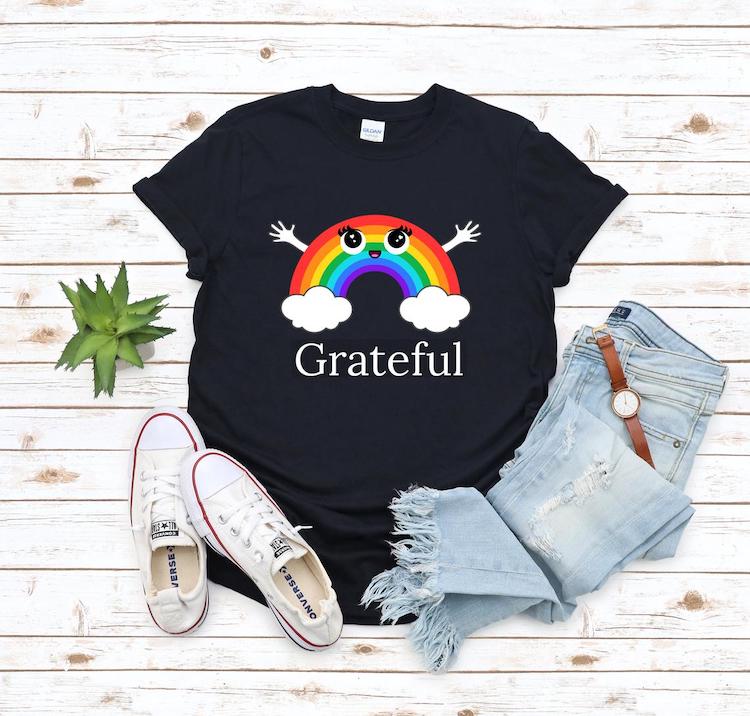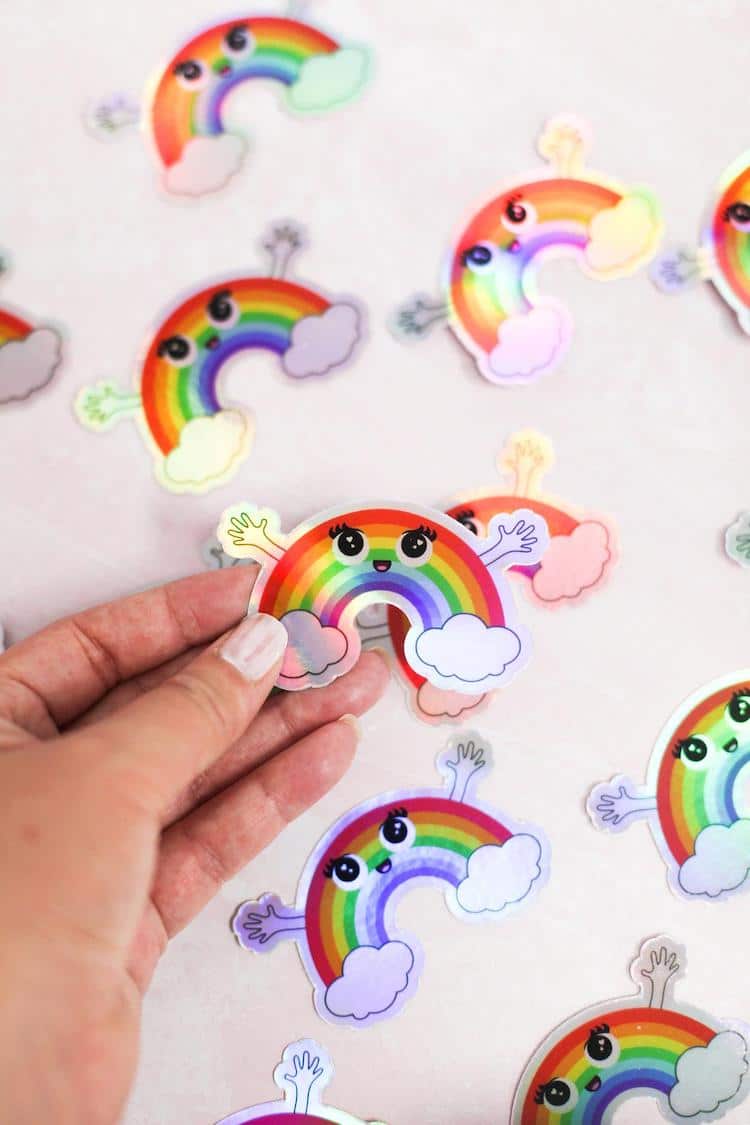 In addition to the characters, the store also includes motivational T-shirts, prints, and more.
My Modern Met granted permission to feature photos by Alice Yoo.
Related Articles:
Interview: 'Skylar Yoo' Inspires All Women to Be Bold With Powerful Hand-Lettered Quotes
Hand-Illustrated Designs Provide Uplifting Messages of Encouragement
Exquisite Paper Wreaths Promote Equality with Empowering Words