If you're feeling under the weather, it's comforting to snuggle with something that's soft and warm. A company called Intelex is making it easy with their cozy therapy plush toys called Warmies. Featuring cute creatures including a sloth, horse, and a cat, they look like traditional stuffed animals. Within each toy, however, is the ability to help ease the aches and pains of people of all ages.
Every Warmies character doubles as a heating pad and a cold pack. To warm them up, simply place the plush toy in the microwave or in the oven on a low temperature. Alternatively, cool the creature down by putting it inside of a plastic bag and storing it in the freezer or refrigerator for a few hours. Once the stuffed toy is at your desired temperature, you're sure to be soothed with their filling of millet grains and bonus dried lavender. The calming scent ensures that they'll smell as good as they feel.
Intelex sells a variety of Warmies, including wrap-around styles, on Amazon.
Warmies are adorable therapy plush toys that double as a heating or cooling pack.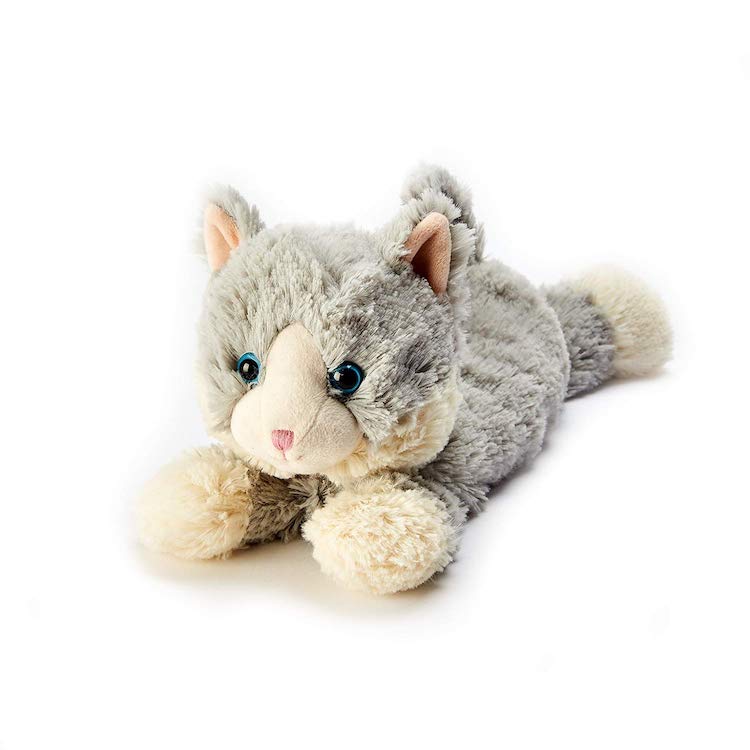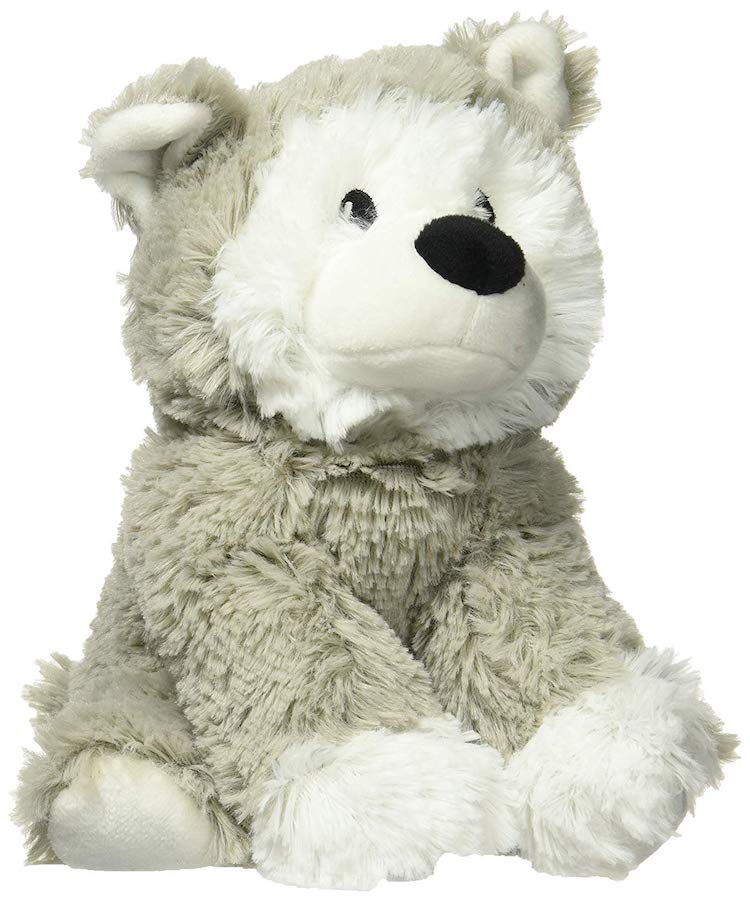 You can wrap some of the Warmies around your neck: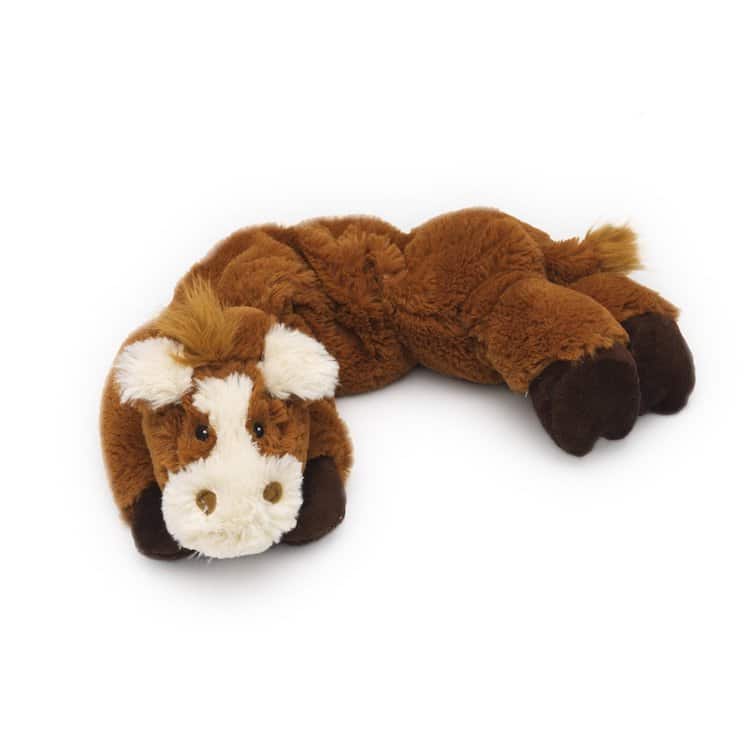 Warmies: Website | Facebook
h/t: [Apartment Therapy]
All images via Intelex.
Related Articles:
Luxury Plush Toys Capture the Charm of Super Cute Sea Creatures
15 Unconventional Action Figures That Make Toys Even More Fun
You Have to Squeeze, Drop, and Tap These Handmade Paper Toys for Fun Surprises