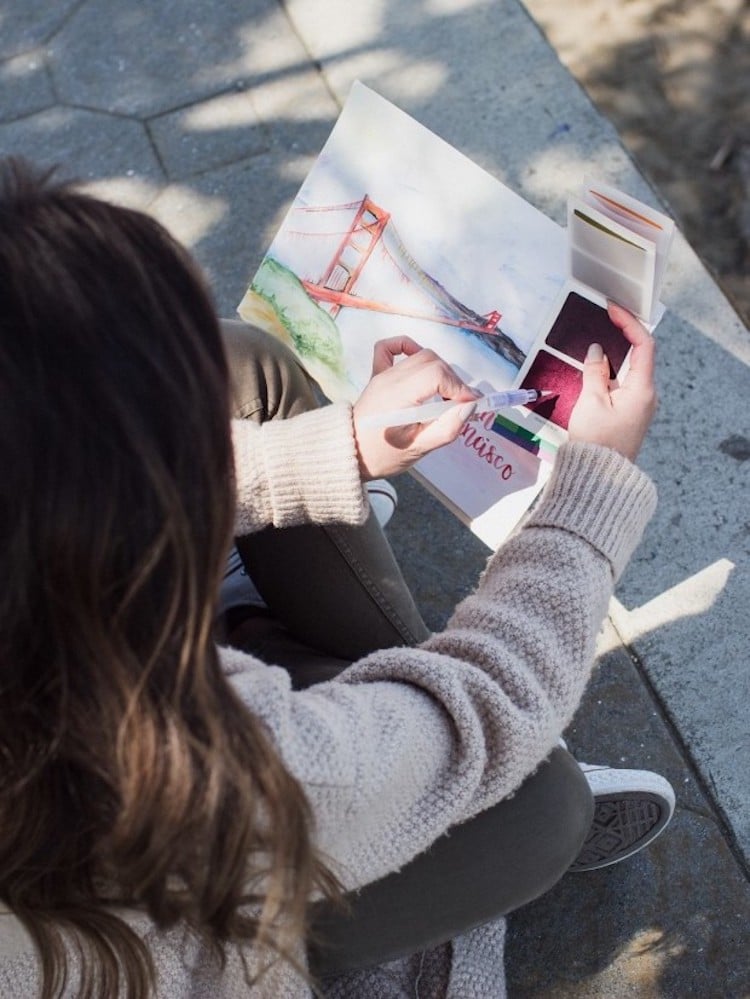 If you're an artist on-the-go, you probably usually stick to sketching when you're out and about. After all, a pencil or two is much easier to tote around than a set of paints—until now! Thanks to Viviva Colorsheets, there is finally a portable watercolor kit made with active artists in mind.
This set of radiant, ready-to-use paint is packaged as a little booklet. When you peek inside, however, you won't find ordinary paper pages. Instead, you'll discover 16 sheets of pure color that produce paint when touched with a wet brush.
Viviva Colorsheets are made using ultra-premium dyes, meaning each leaf is both supersaturated and long-lasting. Additionally, the one-of-a-kind booklet features a convenient color index and a foldable mixing panel that makes painting en plein air even more of a breeze.
If you'd like to get your hands on your own watercolor booklet, stop by the My Modern Met Store. There, you'll find it available as either a Single Set, which comes with one color booklet, or a Sketcher Set, which includes one booklet and a brush.
Viviva Colorsheets is a truly portable watercolor kit.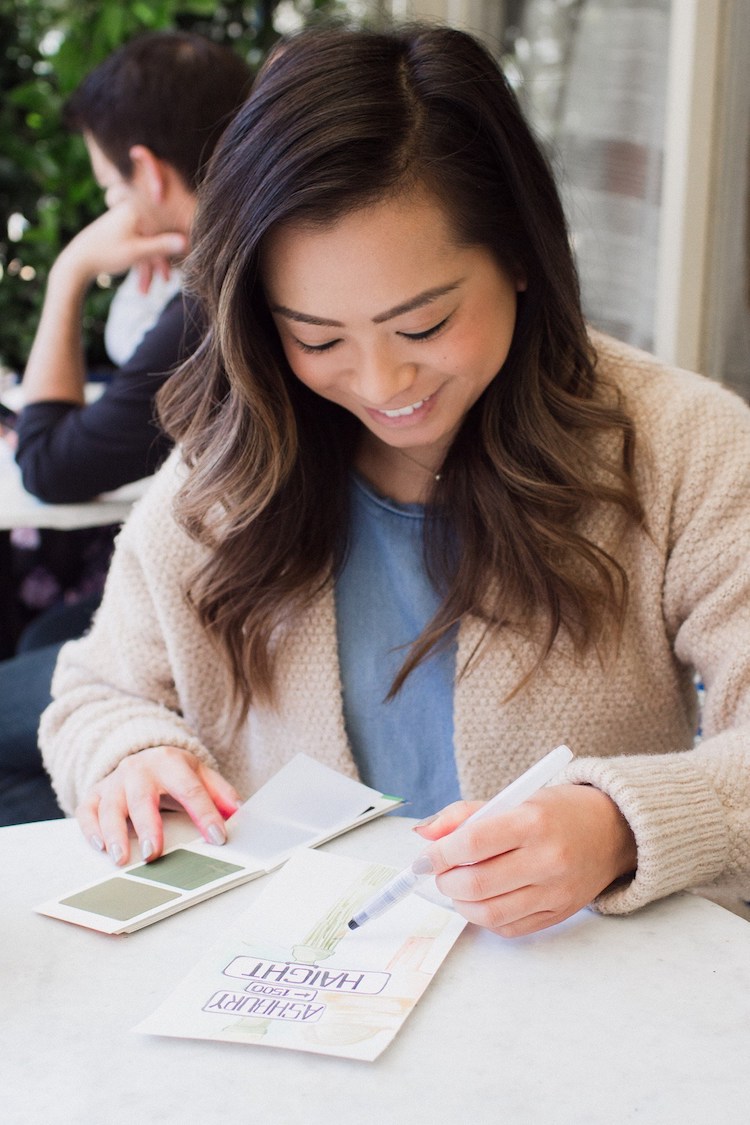 With pigmented pages and a built-in mixing panel, this watercolor paint booklet is perfect for painters on-the-go.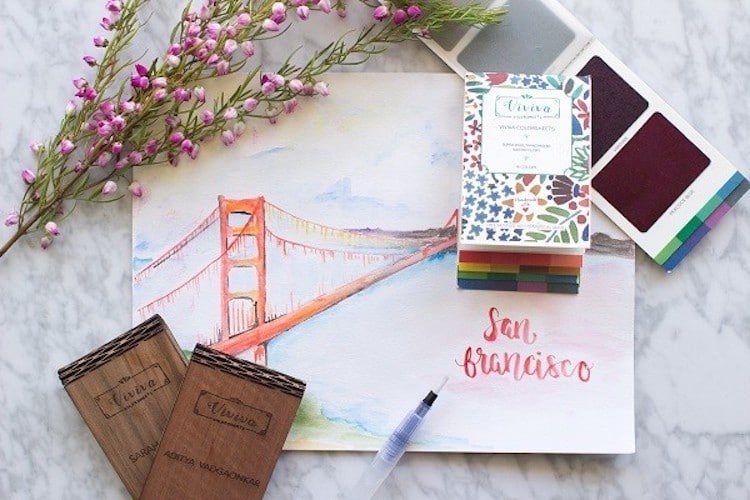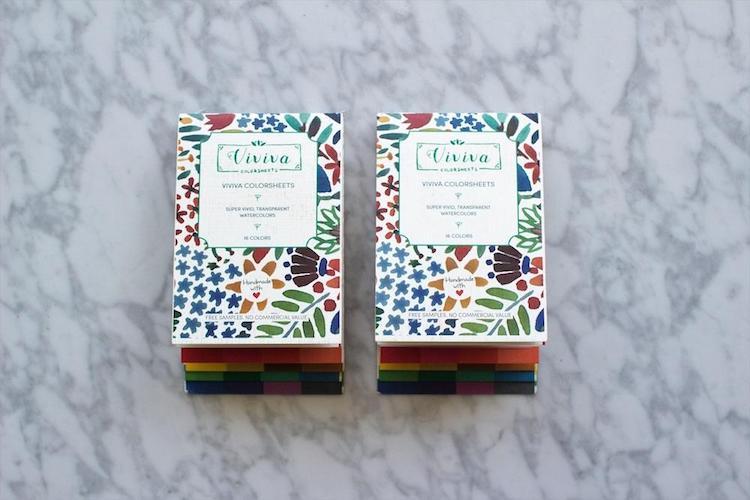 Viviva Colorsheets: Website | Facebook | Instagram | Twitter
Related Articles:
Stylish Supplies and Cute Kits Perfect for Starting Embroidery
Store Your Hopes and Dreams Inside These Laser-Cut Wood Journals
Brighten Your Day With These Radiant Rainbow Pencils
Colored Pencils Inspired by Japanese Flowers Shed "Petals" as You Sharpen Them