Fans of old-fashioned arcade games can relive the experience with LEGO's newest set. Inspired by the 1980s game of Pac-Man, this 2,651-piece set helps you recreate the iconic game. Not only does it feature figurines of the titular character and the ghost villains Blinky and Clyde, but it also includes the necessary parts to activate a mechanical chase.
The box set is modeled after an arcade cabinet. So as you put together the thousands of pieces, you will also be adding a four-way joystick and a coin slot that lights up—similar to what you would find in a real arcade. While there is no need for quarters and the joystick does not actually move the pieces, LEGO does include a method to enjoy the Pac-Man game. To the side of the cabinet is a mechanical crank and as you turn it, you will be able to move the pieces inside the screen.
"We wanted to recreate the experience of the eighties and the joy that people got from the arcade games of that time," says LEGO designer Sven Franic. While this is the first collaboration of this kind between these two companies, the unveiling of the game came with a fun fact about Pac-Man's distinct yellow color. As it turns out, the game's creator Toru Iwatani, was inspired by the hue of the LEGO brick. "Not knowing that Pac-Man was inspired by LEGO bricks was quite a funny situation, as we spent a lot of time wondering what shade of yellow to go for," Franic adds. Due to the complexity of this set, it is recommended for people aged 18 and over.
You can purchase the Pac-Man Arcade set for $269.99 via LEGO's website starting June 4, 2023.
LEGO has created a set based on the Pac-Man video game.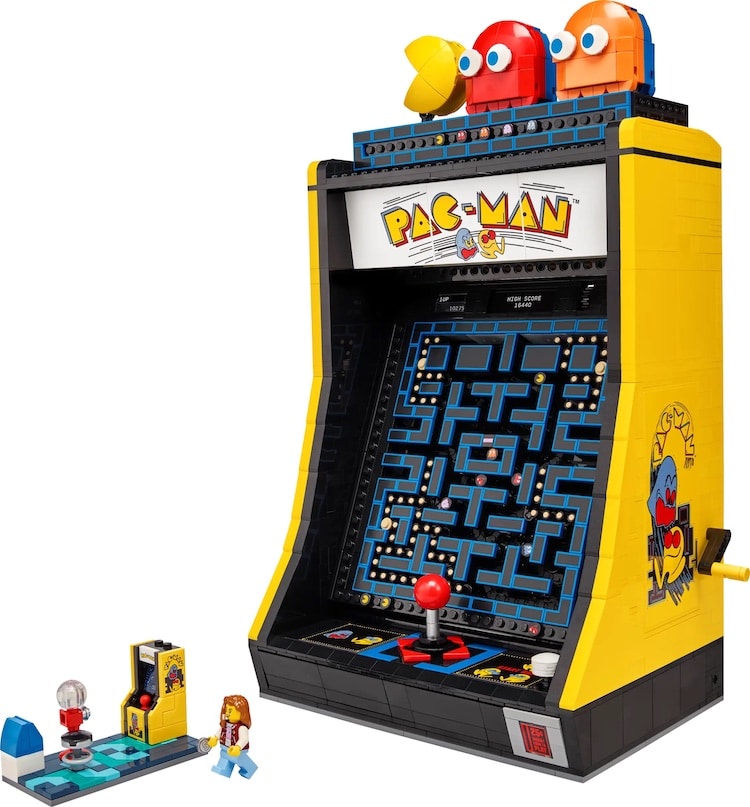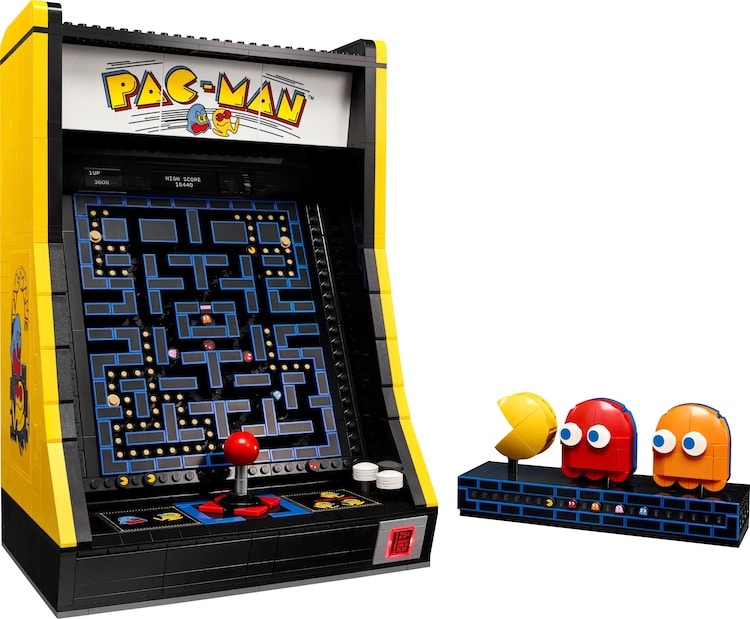 Assembling all 2,651 pieces will reveal a vintage Pac-Man arcade cabinet.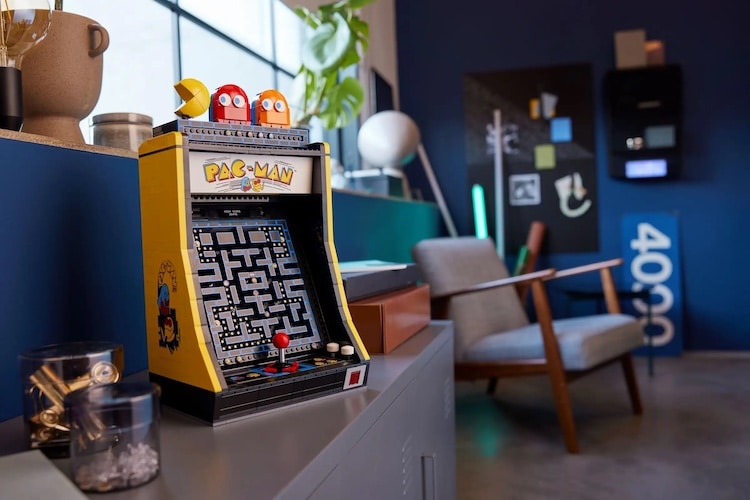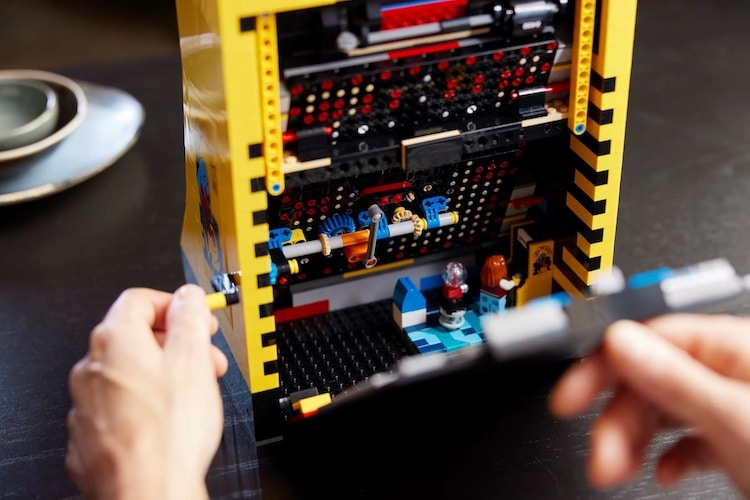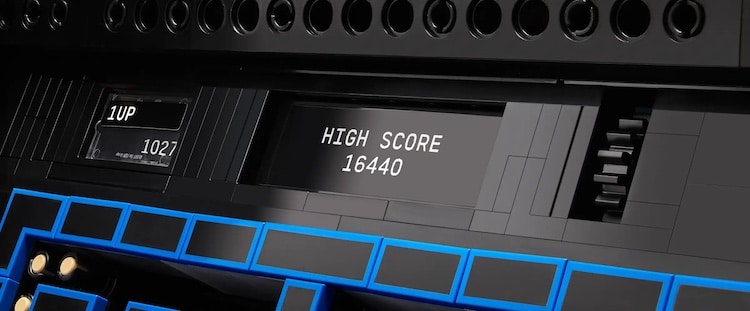 It even features a four-way joystick and illuminated coin slot.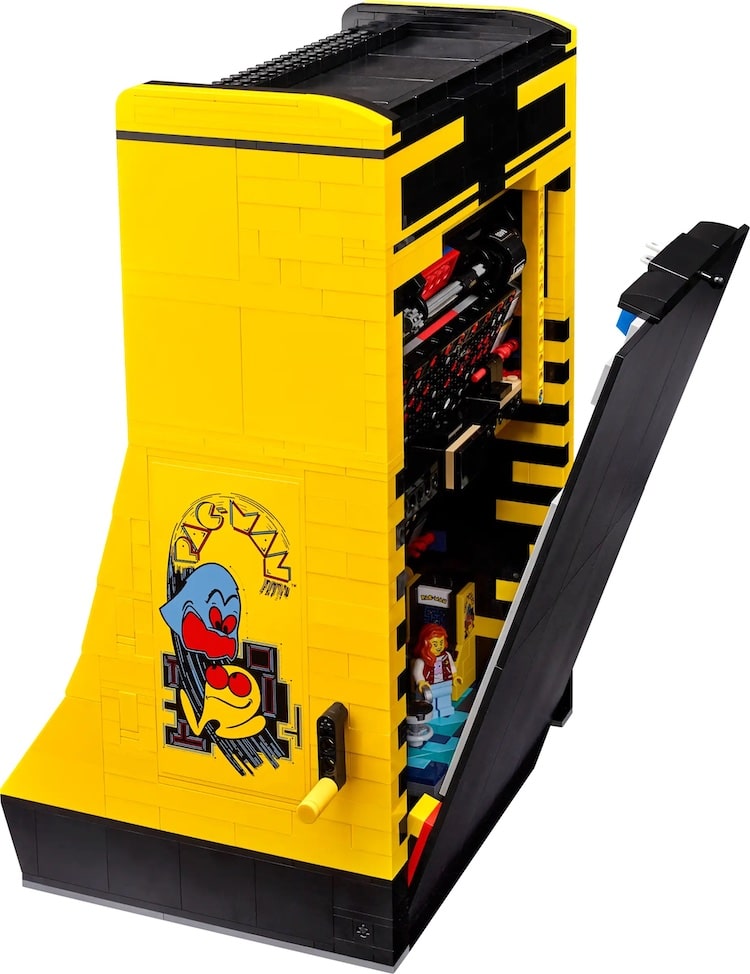 The set goes on sale on the LEGO website on June 4, 2023 for $269.99.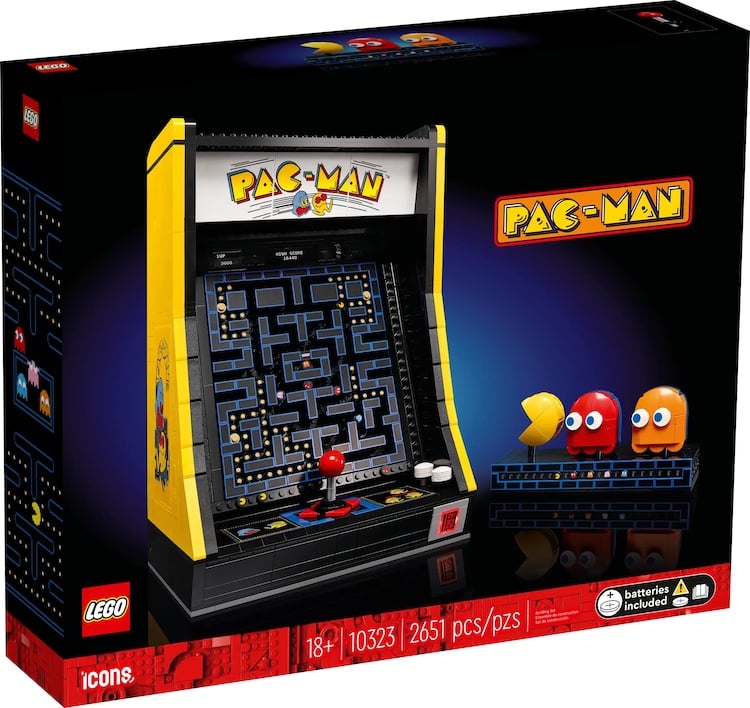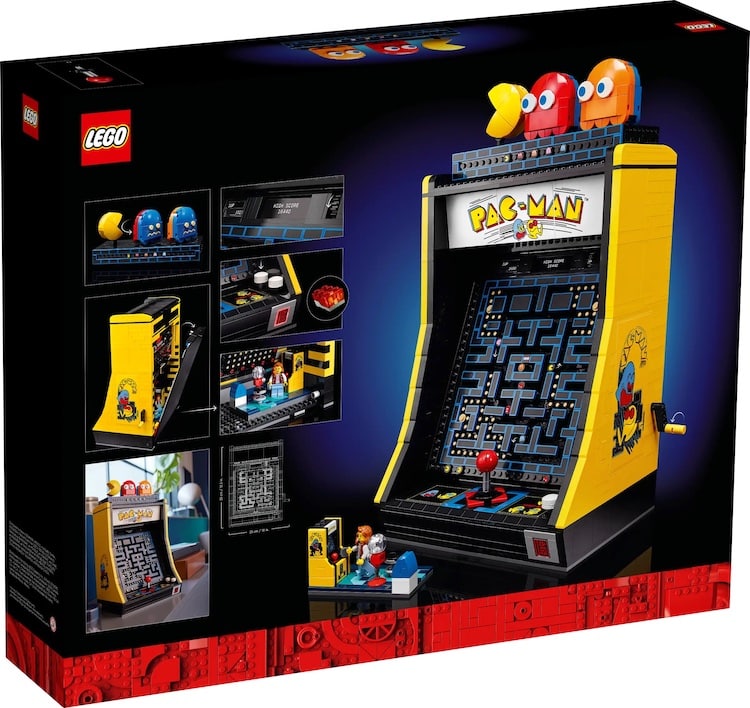 LEGO: Website | Facebook | Instagram
h/t: [The Verge]
All images via LEGO.
Related Articles:
Ai Weiwei Recreated Monet's 'Water Lilies' Out of 650,000 LEGO Bricks
LEGO Unveils Rivendell, the Largest 'Lord of the Rings' Set With 6,167 Pieces
LEGO Kit Lets People Make Their Own Version of Hokusai's 'The Great Wave'