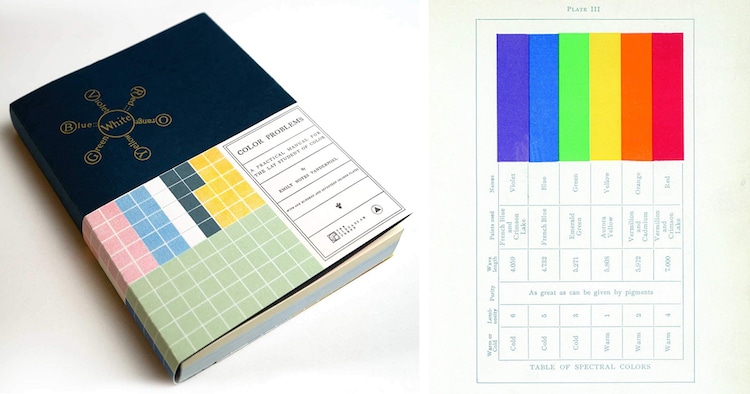 Whether you're dabbling in embroidery or you're a professional graphic designer, knowing color theory is a must. However, for those who struggle with understanding color theory, there's a thoughtful guidebook crafted by a early-20th-century artist and scholar named Emily Noyes Vanderpoel. Titled Color Problems, this turn-of-the-century handbook can help anyone learn the rainbow in no time at all.
Color Problems was written at the start of the 20th century when color theory was considered a school of thought reserved only for artists. As a prominent artist and scholar herself, Vanderpoel studied the principles of color and desired to present her findings in such a way that people from all walks of life could enjoy. The result is a thoroughly researched color theory manual decades ahead of her time. For this very reason, Sacred Bones Books has partnered with The Circadian Press to faithfully resurrect the 1902 masterpiece by Vanderpoel, after more than a century since its publication.
To do the content justice, Sacred Bones Books and The Circadian Press emphasized the beauty of the physical book. Outside, the cover features a foil-stamped illustration and slipover dust jacket of gridded color squares. Similarly, inside the book are 116 vibrant color plates which analyze the proportions of color from actual objects like Assyrian tiles, Persian rugs, an Egyptian mummy case, and teacups. The book also includes a lay-flat binding for ease of viewing and sewn signatures for long-term durability. It's the perfect addition to any creative's library!
You can find Color Problems and other art books in My Modern Met Store.
This reproduction of Emily Noyes Vanderpoel's Color Problems book is the ultimate tool for anyone wanting to learn practical color theory.
Inside the book, there are 116 color plates that analyze the proportions of color in everyday objects.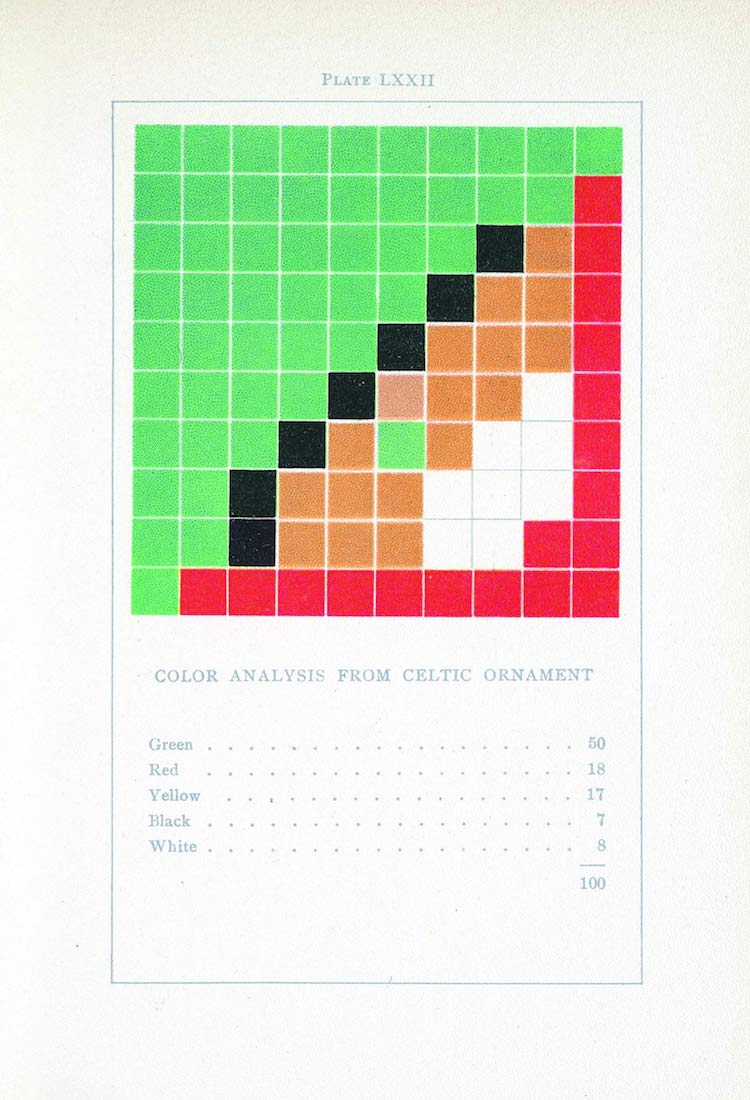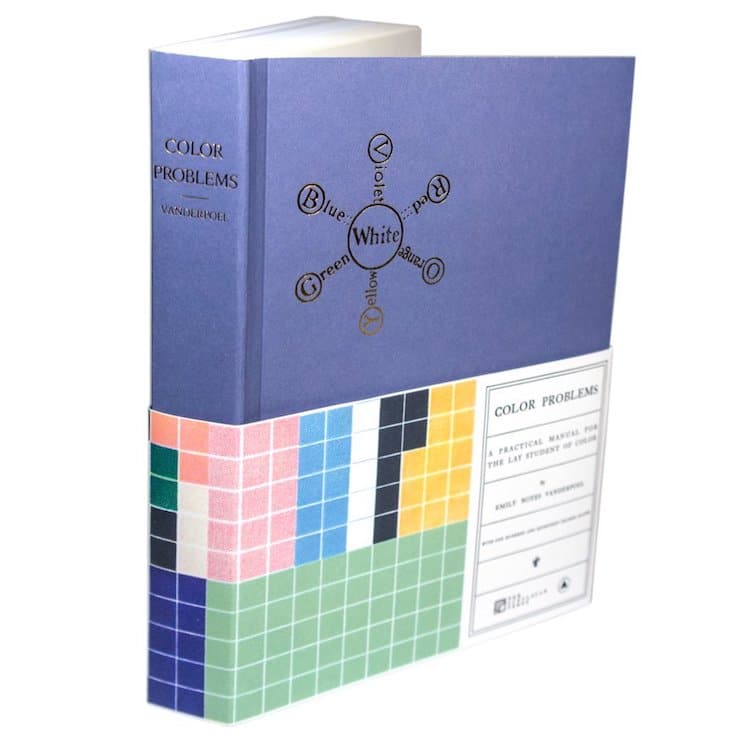 Related Articles:
How Music Played a Pivotal Role in the Colorful Avant-Garde Direction of Modern Art
Take This Pantone 'Color IQ Test' to Find Out Your Level of Color Vision
Design Lover Reveals Striking Color Palettes of Beloved TV Shows, Films, and Music Videos
25 Fun and Creative Gifts for the Artist in Your Life
Follow My Modern Met Store: Facebook | Instagram | Pinterest | Twitter
Subscribe to My Modern Met Store newsletter for updates!