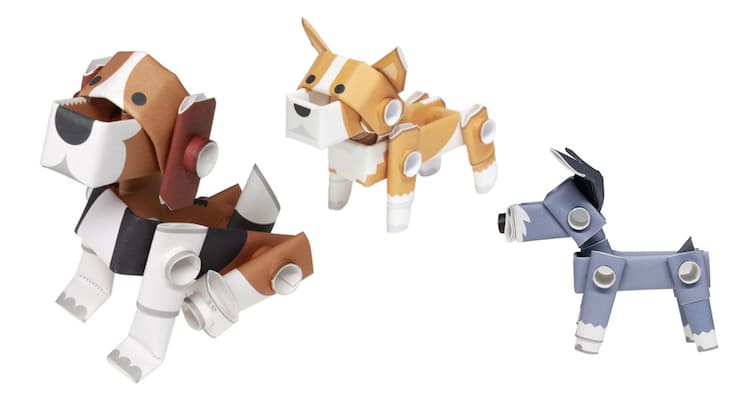 Pairing puppy love with paper crafting, Magnote has created a line of playthings perfect for animal lovers and DIY kit enthusiasts alike. Known as PIPEROIDS, these adorable paper toys are designed with easy assembly in mind, allowing you to create your very own canine companion in no time.
With such a straightforward approach to the paper practice, constructing a PIPEROID is as easy as it is enjoyable. Each kit comes with a collection of rolled paper tubes outfitted with pre-drilled holes. With just a few folds and additional simple scissor snips, the pieces fit into one another, transforming a pile of pipes into a posable pet right before your eyes.
The delightful series of DIY dogs is available in four beloved breeds: a mustached Schnauzer, a black-and-white French Bulldog, a floppy-eared Beagle, and a cute Corgi. Featuring the signature markings, characteristic coat colors, and endearing quirks of each variety, the playful paper pets are instantly recognizable, allowing you to finally "adopt" the dog of your dreams!
If you'd like to pick up your own paper pup, stop by the My Modern Met Store.
With Magnote's DIY paper dog kits, you can craft your very own best friend.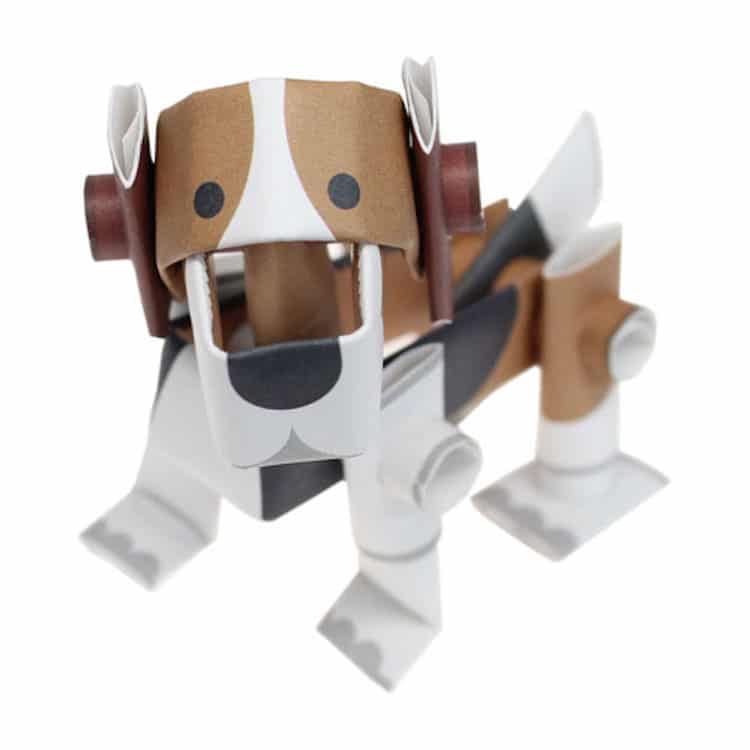 Each PIPEROID requires minimal assembly thanks to its unique design.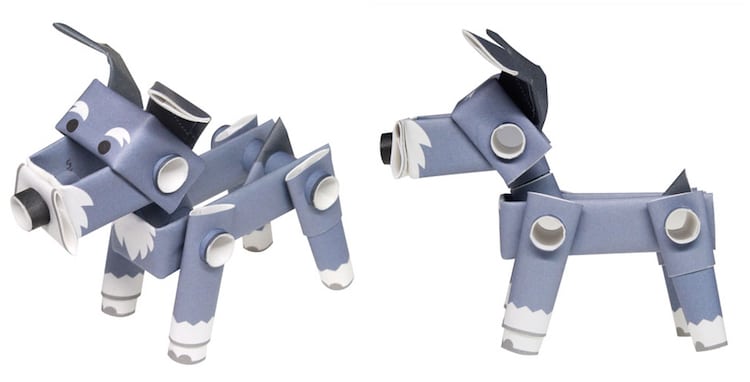 This delightful paper dog doll series includes a Schnauzer…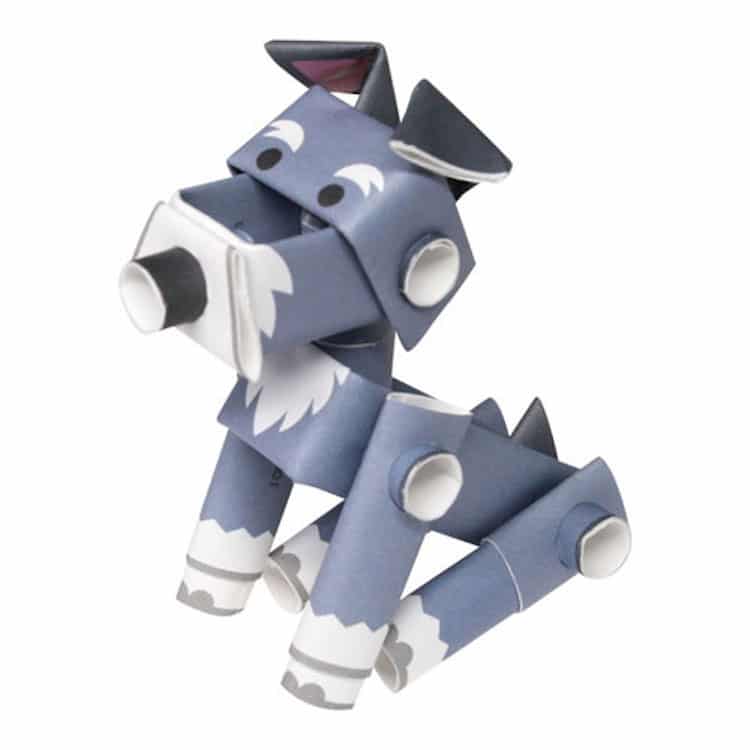 A French Bulldog…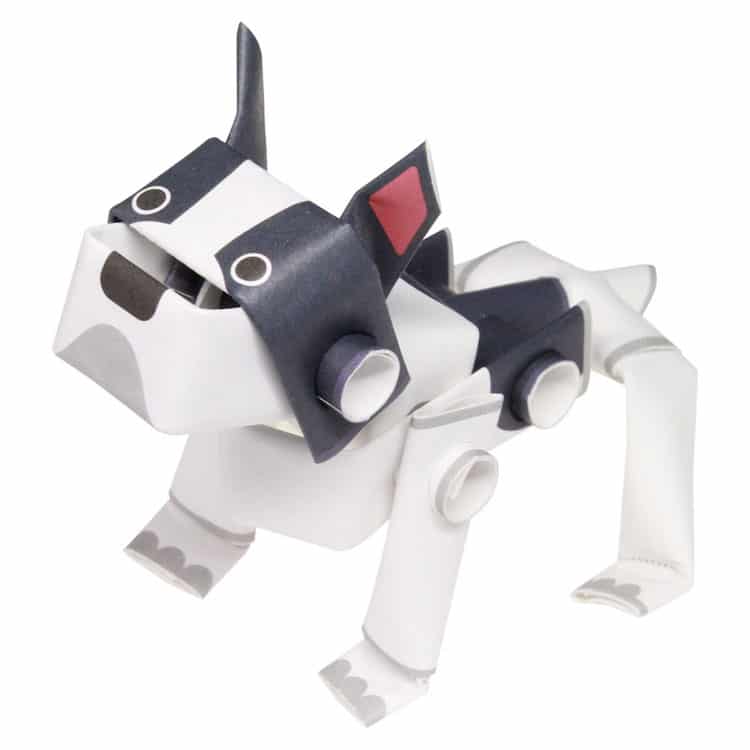 A Beagle…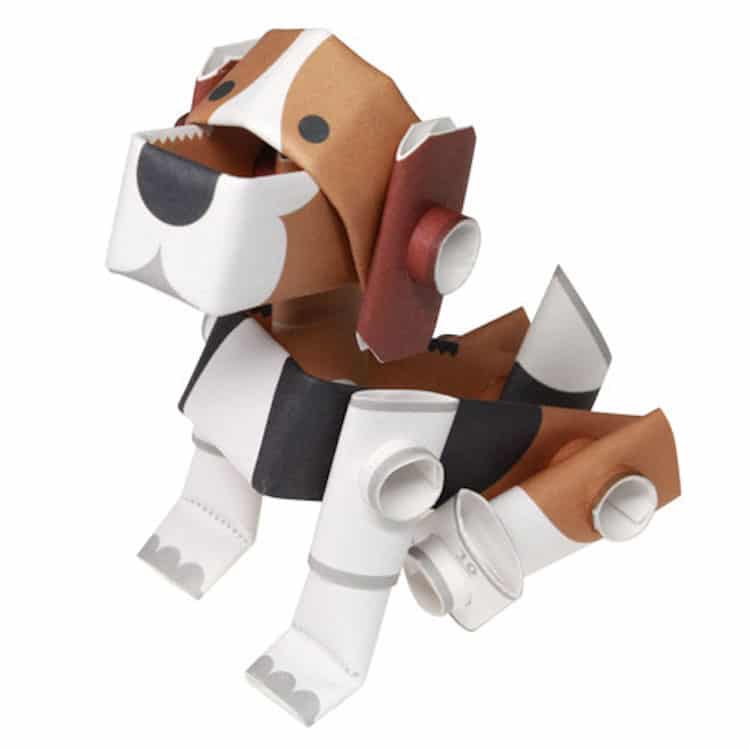 And, of course, a Corgi!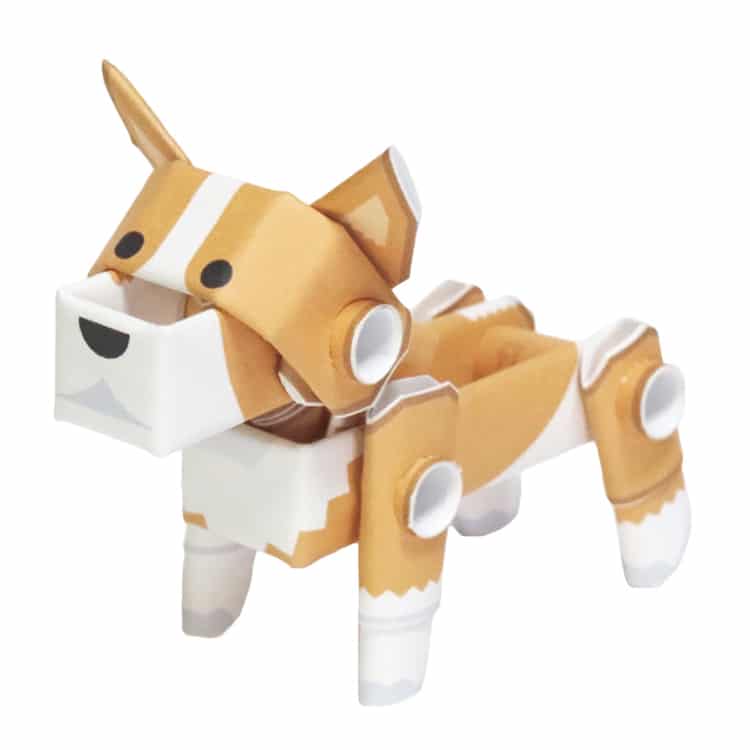 Each paper toy is up for adoption in the My Modern Met Store.
Magnote: Website | Facebook | Instagram | Twitter
Related Articles:
Delightful 3-Piece Rings Turn Into Adorable Animals When Worn At Once
Wooden Cat Stacking Game is Like Playing Jenga, But With a Pile of Kitties
Have a Whale of a Good Time Carrying These Quirky Fish-Shaped Bags