Valentine's Day—this annual celebration of love and romance is the perfect opportunity to show the one you love how much you care. Whether it's your lover, secret crush, mother, father, or child, receiving a Valentine's Day gift is a beautiful reminder of the bond between two people.
Wondering what to gift the one you care about if you want to go beyond the standard roses and heart-shaped boxes of candy? Don't worry, we've got plenty of ideas to make your Valentine's Day present one to remember. From gourmet candy to clever valentines to DIY kits that will help you craft something romantic and unique, we've found the best creative products and shared them in our Valentine's Day gift guides.
Start browsing to discover the perfect present that will let the loves of your life know that they're always on your mind, 365 days a year.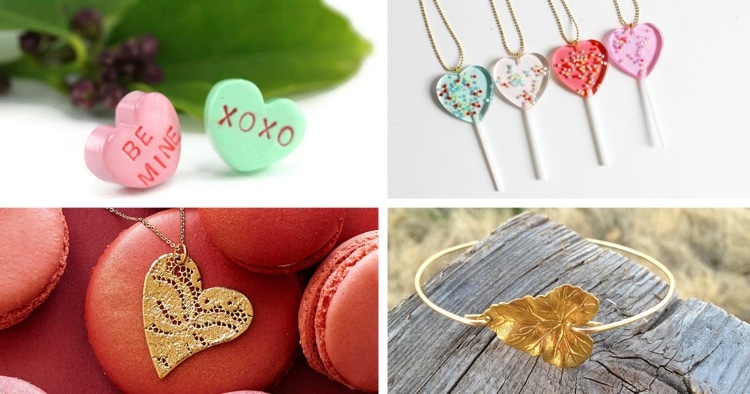 Don't worry, we haven't forgotten the other great mid-February holiday. Celebration your favorite gal pal with our awesome selection of gifts for Galentine's Day.
This article has been edited and updated.
Related Articles

:

Illustrations Reveal the Delightfully Different Ways People Around the World Celebrate Valentine's Day

Anonymous Student Surprises Entire High School with Over 1,500 Handmade Valentines

Quirky Illustrations Reveal Why Couples Truly Love Their Partners

Adorably Awkward Cards by Emily McDowell

Guy Makes Adorable Pug His Valentine in a Quirky Couples Photo Shoot